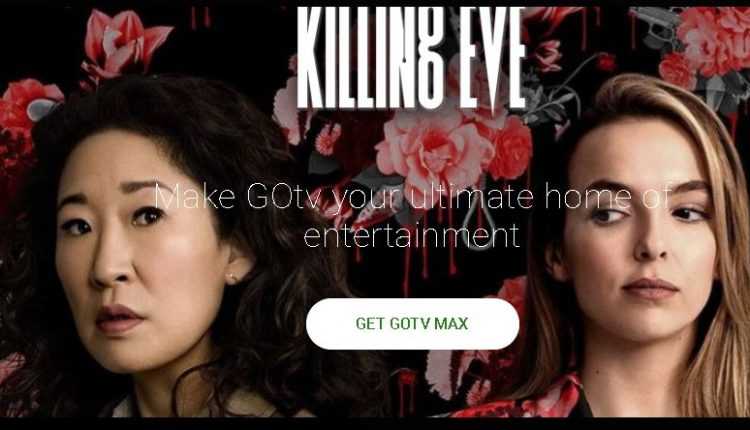 All the Simple Ways to Recharge GOTV Online and on Phone
Want to recharge GoTV Online with a simple smart and straightforward solution? In this article, we discuss some of the easiest ways to recharge your GoTV.
Finding an easy way to get things done could be so satisfying. In this world which is getting digital every day, and various technologies are springing up just to make things easier and faster. Most people in Africa and especially Nigeria has a satellite dish and decoder.
Amongst the various cable satellite dishes, GOTV happens to offer wonderful content just like others yet it is affordable and so, loved by masses. Recharging GOTV used to be done only in GOTV offices, but with current technologies, you can be in the comfort of your home or at any location to recharge GOTV online.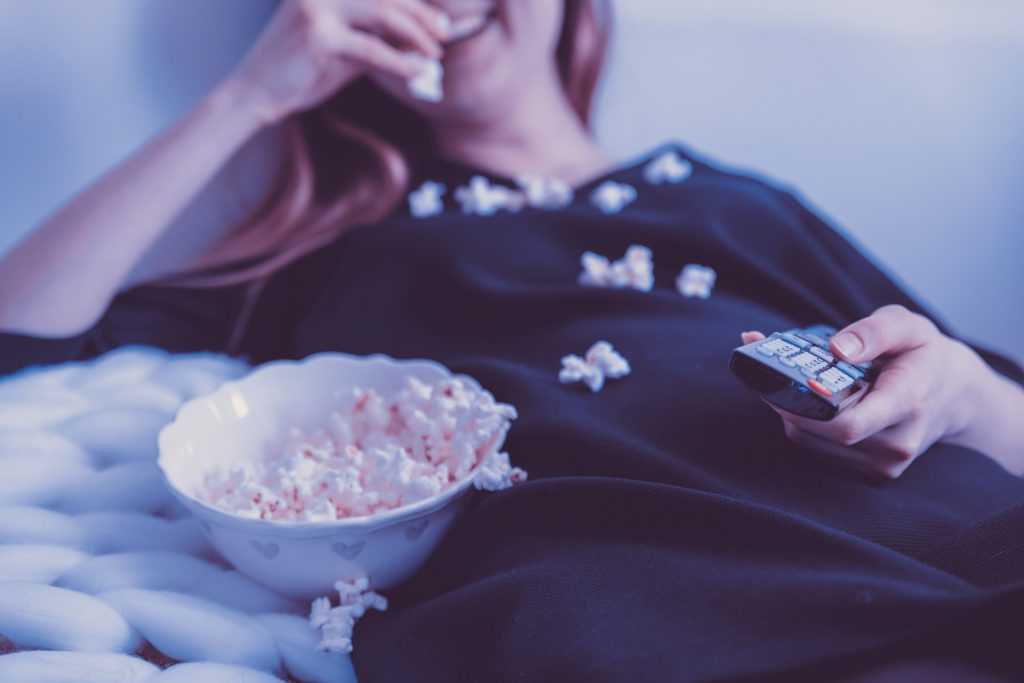 If you are new to GOTV or you wish to be a GOTV subscriber, then you need to know some information that would be useful to you. One of such vital information is that GOTV possesses various packages and plans, which you can choose from to satisfy you, though all packages and plans have different prices, which are affordable.
Subscription Plans And Packages For GOTV
There are four main subscription plans for GOTV, they are:
1) GOTV Max: It cost N3,200 per monthly subscription and it gives you the full channels showing on GOTV.
2) GOTV Plus: It is N1,900 per monthly subscription and also gives good channels to subscribers.
3) GOTV Value: It cost N1,250 per monthly and it gives nice channels too, though, not as much as the two subscription plans above.
4) GOTV Lite: It cost N400 per monthly subscription.
Note: For first customers, you will need to purchase the GOTV starter kit, that comes with a GOTV decoder, GOTV antenna and a one-month free GOTV Max subscription. The GOTV starter kit is N6,900, and the free one month GOTV Max subscription is to allow you to enjoy all the channels showing on GOTV so that you will make a choice after it expires of the subscription plan of your choice.
Channel List For GOTV
The GOTV Max has 69 channels which comprises channels related to news, entertainment, sports, news, and many more. I bet you would not like to miss the GOTV Max that comes with the full package.
The GOTV Plus has 64 channels which consist of BBC World News, AIT, Discovery Family, Super Sports Select 1, Super Sports Blitz, Soundcity, Dove TV, Telemundo, Fox, Africa Magic Yoruba, Africa Magic Hausa, Africa Magic Igbo, and others.
The GOTV Value has 43 channels which consists of GO Channel, Islamic Channel, Sound city E! Entertainment, and others.
The GOTV Lite has 24 channels which consists of six local channels among others.
Once you have gotten the GOTV starter kit, you do not need to go to GOTV office to recharge your GOTV subscription. There are simple ways you can "recharge the GOTV online or using bank USSD codes", with your mobile phone or computer at your home or office comfort. Below are some ways:
Simple ways to Recharge GoTV Online and On Phone
To Recharge GOTV Online Using Quick Teller
1)Log on to www.quickteller.com/gotv, the select the package you want.
2)Ensure your decoder is turned on.
3)Type in your email address, IUC number (the number at the back of the decoder), and your phone number.
4)Click on 'Next' then type in your subscriber's details.
5)Click on 'Pay' then select the debit card type and enter your card details.
6)Finally click on 'Pay' and in few minutes, your GOTV account will be credited and viewing subsequently renewed.
How to Recharge GOTV Using Eazy Money
You need to have the Eazy Money Mobile Wallet Online and for more details, visit eazy.gotvafrica.com/en/ng/pay. The next thing is for you to enter your number and your Eazy money pin. Please note, if you don't aren't subscribed to the Eazy money, yet, you can also register for at any Zenith bank close to you.
To Recharge GOTV Using Paga ePay
PAGA gives you a huge range of payment options and electronic payments (e-pay) are one of them. So, go to easy.gotvafrica.com/en/ng
then log into your account. Right there on the homepage, different payment methods available for your country will pop up. Choose Paga ePay and follow the steps, you see on your screen.
To Recharge GOTV Using Paga Mobile
Paga mobile is another form of Paga ePay and it is managed by PAGATECH. You need to have a registered wallet, which can be accessed via laptop, desktop and off course your mobile phone. Simply, visit www.mypaga.com, fill in the necessary information and select "go".
How To Recharge GOTV Using GlobaPay
To pay for your GoTV online using GlobaPay, simply login to easy.gotvafrica.com/pay, create an account or sign in if you have one already. Then go to the Paypage and select GlobaPay, fill the necessary payment details and then click complete payment. You will be directed to their to the page for entering card details. Enter those details and finally select pay. You then be redirected to your GOTV Easy Website and it will be reactivated.
How to Recharge GOTV Using Konga Mobile App
KongaPay is also an efficient way to recharge your GOTV online. To do this, you can download the Konga Pay Mobile through your app stores (On IOS and Android app stores) or simply visit their website, then register and login to your account. Select GOTV TV subscription, then enter your card details and finally select pay. You will be required to input your smart card number as well.
To Recharge GOTV Using PayU
PayU is equally a fascinating way to recharge your GoTV online. All you have to do, is log in to your GOTV account o the GOTV website. On the payment page, tao  on the  PayUlogo and enter your payment details and click send. After payment processing and confirmation, click on the GOTV's Eazy website for immediate activation.

How To Recharge GOTV Using eTranzact
The allows make payment directly from your bank account with either through mobile or online means. For mobile, dial *389*9*smart card number# then follow the instructions.
For online, simply visit the GOTV website, select country of residence, smart card number then enter for verification. Next, click to see the payment summary page showing date and amount. Select Pay and you will be directed to the subscription page which shows your details. Select the payment options and insert your bank account number, generate a six-digit code and submit. Then, dial *389*00# with your registered phone line to receive an OTP. Insert the OPT and click payment. A payment notification will be sent to you in a short while.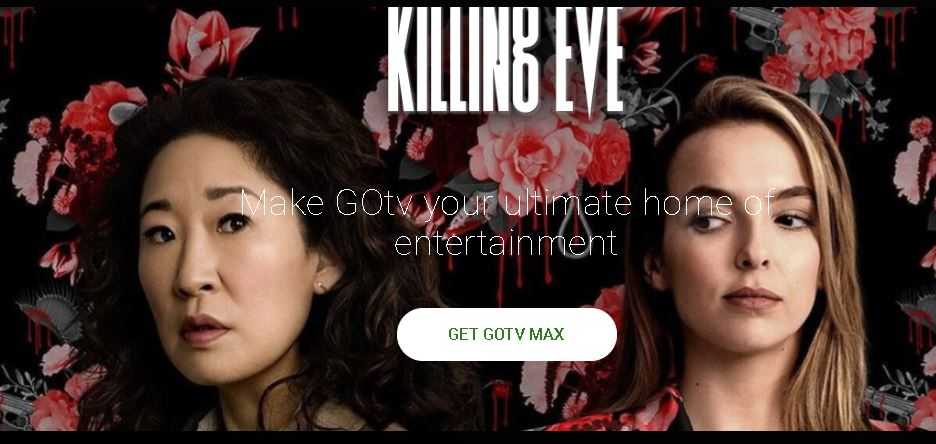 To Recharge GOTV Using Short Bank Codes USSD
Below are some GoTV short bank codes across particular banks to help you recharge your GoTV online and without any hiccups.
Recharge GOTV Using Fidelity Bank: Dial *770*1088*smart card number*amount#, then send.
To use GOTV Using GTBank: Dial *737*amount*GOTV IUC number#, then send. The GTBank mobile app can be used also.
Sing Using First Bank: Dial *894*amount*IUC number#, then send and follow the prompt.
*Recharge GOTV Using Wema Bank: Dial *945# and wait for the options.
*Recharge GOTV Using Stanbic IBTC: For Stanbic Mobile, dial *909#, select for registration, then provide your customers details.
For Stanbic Mobile Online, visit stanbicibtc.com/Nigeria . Choose mobile money, insert your number, select register and enter your required details. Then you will be redirected to GOTV page on the mobile to pay for the subscription.
Now you know all the simple ways to recharge your GoTV, let's hear your comments about this amazing list. What do you think about this enormous list of GoTV recharge strategies? Do they really work? Please let us know which worked for you recently.