It is the dream of most Nigerians to travel out of the country for greener pastures. And one of the favourite countries on the lips of many Nigerians is the United States of America.
Who doesn't want to travel to the US? It is one of the best countries in the world, where the government actually cares about the well-being of its citizens. We have good news, the American Visa Lottery 2022 is ongoing now. Let's show you how to apply online for the American visa lottery.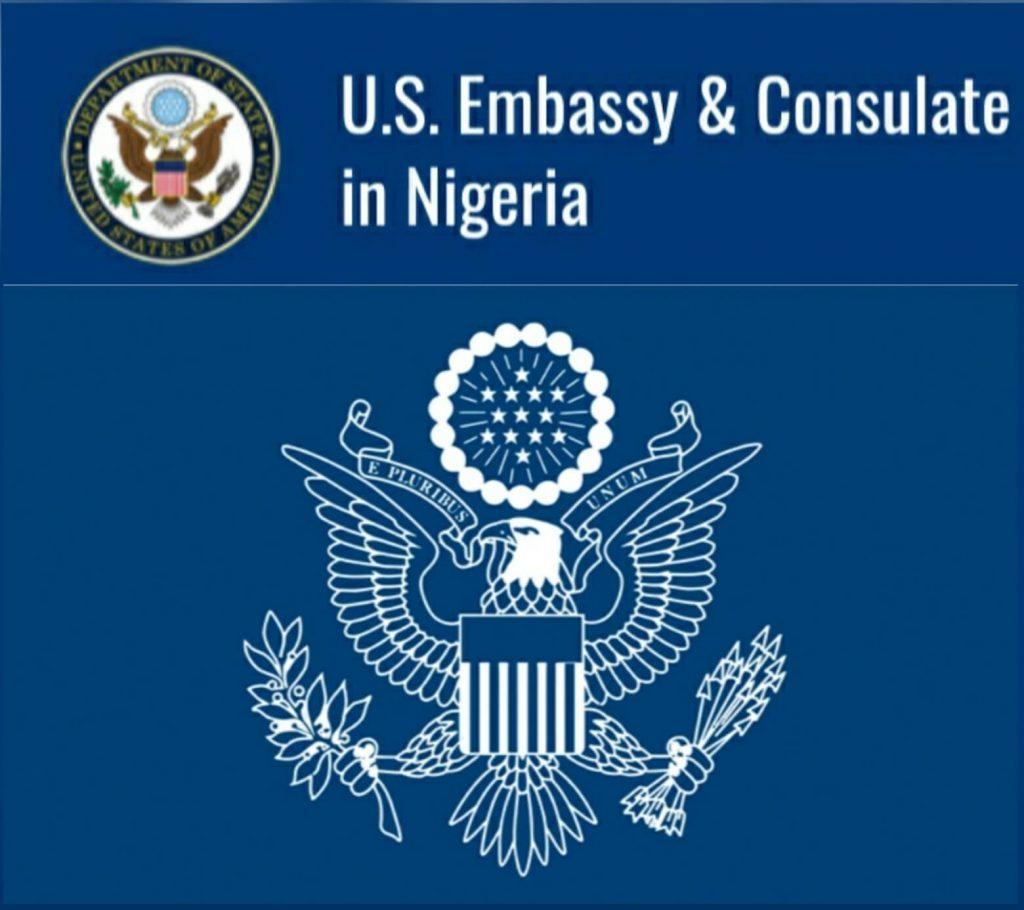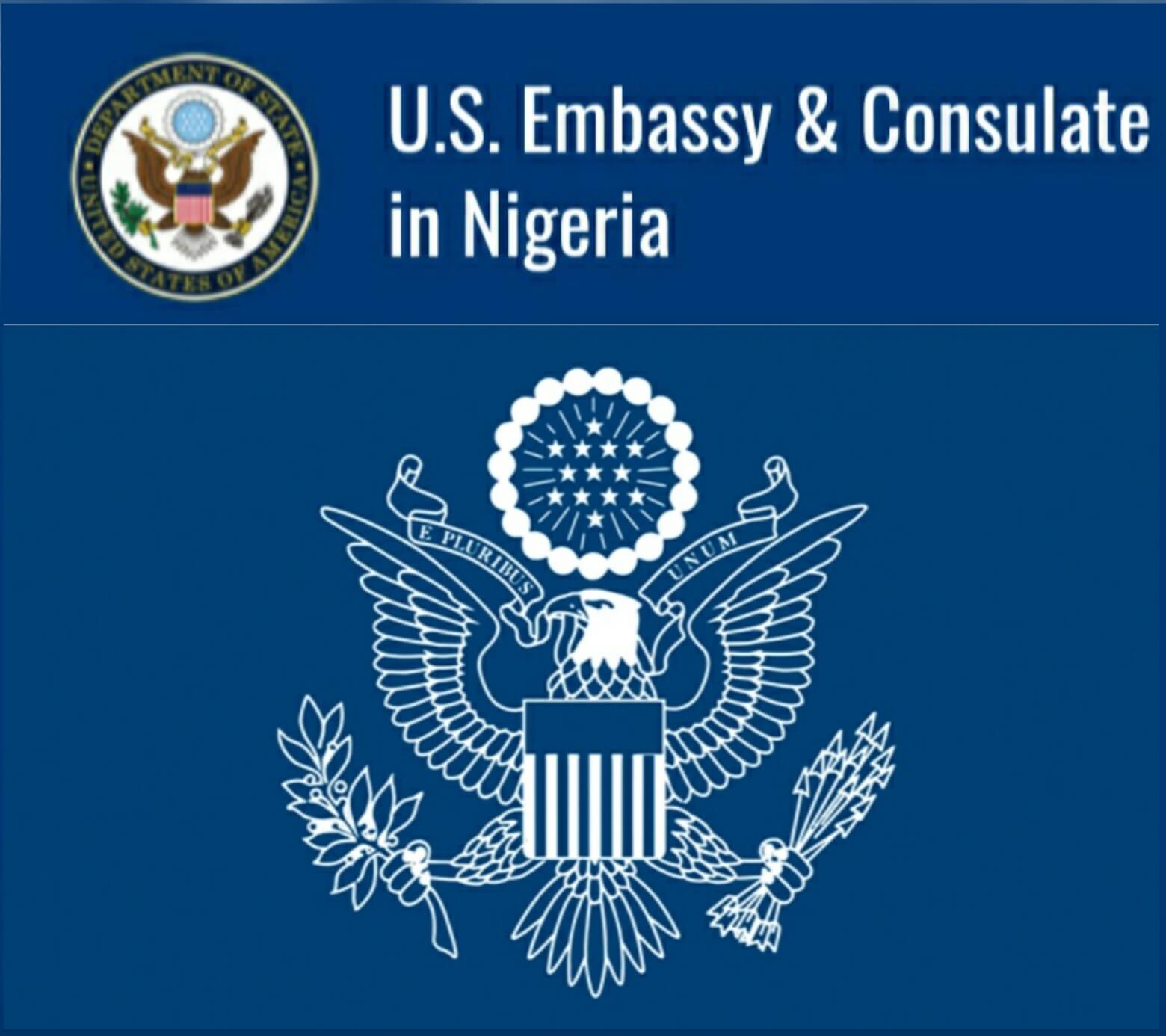 Of course, the chance of getting picked through a lottery system is very minimal. But hey, it is definitely worth the trial out. You never can tell when your luck will shine the brightest. The American visa lottery is legally known as "Diversity Immigrant Visa". It is a program that comes directly from the U.S. government. Winners of this lottery program will receive a permanent residence card to live in the U.S.
How to Apply online for American Visa Lottery 2022
Every year, the United States through the lottery program gives out 50,000 permanent residence visas. Below is how to apply for the American visa lottery 2022
Go to the US Department of State lottery program https://www.dvlottery.state.gov/
You can take a few minutes to read the instructions and see some photo examples.
Scroll down to where you'll a green button which features "Begin Entry". Then click on it. This will take you to the "Electronic Diversity Visa Entry Form" page.
CAREFULLY fill out the application form.
Please before clicking on the "Continue" button, go back and look at what you entered in each section. Once you've submitted your application, there is no turning back.
American Visa Lottery 2022 Requirements
High School Education: You must have successful completion of a formal course of both secondary and elementary education.
Work Experience: Your work experience must be recent. For example, if you're applying with two years of working experience, the two years must be within the last five years.
Birth Certificates: You must submit a birth certificate showing your country, parentage, date and place of birth. The birth certificate must be in long-form, short-form certificates are not accepted. If for some unforeseen circumstances, your birth certificate is no more, you'll need to obtain a certified statement from the appropriate body within your government stating the reason for why your birth certificate is not available.
Court and Prison Records: Convicted applicants must submit a verifiable copy of each court record and prison record if any. Amnesty, Pardon or any form of clemency doesn't rule out the need to provide the said records.
Military Records: Applicants that have served in the military forces, should provide a copy of their military record for the country they served.
Police Certificates: Applicants aged 16 years and above must submit police certificates.
Photocopy of Valid Passport Biographic Data Page: Applicants and any family member immigrating with you are required to submit a copy of the biographic data of their current and valid passport. Do not send your original passport to our KCC team.
How to Contact U.S. Embassy & Consulate in Nigeria
You can reach out the US embassy in Nigeria through any of these designated channels;
U.S. Embassy Abuja
Plot 1075 Diplomatic Drive
Central District Area, Abuja, Nigeria
Phone: (234)-9-461-4000
Fax: (234)-9-461-4036
Call Center: +234-1-227-8955
Email: support-nigeria@ustraveldocs.com
Website: www.ustraveldocs.com/ng
Business Hours: Working hours are from 0800 to 1230 hrs; 1330 to 1600 hrs. Monday To Friday except for declared Nigerian and U.S. Holidays.
This is everything we have for you on the American visa lottery 2022 and how to apply online. You're advised to apply now and don't wait till towards the deadline. The application process opened on October 1st 2019. Also, beware of scams and frauds both offline and online. The application process is easy and FREE!