Meet Angel Agnes Smith BBNaija, her biography, profile, net worth, and age. If you are searching for Angel Agnes Smith's profile and if she is married or not, then this is the post where you'll find everything there is to know about the Big Brother Naija housemate.
You can also share this post with any Angel fan you know or people that are curious to know more about her and her biography. Without further ado, let's discuss Angel who is a female housemate in season 6 of the Big Brother Naija TV show.
Angel Agnes Smith BBNaija Biography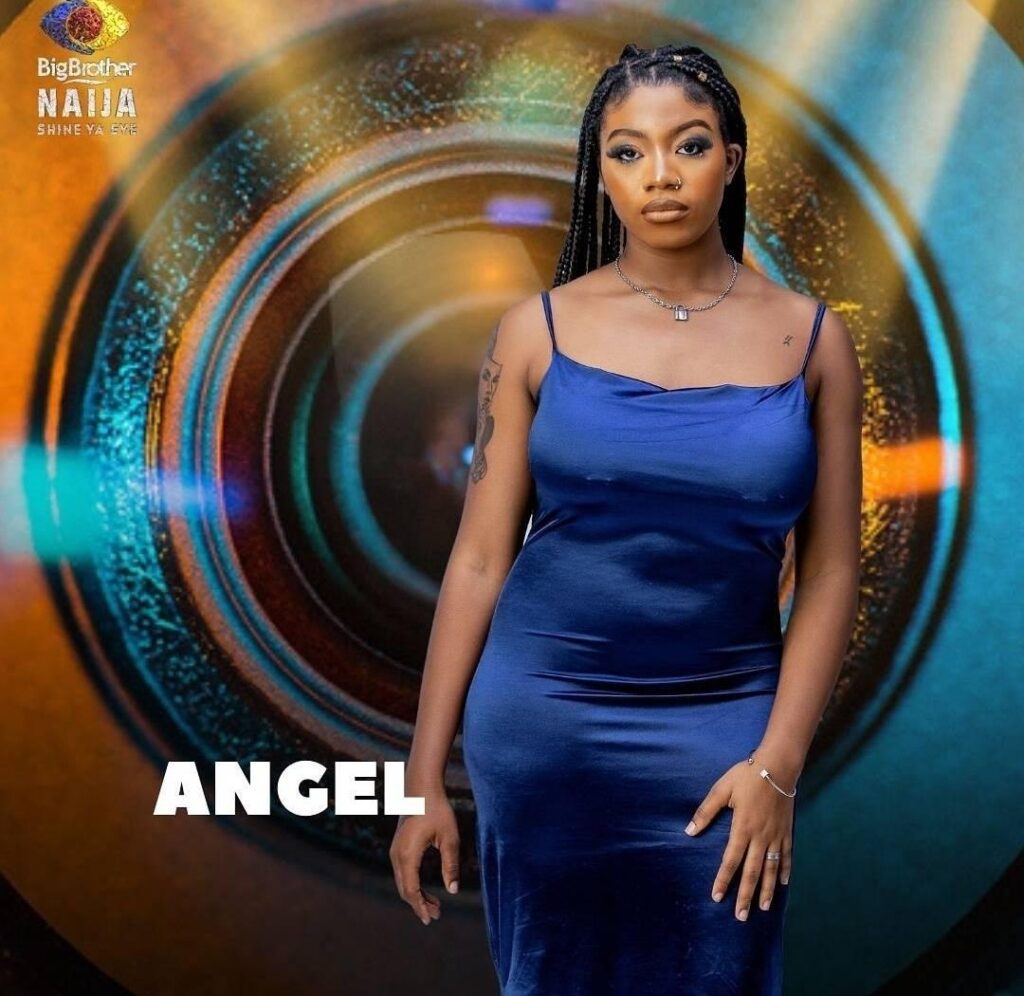 Her full name is Angel Agnes Smith and she's 21 years old. Angel said her name is befitting because she's truly a goddess. Her hobbies are writing, watching, and sleeping. Angel describes herself as a fun, easy-going, and likable person that enjoys storytelling. She loves writing and started when she was 14 years old. Angel claims that if she's not in the club dancing, you'll find her on the beach writing poetry.
Angel said she's a proud feminist, citing that her friends call her the "drama queen". A native of Akwa Ibom State, Angel base in Lagos State and attended Marywood Girls College, Lagos. She then went to the University of Lagos but did not graduate.
Angel Agnes Smith BBNaija Age
Angel Agnes Smith was born in 2000 and she's 21 years old. Angel Agnes Smith is still single and ready to mingle in the BBnaija house.
Angel BBNaija Strategy
Angel said she does not have any strategy, she will just go into the house and move with the flow. She believes people will love her in the house cause she's a really fun person but that she doesn't get along with pretentious people. She said she plans on spicing up the BBNaija house by being the fine girl that she is, cause she knows she's really pretty. Angel affirms that being on BBNaija will help kick-start her journey in cinematography and writing.
Angel Agnes Smith Pictures
You can find Angel Agnes Smith pictures on her IG page. Below are some of her best pictures.