Who is Apostle Joshua Selman Nimmak? Do you often think about whether Apostle Joshua Selman is married? Or what did Apostle Joshua Selman study at the university? In this article, we will uncover those details about his life, his Biography, Apostle Joshua Selman Nimmak Songs, Apostle Joshua Selman Nimmak Video, Apostle Joshua Selman Nimmak messages, Apostle Joshua Selman Nimmak wife and family and Apostle Joshua Selman Nimmak Net Worth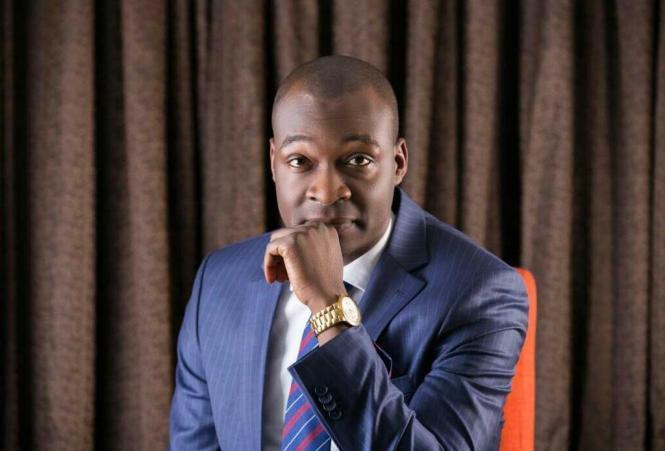 Who is Apostle Joshua Selman Nimmak?
Apostle Joshua Selman Nimmak Biography
Apostle Joshua Selman Nimmak was born on June 25th, 1980(age39). He graduated from Ahmadu Bello University in Zaria. He is the senior pastor of the Christ Gospel Church, Samaturu Zaria, and Kaduna state in Nigeria.  Joshua Selman Nimmak is known to have felt a special love for God from a very tender age. He was known to be a "church boy" because he stayed at home studying the Bible while his mates play outside.
Soon after he graduated from school, He had a call to become a full-time minister and apostle. He went about healing the sick and preaching the word of God. Apostle Joshua Selman Nimmak is an anointed minister and revelation teacher of the Word of God who has encountered apostles from the New Testament like Apostle Paul and even Jesus Christ in the sequence of in-depth search and a voracious exploration for the truth and knowledge of more of God.
Although he became a full-time pastor after school, Joshua Selman had started with some of his campus friends. They ministered to their fellow students, and at different programs, they were fortunate to preach. From the position of a minister on campus, he transformed lives through the anointed mantle given to him by God. Though they were not so rich, they refused to let poverty get the best of them.
Apostle Joshua Selman Net Worth
According to the information we got, Apostle Joshua Selman's net worth is estimated to be in the region of $450,000 dollars.
As a man of God, he receives cash and material donations from members of his church and physical assets and earnings from ministrations across the world.
Apostle Joshua Selman Nimmak Ministry
Apostle Joshua Selman Nimmak is the founder of Eternity network international, this ministry was started in March 2011 and is located at P.O Box 55 Samaru, Zaria, Kaduna state Nigeria.
Apostle Joshua Selman Messages
"Challenge is proof that your current mental state has stretched his capacity."
"The pain obtained from the place of failure will preserve your success; every dimension of greatness has a price to be paid."
"Kingdom wealth is resources that facilitate kingdom advancement."
"Something you do not know is responsible for your limitation."
"It is risky not to know how not to respond to life treating challenges."
"Nothing changes by itself."
"Time does not impart knowledge; it only reveals."
"Desire sponsors pursuit and pursuit grants access to whatever you desire."
"The hardest person to help is a man who is resistant to change."
"Through prosperity shall God's agenda be spread abroad."
Apostle Joshua Selman Wife
According to Apostle Joshua Selman Nimmak, his love for God has given him the ability to forgo things and pleasures of the world. He is in no way saying that a wife is a lustful pleasure of the world, but that like Apostle Paul from the bible, the propagation of God's word comes first to him before anything else. So because of preaching the gospel, he has decided to forgo the Gospel.
Apostle Joshua Selman Nimmak Messages and Lifestyle
One of his most popular tools for the spread of the gospel is through the KOINONIA. This is a weekly program organized by the Eternity network international where people come to worship, hear the word and get miracles and love, experience intimacy with the holy spirit and learn to be with him, be like him, and to respect him.  
He is on a mission to:
Seek and save the lost
Equip and perfect the saints by the revelation of God's word and ministry of the Holy Spirit.
Demonstrate the power of the Holy Spirit through signs, wonders, and miracles to confirm that Jesus is alive and reigns forever. 
To reveal the wealth of the kingdom and finance God's end-time agenda
Apostle Joshua Selman Nimmak Songs and Video
There are couple of songs and video messages by Apostle Joshua Selman Nimmak you can watch online. Below are some of his videos