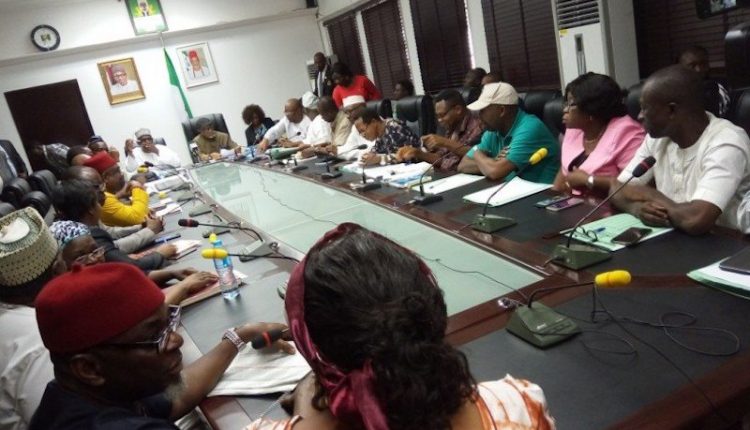 Breaking: ASUU Begins Nationwide Strike over our heads again
The Academic Staff Union of Universities may call a nationwide strike this week.
This is following the decisions made by the Federal Government last week.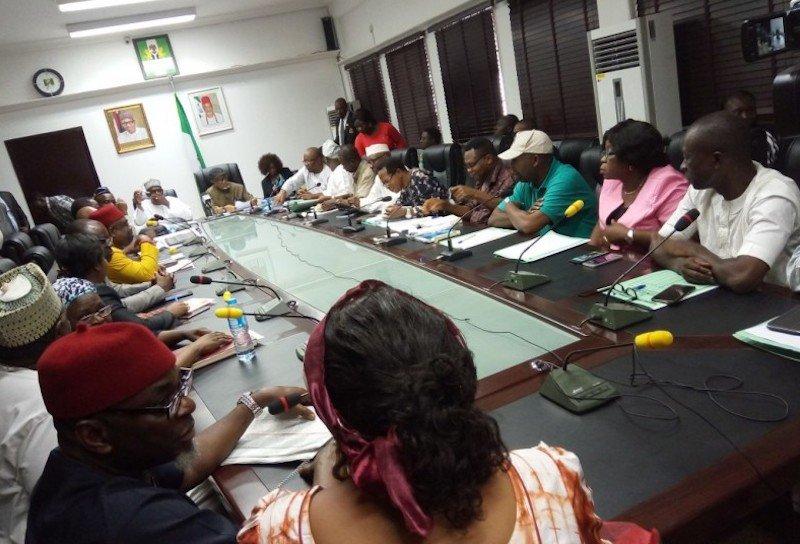 Yesterday, ASUU held its National Executive Council Meeting at the Enugu State University of Science and Technology, Enugu. There the issues concerning the Federal Government's failure to honor the agreements reached in 2009 were discussed.
At the meeting, it was learned that the Federal Government would only pay the February salaries of workers registered for the IPPIS. According to Zannaib Ahmed, the Minister of Finance, Budget and National Planning, all lecturers and workers who have not enrolled for the IPPIS would not recieve their February salaries.
Origin of the IPPIS and ASUU
You would recall that the IPPIS was instated last year and the President, Major General Muhammadu Buhari (retd.) had directed all Federal Government workers to eroll for IPPIS to improve transparency.
Owing to the directions made by the Federal Government, ASUU protested that the IPPIS was in violation to the autonomy of Universities. ASUU also intructed members to shun the enrolment for the IPPIS scheduled at Universities between October 25 and November 7 in 2019.
At an earlier meeting on Thursday, the finance minister had stated that over 55 percent of ASUU members had already registered for the IPPIS.
Therefore, the directives that lecturers who have not registered would not be eligible for their salaries caused an uproar. Although not yet confirmed, a source claims that ASUU may go on strike this week to protest the directives from the Federal Government.
Reasons for protest
According to the Chairman of ASUU at the University of Nigeria Nsukka in an interview with Punch on Sunday, members were waiting for directives from the national level.
She also shed insights on reasons why ASUSU protests the integrated payroll system. According to her, the Federal Government has not provided full information on the reason for the IPPIS. She further stated that the IPPIS is an "embodiment of corruption" because it simply cannot proof people working on payroll.
" There is evidence to prove that many people are on the payroll under IPPIS yet they are not working anywhere. If they are sincere they should decentralize it".
She further stated that schools should have a complaint and inquiry offices. In addition, the IPPIS is being controlled from a foreign country and not Nigeria.
According to Punch, it was also gathered that all university lectures in Ibadan had not been paid their February salaries. Many of these lectures were not also paid their full January salaries. And they are yet to receive those as well.