The big brother Naija 'Shine Ya Eye' housemates aren't slowing things down as they dressed stylishly for yet another highly-spirited Saturday night party over the weekend.
From the get-go, they turned up with the intention to make jaw-dropping fashion statements in their premium style. The theme for last Saturday's party was a "Black and Gold Bop" hence, they all dressed up in corresponding outfits.
The guys dressed in some fine suit style and they looked like perfect gentlemen, ready to sweep the ladies off their feet- who looked gorgeous in different stunning outfits.
While the ladies rocked designs from 2207bytbally, which is owned by award-winning celebrity fashion designer, Tolu Bally, the men got their stylings from "Lookslikeagoodman," makers of high-quality men's clothing.
From their stunning outfits and style, you could tell that the one thing on the housemate's minds, amongst other things, was to make some profound fashion statement and they weren't found wanting one bit.
It has always been a culture for the "BBNaija shine ya eye" housemates to take pre-party pictures before any Saturday night party and the eight-night party which happened on the 18th of September 2021 was no different.
As usual, it was a blast and housemates were looking stunning in their black and gold costumes, Dj Nani and Dj Danny came through with some really amazing sounds which the housemates danced to.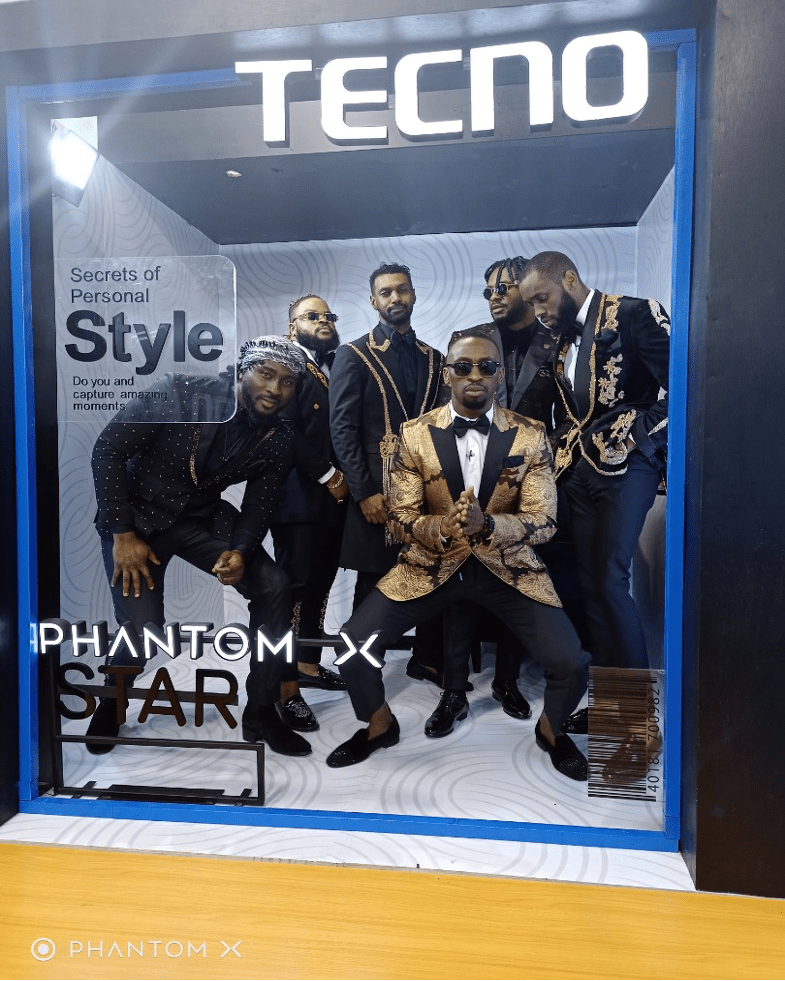 One striking thing of note was the exquisite lady and gentleman looks the black and gold attires gave the housemates in the front-page booth.
Housemates showcased every poise and style they got, thanks to the sharp lenses of the PHANTOM X expressing every bit of their style wasn't a hard thing to do.