What do you know about Beatrice Agba Nwaji BBNaija? Are you in search of Beatrice Agba Nwaji facts, profile, biography, age, net worth, and education? Today, we'll be looking at everything about the female housemate of season 6 of the BBNaija TV show. Without further ado, this is Beatrice's biography, career, education, and more.
Beatrice Agba Nwaji BBNaija Biography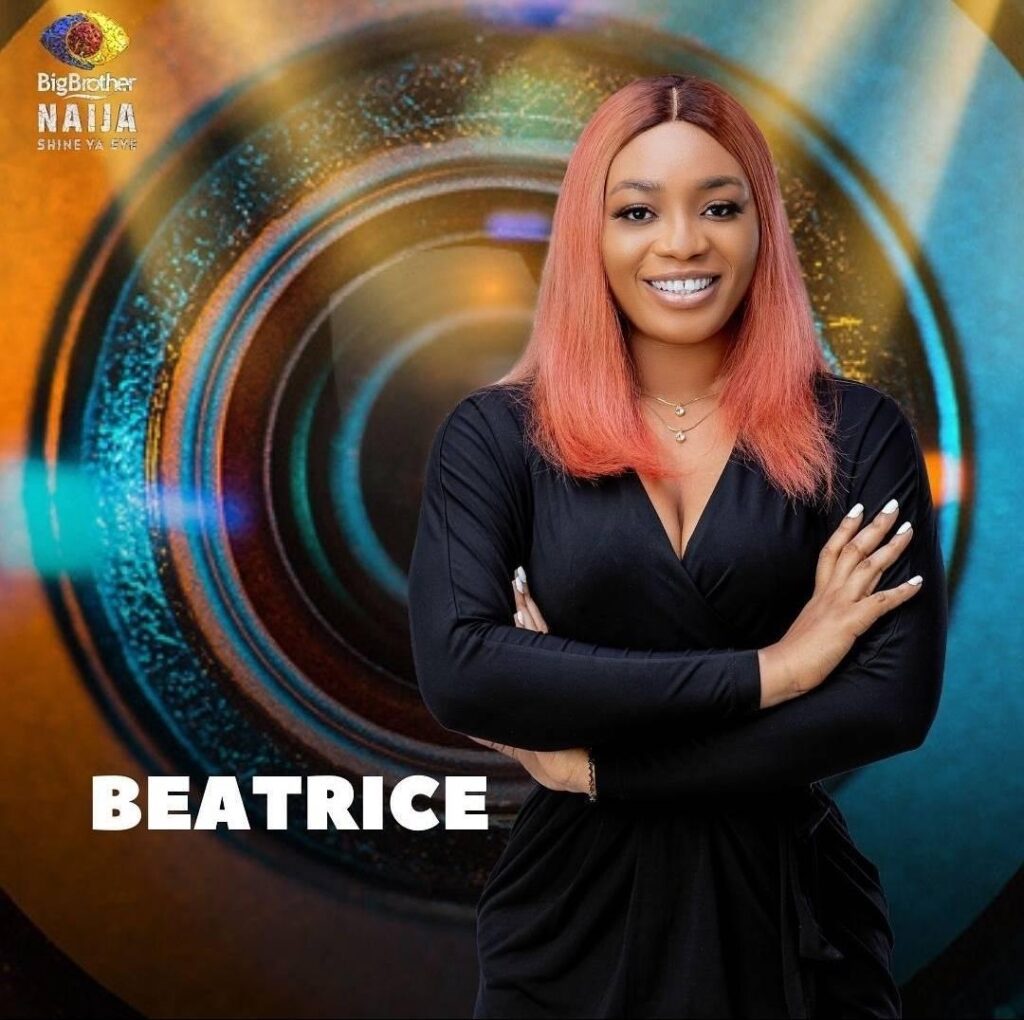 Her full name is Beatrice Agba Nwaji and she's 28 years old. A native of Rivers State, Beatrice is a single mother to a 5 years old boy and graduated in Marketing from the University of Port Harcourt. She is based in Lagos State where she completed both her primary and secondary school education.
Beatrice said she's a fashion model and has been doing it for the past three years. According to her, she loves fashion modeling cause she loves to be in front of the camera. She is also an up & coming actress, software developer, and hairstylist. Her hobbies are singing, dancing, playing basketball and football. Beatrice boasts that when it comes to gaming, she is always the first runner-up or winner, even she is playing a game she isn't familiar with.
Beatrice Agba Nwaji BBNaija 2021 Age
Beatrice Agba Nwaji was born in the year 1993 and she is 28 years old.
Beatrice Agba Nwaji BBNaija 2021 Net Worth
Beatrice's net worth is yet to be verified though she is quite skilled and talented. Her net worth should be in the range of $25,000 to $40,000.
Beatrice BBNaija 2021 Strategy
Beatrice insists that she has no strategy because she just loves to be herself and likes people accepting her the way she is. She maintains that she will never get along with liars and gossipers. She says that she'll spice up the house by entertaining like dancing, singing, and other things she does for fun.