Want to see examples of small scale businesses in Nigeria? Do you need business ideas you can create in Nigeria with low capital? Are you looking for a business that you can start with 20000 naira? Do you have questions about the most successful small businesses? Here are some insights best business ideas in Nigeria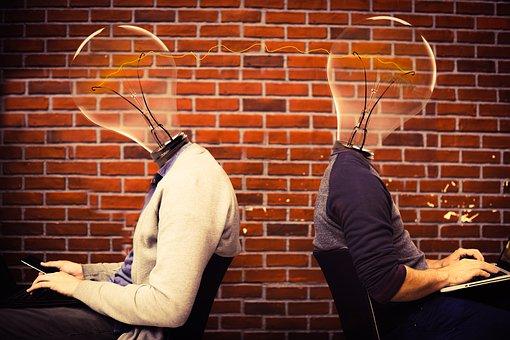 Best Business Idea in Nigeria
1. Dry Cleaning and Laundry business
This is one of the fastest-growing businesses in Nigeria. Help others wash and iron their clothes in exchange for lots of money.
2. Livestock Farming
You can dive into this lovely and lucrative business in Nigeria. Even your backyard can be an excellent place to start rearing snails, cattle, poultry, and many more.
3. Fitness and Gym Business
Some time ago, no one would think of this business; today, it is a gold mine. Lots of people want to look good, and they need you to guide them. Open your gym and help people get fit.
4. Repair Outlet
Technology is fast growing in Nigeria. But not as quickly as the repair outlets, get an education in tech and open your own repair store.
5. Day Care Business
A lot of Nigerians spend a lot of time working. They need someone to keep a close eye on their kids. Maximize the advantage, open your own daycare center right in your home, and make a lot of cash. It is one of the best business idea in Nigeria
6. Agro Business
Build your farm on any crop or group of crops you like. There is a huge market in Nigeria as well as outside the world on this area of farming. You can plant plantain, yam, cassava, orange, kola nut and many more
7. Catering Services
Don't want to own an eatery? You can cater out your excellent skills for occasions alone. This is a very profitable business in Nigeria as long as you have the contacts
8. Event Planning
Nigeria is more famously known for their large parties. If you know how to put it all together from the decoration to the ceremony, then you can enjoy making money from this business.
9. Cleaning Services
You can offer your cleaning services to residential and commercial clients. There are lots of niche cleaning jobs to choose from and any ways to make money.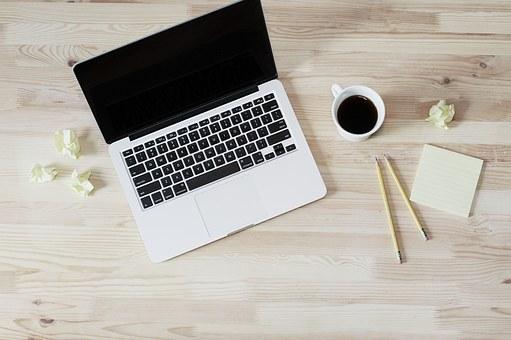 10.Online Tutoring
If you don't want to have one to one contact with your clients, you can tutor a wide range of people online from your home. There are lots of opportunities here, including career coaching, assignment, and thesis help.
11.Real Estate Business
The real estate remains a top business venture in Nigeria. You can buy lands and build into residential and commercial spaces for a lot of money.
12.Beauty & Makeup
The beauty market is booming and fast-growing. It is currently one of the best business ideas you can build in Nigeria. Get started and make the money you want seamlessly.
13.Education and Tutorial Center
You can tutor kids at their home or open your tutorial center. Lots of people are willing to pay money for academic lessons and assignment help.
14.Organic farming
Don't want to go all out into the agricultural scene, invest your money in gardening crops and plant organically.
15.Fast Food Eatery
You don't need to be as big as KFC, but you can still make lots of money in this market. You can build your own movable food truck or roadside fast food store. Get creative and make lots of money.
16.Fashion Business
No matter the kind of economic problems in Nigeria, the fashion industry continues to thrive. Get into this lovely business, and you can make it big. This is one of the best business ideas in Nigeria
17.Alternative Power Supply
Nigerians struggle daily with power supply. You can import windmills, solar energy packs, and inverters to help them with these issues. There is a massive market for these alternative power sources now.
18.Food Processing Industry
Don't want to grow things; you can process them. The Food Processing industry is also one of the best business ideas in Nigeria. You can dive into fruit juice production; rice milling, Garri processing, vegetable oil production, yogurt production and many more
19.Waste Management
Waste Management is a severe problem in Nigeria. Bring the solution and make lots of money by processing and helping the country achieve cleanliness. You can venture into junk hauling, fertilizer production, waste recycling, and many more.
20.E-Commerce
Don't want to create your product; you can dropship and sell products online. There are lots of people willing to buy their goods online as long as you build a credible reputation.
There are many more best business ideas in Nigeria. Please share some of them with us and why you would prefer those to the ones on our list