Check out the list of Cheapest Private Universities in Nigeria. Private universities like the name implies, are universities that are owned by private entities. These universities are not operated or run by the Government. Though in some countries, the Government still regulates such universities. Take for example in Nigeria, private universities are still being regulated by the National Universities Commission, which is run by the Nigerian Government.
One of the advantages of these private universities in Nigeria is how fast they run their program. Unlike Federal and State Universities that often go on strike due to the Federal Government not paying their salary or stipends, Private Universities don't experience such. But with that advantage comes its disadvantage, which is expensive school fees.
The school fees of private universities are usually on the high side compared to Federal and State universities. There are still some private universities with considerably affordable school fees. In this article, we'll be looking at the best cheapest private universities in Nigeria.
Al-Hikmah University, Ilorin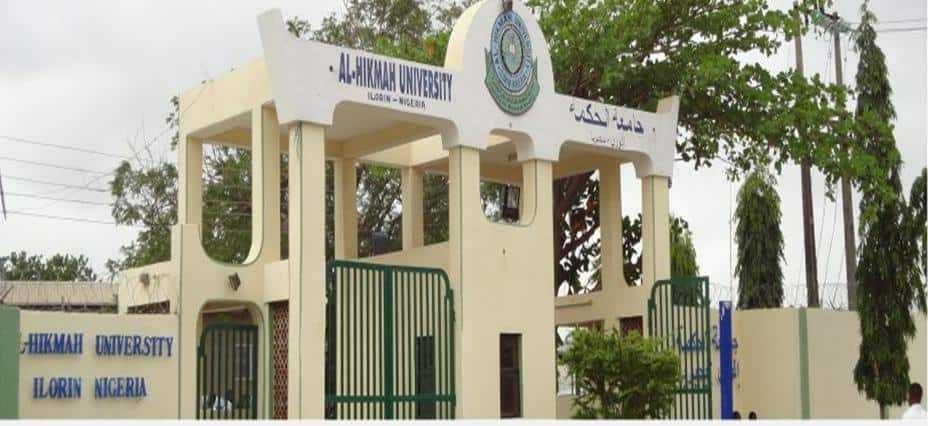 The first university on our list of the best cheapest universities in Nigeria is Al-Hikmah University. This is an Islamic university located in Ilorin, Kwara State. It was founded in 2005 by AbdulRaeem Oladimeji Islamic Foundation (AROIF) in collaboration with the World Assembly of Muslim Youths (WAMY). The current Vice-Chancellor of Al-Hikmah University is Professor Muhammed Taofeek Olalekan. Their tuition fee ranges from N103,500 to N680,000. Being an Islamic university means not every prospective student will want to go there, especially Christians.
Oduduwa University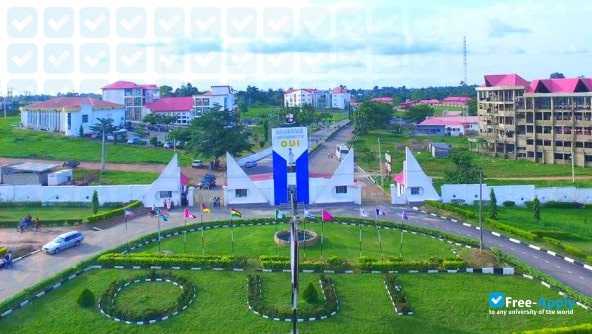 Established in 2009, Oduduwa University is easily among the cheapest private universities with tuition fee ranging from N158,000- N550,000. The university is located in Ile Ife, Osun State and Professor Chibuzo Nnate Nwoke is the current Vice-Chancellor. The university is made up of four colleges, namely;
College of Management and Social Sciences (CMSS)
College of Natural and Applied Sciences (CNAS)
College of Environmental Design and Management (CEDM)
College of Engineering and Technology (CET)
Ajayi Crowther University

This is a private Christian university located in Oyo town, Oyo State. It was established in 2005 by the Supra Diocesan Board (West) of the Church of Nigeria (Anglican Communion). The university has four faculties; Natural Science, Law Social Science and Management Science. Their tuition fee goes as low as N165,000 depending on the discipline.
Obong University
This university is being sponsored by the Rivergate Church of Christ in Madison, Tennessee, USA. It is located in Obong Ntak, Akwa-Ibom. Though not quite popular, unlike most private universities, Obong University is very affordable with tuition fee starting from N180,000. Their Vice-Chancellor is Enefiok S. Udo. Obong and they boast of Faculties such as Natural and Applied sciences, Arts, Management and Social Sciences.
Lead City University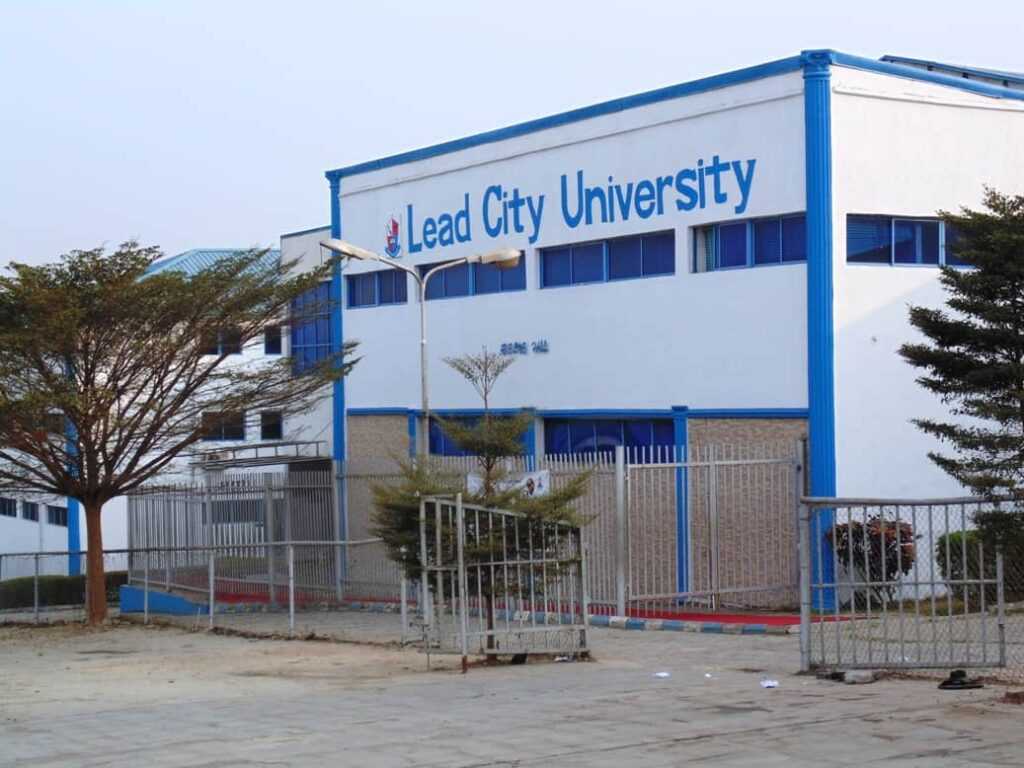 This private university is located in Ibadan, Oyo State and established in 2005. It is a popular university in the Southwestern part of the country and its tuition fee ranges from N200,000 and above. The Vice-Chancellor of Lead City university is Professor Olufemi Onabanjo.
Crescent University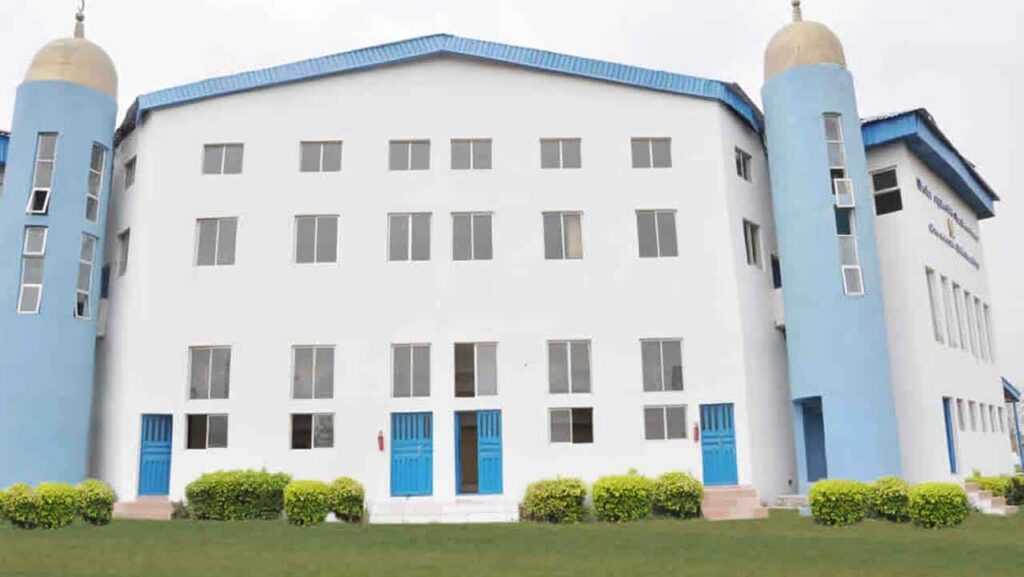 At number six in our best cheapest private universities in Nigeria is Crescent University. The private university was established by the Islamic Mission for Africa in 2005. It has colleges in Law, environmental science, information and communication technology, natural and applied sciences, social and management sciences. The university is located in Abeokuta, Ogun State and Professor Akeem Gbajabiamila is their Vice-Chancellor. Crescent University tuition fee ranges from N230,000 to N850,000.
Adeleke University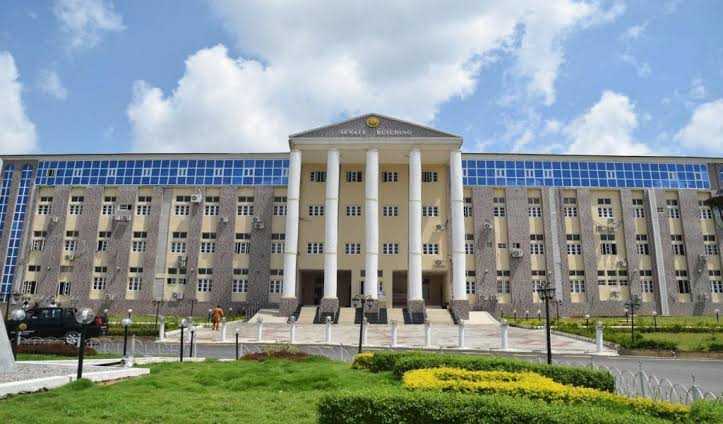 The name Adeleke is popular in the Southwestern part of Nigeria due to Davido musical career. Davido's father; Chief Adedeji Adeleke established the institution in 2011 and it's located in the family town; Ede in Osun State. The university is affiliated with the Seventh-day Adventist education system, which is the second-largest Christian school system in the world. The tuition fee for Adeleke University starts from N253,000.
Babcock University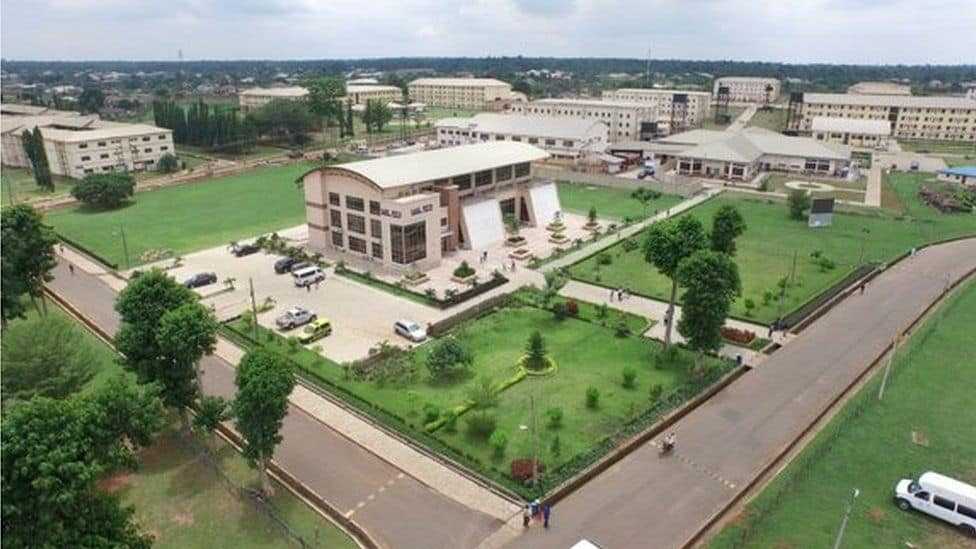 Arguably one of the most popular private university in Nigeria, Babcook makes it into our best cheapest private universities in Nigeria list. The university is founded and operated by the Seventh-day Adventist church. It is also among the oldest, established in 1959 but received Government accreditation in 1999. Babcock University is located in Ilishan-Remo, Ogun State.
Crawford University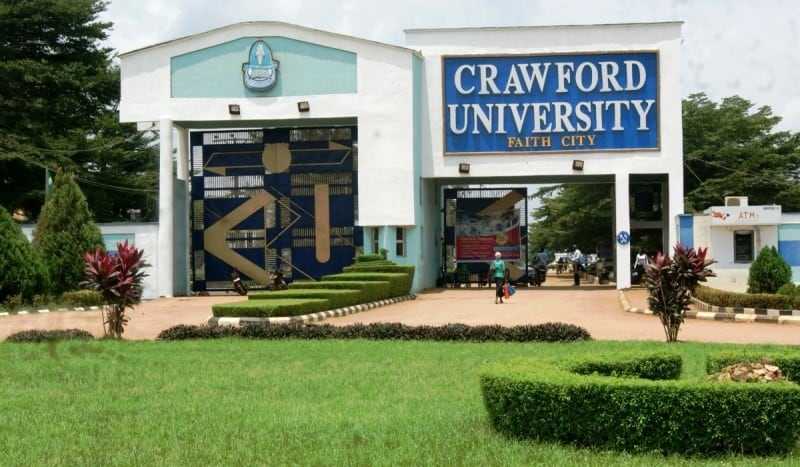 This is another Christian private university located in Igbesa, Ogun State. The university was established in 2005 by Paul Akazue. He was then the overseer of the Apostolic Faith Mission. They have colleges in Natural and Applied sciences, Agriculture e.t.c. The Vice-Chancellor of Crawford university is Professor Isaac Rotimi Ajayi.
Fountain University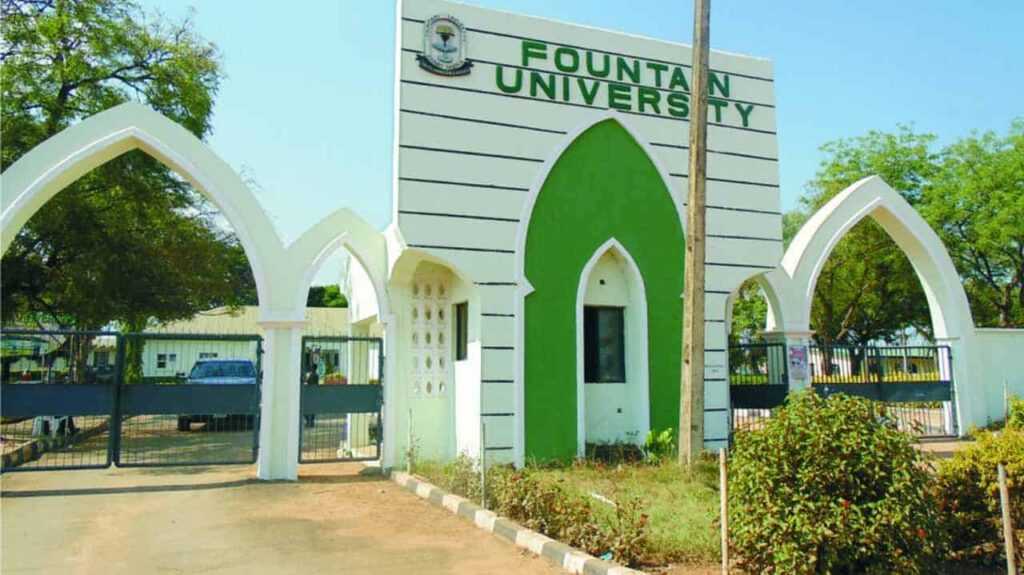 Rounding up the best cheapest private universities in Nigeria is Fountain University. Founded in 2008, the university is located in Oke Osun, Osun State. The Islamic private university was established by Nasrul-lahi-li Fatih (NASFAT) and their current Vice-Chancellor is Professor Amidu Olalekan Sanni.