You can now play PSP games on your iPhone and iPad; on this page, you'll find some of the best PPSSPP iOS games for iPhone and iPad.
PPSSPP is a PSP emulator which means PlayStation Portable Emulator for Playing Portably. It's an open-source PSP emulator, which is freely available for many computers and mobile OS, such as Mac, Windows, Linux, Android, iOS, Symbian, among others. That today your iPhone and iPad now has the capability that allows you to PSP games, is a proof of the rapid pace at which technology is growing.
With this sort of exponential rise in technology, it won't be surprising to find that you can play high-definition games dedicated for PS4 on your mobile phones. With Fortnite's compatibility with the Samsung Galaxy S10, this dream is much closer now than ever.
Coming back to PSP, it was basically presented by Sony very long ago and was quite popular then. While the design of pocket-sized smartphones halted its popularity, its games were quite spectacular.
But they can be played with the aid of PSP Emulators, with the most common one being the PPSSPP Gold. Since these games have a big size, you should consider downloading them in compressed format from websites, such as tricksntech.
Here are the 10 best PPSSPP iOS games for iPhone and iPAd:
Top PPSSPP Games for iOS
Assassin's Creed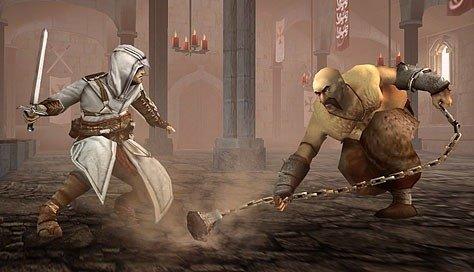 If you are a millennial born after the 1990s, you may not have heard about Assassin's Creed. For those that are familiar with only the name, they'd have certainly played it once on their PC or laptop.
Assassin's Creed is among the best PPSSPP games you definitely need to play at least once. In the title, you'll find an entirely new world with a variety of weapons to face several challenging enemies.
Spiderman 3
You could be disappointed when you see an old Spiderman movie series due to old graphics implementation. However, Spiderman 3 is a PPSSPP game, which won't disappoint you.
The storyline of this title is based on Spiderman comics book, and you will need to make use of various strategies to defeat villains you will challenge, such as Sandman, Goblin, and the likes.
Ben 10: Protector of Earth
Ben 10: Protector of Earth is the most popular PSP game that's played in the United States. It is an incredibly fun game, where Ben Tennyson utilizes extraordinary powers for protecting the earth.
The title is built on the base of Ben10 cartoon series, which you have seen in childhood. This game is also available on PlayStation.
Crash of Titans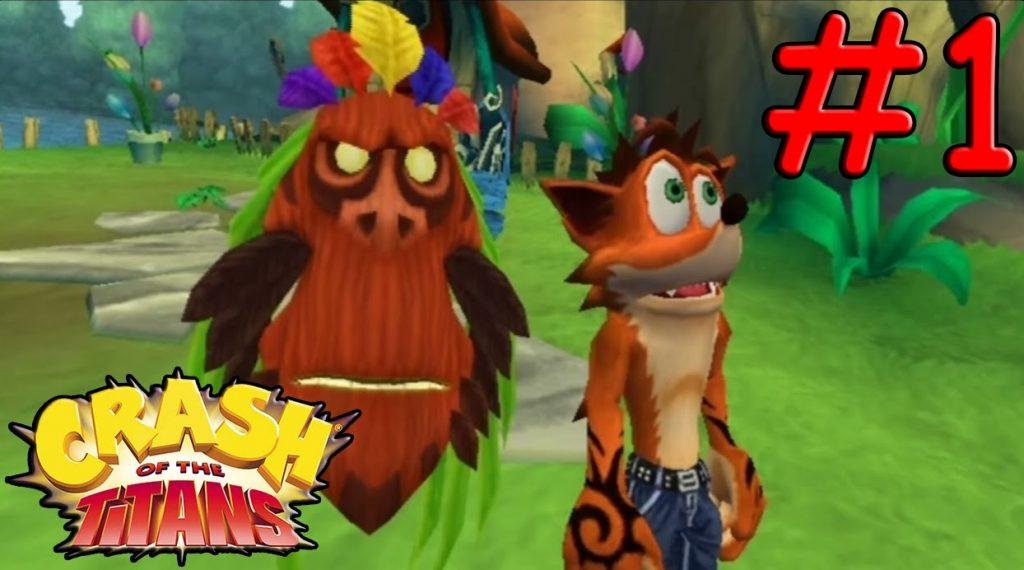 Crash of Titans is yet another option among the 10 best PPSSPP iOS games for iPhone and iPad. It's a fascinating title, which stays faithful to the console edition. In this game, you will battle different monsters to come out victorious, completing various levels.
There are is a total of 15 monsters, with each equipped with special attacks. In this title, we have a slight different change, but the title is still the same as the console version. The best part is, at any point of time, it allows any player to join the game and help you in unleashing total chaos.
MotoGP
MotoGP is one of the best racing PPSSPP games on the market and at some point in the past, it was the most favorite racing game of several players. The title features all-time famous real time riders.
In the game, you will be required to complete new challenges for unlocking nice rewards. The PSP games are playable in multiplayer mode on PlayStation as well.
PES 2018 PSP PPSSPP ISO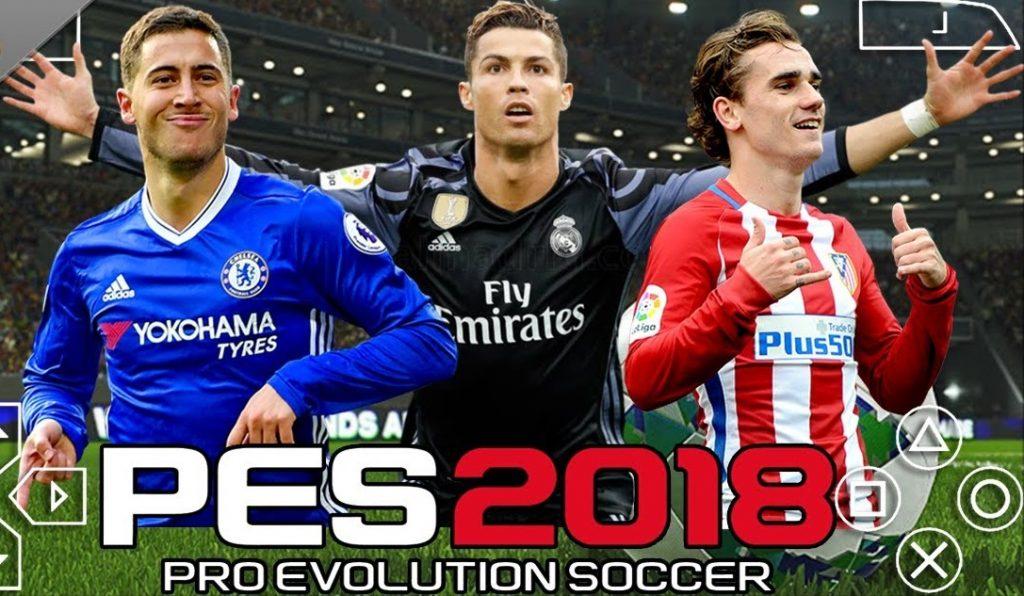 Still in the sports genre, PES 2028 comes next. Since football is the world's most famous sport, it is only reasonable this football game occupies a good spot on this list. This title features an upgrade in graphics as well as interesting gameplay. Also, the commentary is soothing and as a result of the collaboration of John Champion and Jim Beglin, you would find the experience quite immersive.
Furthermore, the game works slightly smoothly as the emulator has witnessed significant improvements for providing smooth running experience.
The PES 2018 is a great title for you as a football enthusiast. While some controls are slightly hard to manipulate via your screen, you will love the fact that there is an OTG cable device, which can be used for connecting your pad to the game.
Grand Theft Auto Vice City Stories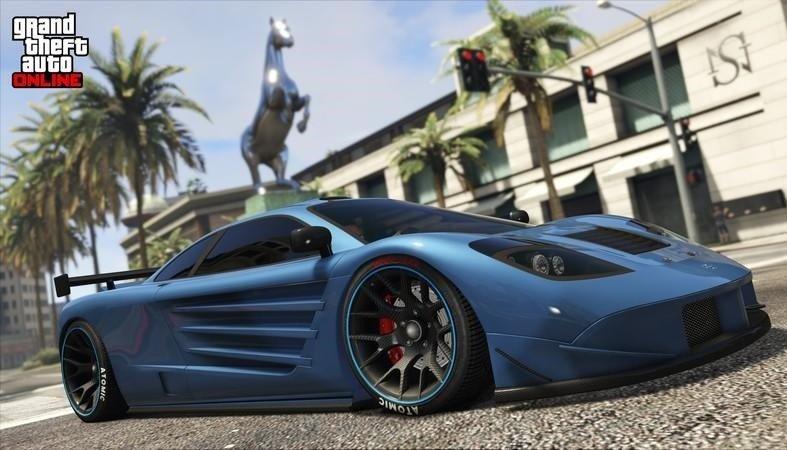 This title represents the 10th Grand Theft Auto Series, and the best part is that you don't have to get a PSP emulator for it to run on your phone. This is because Rockstar game released the game to smartphones while celebrating their tenth successful franchise. In this game, the setting represents Miami in Florida, US.
As for the gameplay, it is an open-world action adventure theme played from a 3rd person perspective with the main play comprising a character that can drive, run, walk, swim, and wield a large range of arsenal. You will find the gameplay fierce and toeing the same path as its predecessors as it relies on cheats to assist you in getting out of tight spots or impossible missions. When you are not on a mission, the character can freely roam around the world.
An essential aim of this title is empire building, enabling you to move up the ladder from the lower small crime gangster to the top of the food chain when you complete missions. Also, the game-play operates seamlessly.
God of War (Ghost of Sparta)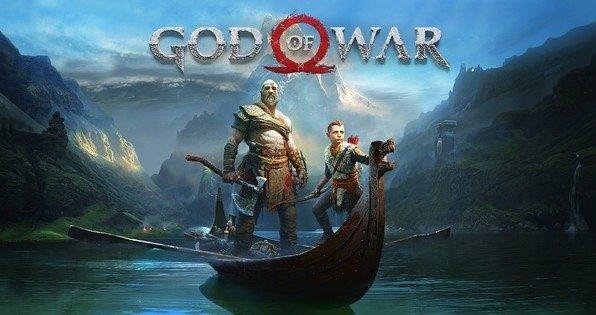 This franchise offers you some of the best adventure games ever on PS. This title is driven by vengeance, blood lust, and dreams hunting Kratos, who has a mission for finding the whole truth concerning his origins, in addition to the disturbing memory of Deimos, his brother.
This title is a combo-based combat that has a number of puzzles for solving before further progressing. Ghost of Sparta comes with a 25% increase in combat from the Chains of Olympus, promising you a riveting experience filled with suspense, twist as well as intrigue in your quest.
This title is definitely a cool option to get you to enjoy playing PSP games on your iOS device. It is ideal for you if you are a hard-core fan, who must constantly in (virtual) touch with the Kratos' world. It keeps you in constant touch with Olympians' brutal world.
X-Men Origins-Wolverine
One of the 10 best PPPSSPP iOS games for iPhone and iPad, X-Men Origins-Wolverine is a 3rd person perspective game, which can be likened to the God of War and Assassins Creed reviewed above. The title comes with 3 modes of combat including, which are light attacks, heavy attacks as well as grabs. It allows for an entertaining feast of blood from enemies, along with a complete dismemberment from wolverine's rugged claws.
As regards the gameplay, it is characterized by increased rage meter because the wolverine takes part in combat that enables ferocious attacks on opponents. A feature you will find exciting about this game is the feral senses for detecting traps & enemies, allowing you to take them out without breaking a sweat. This title's story line follows a strict but edited version of the movie itself.
Metal Gear Solid – Peace Walker
This game is typically rated by major game critics as the best portable game on PS. Metal Gear Solid (Peace Walker) is set in Costa Rica, with the storyline revolving around the major character snake, along with his comrades — the Sans Frontières (called Soldiers Without Borders).
In this title, players can select one of two primary gameplay modes, which could be Mission or Mother Base. While the former represents the action sequel of this game involving the player infiltrating a heavily guarded enemy territory, the latter has to do with an army management mode.
You will also find a multiplayer mode, which offers you a cooperative additional game mode that is called the Co-Ops. As many as 4 players can be involved in battle sessions against enemy vehicles as well as AI weapons.
Where Can You Download iOS PPSSPP Games for iPhone and iPad?
We have several sites on which you can download games for PPSSPP emulator for your iOS device. But we recommend that you use EmuParadise and tricksntech since they contain a large portfolio of games. And new games get added on a regular basis frequently.
What is your experience playing any of these 10 best games PPPSSPP iOS games for iPhone and iPad?