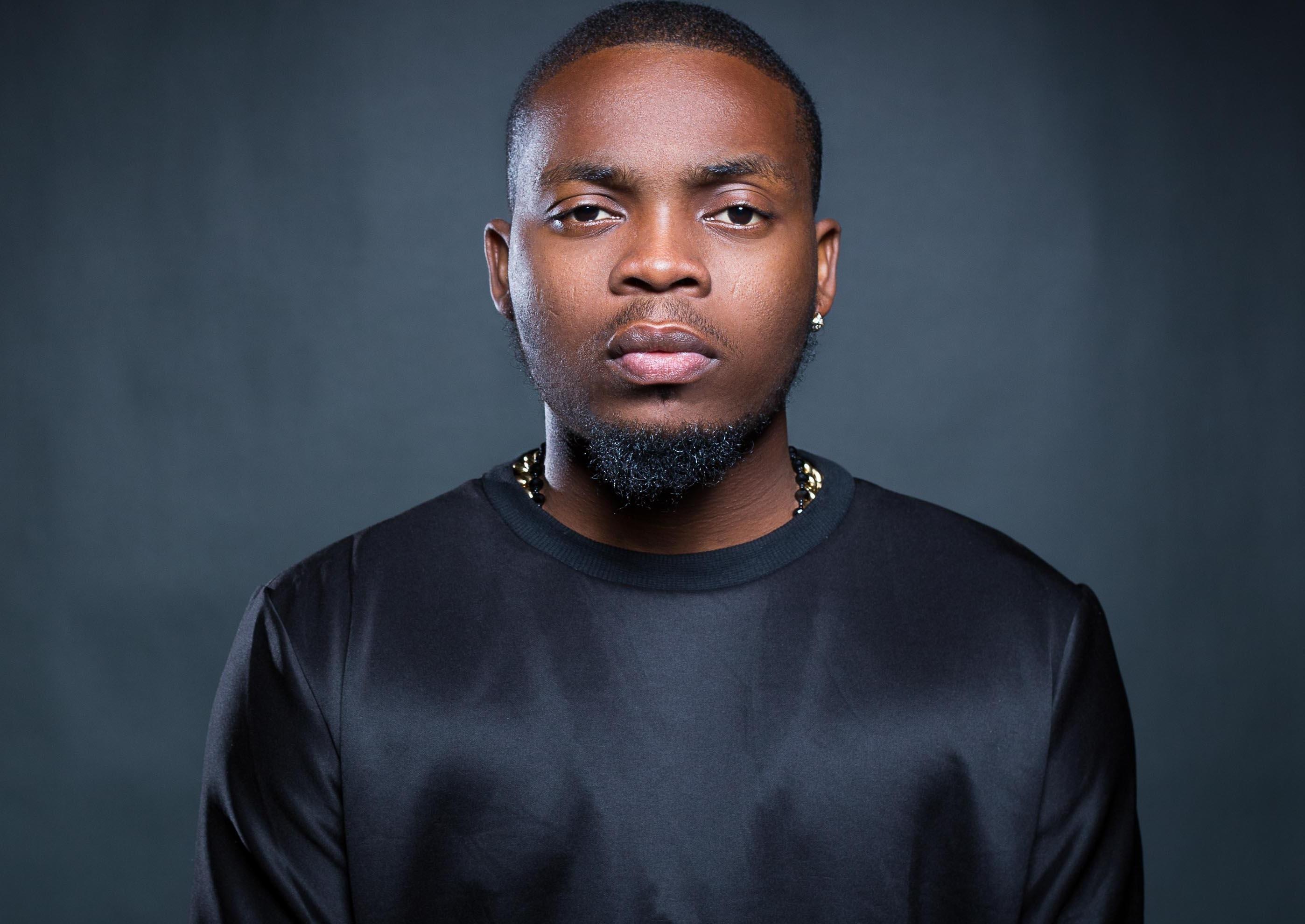 10 Best Rappers in Nigeria
In the Nigeria music industry today, one can argue the rap genre is no longer relevant the way it was about two or three decades ago. Remember, when we had the likes of Rugged Man, Mode 9, Eedris Abdul Kareem and many others at their prime. Yeah, let's not forget about the 80s and 90s with the likes of Sound on Sound, Emphasis, Mustapha Amego, Rick Asikpo and so on. Rap is no longer the dominant genre in the Nigeria music industry, but still, we have some quality rappers out there that are keeping the culture alive. Let's look at the 10 best rappers in Nigeria.
10 Best Rappers in Nigeria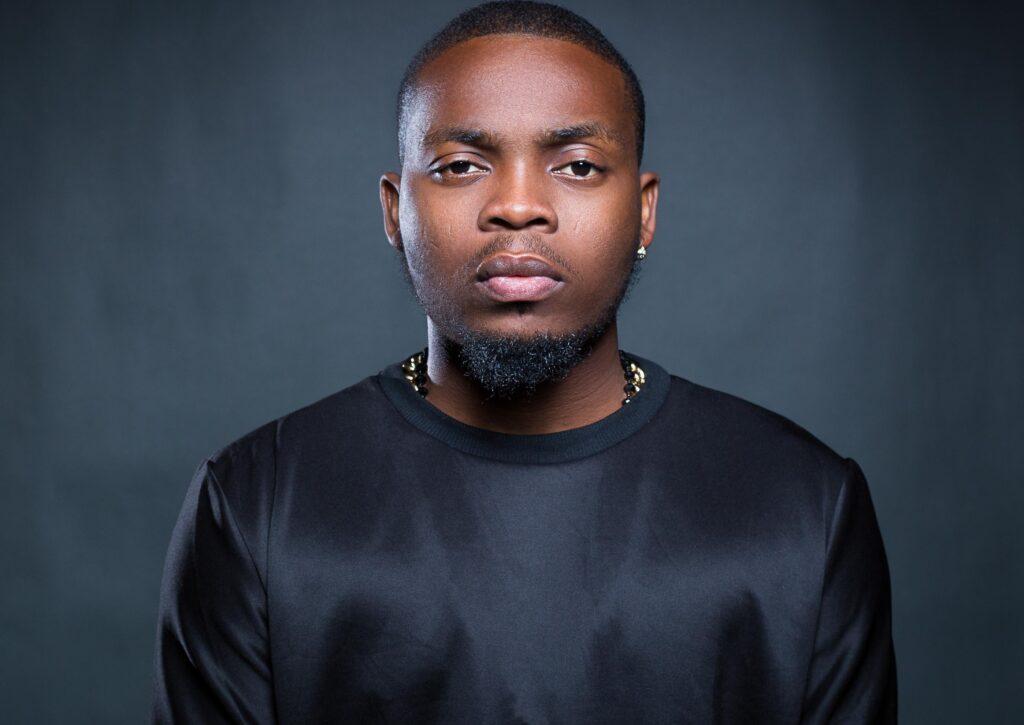 Olamide
Starting off our 10 best rappers in Nigeria list is no other than Olamide also known as "Baddo". Olamide Adedeji deserves credit for making it big in the industry in an era that features WizKid and Davido were dominating with pop music. Around 2012-2015, it was Wizkid, Davido and Olamide as the top-3 A-listers. Olamide loves to rap in his indigenous Yoruba language and has the paved way for a lot of other upcoming Yoruba hip-hop artists. It is without a doubt he is now a veteran in the rap game with 9 solid albums to his credit. The most popular ones include his debut album in 2011 – Rapsodi, YBNL in 2012, Baddest Guy Ever Liveth in 2013, Street OT in 2014 and Eyan Mayweather in 2015.
M.I
There isn't a hardcore rap fan in the industry that doesn't admire the talent of Mr Incredible popular known as M.I. Jude Lemfani Abaga is a lyricist who works hard on his craft and always has a story to tell with music. The CEO of Chocolate Music has four studio albums to his credit; Talk About It (2008), MI 2: The Movie (2010), The Chairman (2014), and A Study On Self Worth: Yxng Dxnzl (2018). Aside from the albums, M.I has four mixtapes.
Mode 9
Babatunde Segun Adewale popular known as a Mode 9 is one of Nigerian best rapper in the game. He has been on the scene for more than a decade now and still relevant to the purists. Mode 9 wordplay is second to none in the industry and many rappers today grew up listening to him. In January 2019, he released an 8-track album titled 'The Monument'. One of his best work till date still remains 2008's The Paradigm Shift.
Ice Prine
Panshak Henri Zamani has made his mark in the rap industry. Popular known as Ice Prince, he rose to prominence with the release of Oleku featuring labelmate Brymo in 2009. Prior to leaving Chocolate City Music, he was their vice-president and close friend with M.I the label CEO. Ice Prince has released three studio albums and two EPs. The studio albums are Everybody Loves Ice Prince (2011), Fire of Zamani (2013) and Jos to the World (2016).
Phyno
At number five on the 10 best rappers in Nigeria list is Phyno. Chibuzor Nelson Azubuike raps in his local Igbo language and is one of the most popular indigenous rappers we have in the country. Phyno is not only a rapper but also a songwriter and record producer. He has worked with prominent names in the music industry. Phyno has two solo studio albums; No Guts No Glory (2014) and The Playmaker (2016). In 2015, he released a joint album with fellow rapper and close friend Olamide titled '2 Kings'.
Falz
Folarin Falana a.k.a Falz is a comic and storytelling rapper. Falz is the CEO of Bahd Guys Records and has released four studio albums till date. His debut album Wazup Guy was released in 2014. After which he released Stories That Touch in 2015, 27 in 2017 and Moral Instructions in 2019. Falz is also an actor who won 2016 AMVCA best actor in a comedy movie series.
Reminisce
Remilekun Abdulkalid Safaru (a.k.a Reminisce) is a rapper, songwriter and producer. He raps in both English and Yoruba language. Reminisce has released four studio albums so far in his career; Book of Rap Stories (2012), Alaga Ibile (2013), Baba Hafusa (2015) and El-Hadj (2016). He is signed to his own record label – Edge Records.
Vector
Olanrewaju Ogunmefun (a.k.a Vector) is a rap artist, singer and songwriter. Vector has nice flows, bars and punchlines. He raps for fluent and can easily be mistaken as an American rapper. He has won various rap awards such as Lyrics On The Roll at the 2015 Headies Awards. Vector has been in the industry for over eight years and still a relevant figure to date.
IllBliss
Tobechukwu Melvin Ejiofor is a hip-hop performing artist, rapper and also a talent manager. He owns 'The Goretti Company'; a talent management company that once featured the likes of Phyno and Chidinma. IllBliss (stylized as iLLBLISS) is also known as 'Oga Boss. He raps in English, Pidgin and Igbo language.
Show Dem Camp (S.D.C)
Rounding up our list of 10 best rappers in Nigeria is Show Dem Camp. S.D.C is a rap group consisting of Tec and Ghost. They are arguably the most consistent rap group in the industry. The rap group has three solid albums to their credit; Palmwine Music (2017), Palmwine Music 2 (2018) and Clone Wars Vol. IV "These Buhari Times (2018).