Former Grammy nominee, Burna Boy may have just annoyed fans of Reekado Banks after the 'On the Low' crooner made it clear that Reekado Banks is not a worthy challenger if they should ever do battle ; lyrically, musically and physically.
The exchange between Burna Boy and Reekado Banks started when a fan prompted Burna boy to declare that he'd go toe to toe with any worthy challenger in the music industry.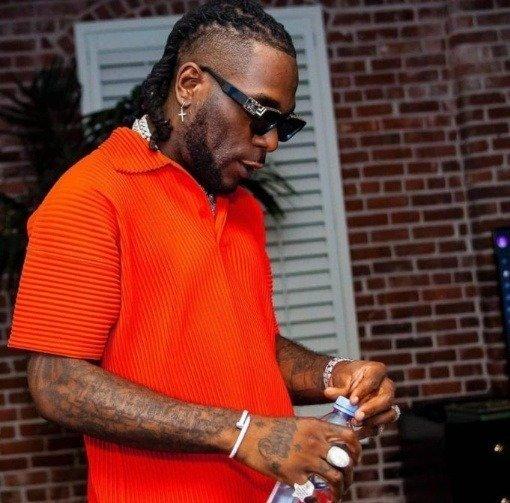 Burna Boy had written ;
I don't really know what a hit battle is but I'm willing to go toe to toe with ANY worthy challenger. Lyrically , musically , physically. However they want it
Reekado then replied Burna, tweeting ;
Burnaboy – I'm game that energy let's get it
On the other hand, Burna boy would not have that because he does not see Reekado as a worthy challenger.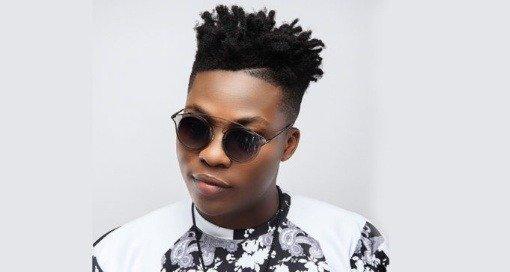 Burna wrote ;
You know I got too much love for you bro. But didn't you see wen I said "Worthy Challenger"? Reeky oooooo!!!
See their exchange below ;