Learn how to change fonts on Tecno and Infinix phones today. Every smartphone users will attest to the fact that Android OS is the king of customization. You can literally change whatever you want and design/tweak your phone's UI to your preferred taste.
Changing of fonts is a common practice to Android users that frequently engage in the act of customization. The key focus in today's post will be on Tecno and Infinix phones. There are so many ways to change fonts on both phones but we will be showing you the company's best ones. And the good news about this method is that you don't have to root your device to get it done.
How to change Fonts on your Tecno Phones
All Tecno phones run on HiOS UI based on Android 10 OS. This means your device will definitely have the HiOS launcher. With this launcher, you can easily change the fonts.
To change fonts on your TECNO devices, look for the Hi theme app and click on it to open it.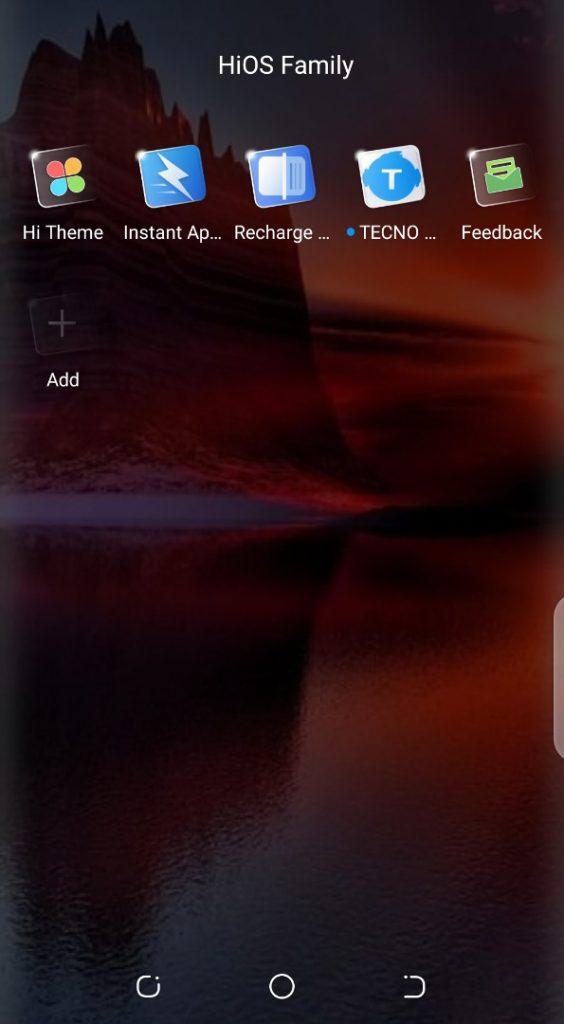 There you will see some categories underneath, click on discovery to reveal where to download fonts to your phone.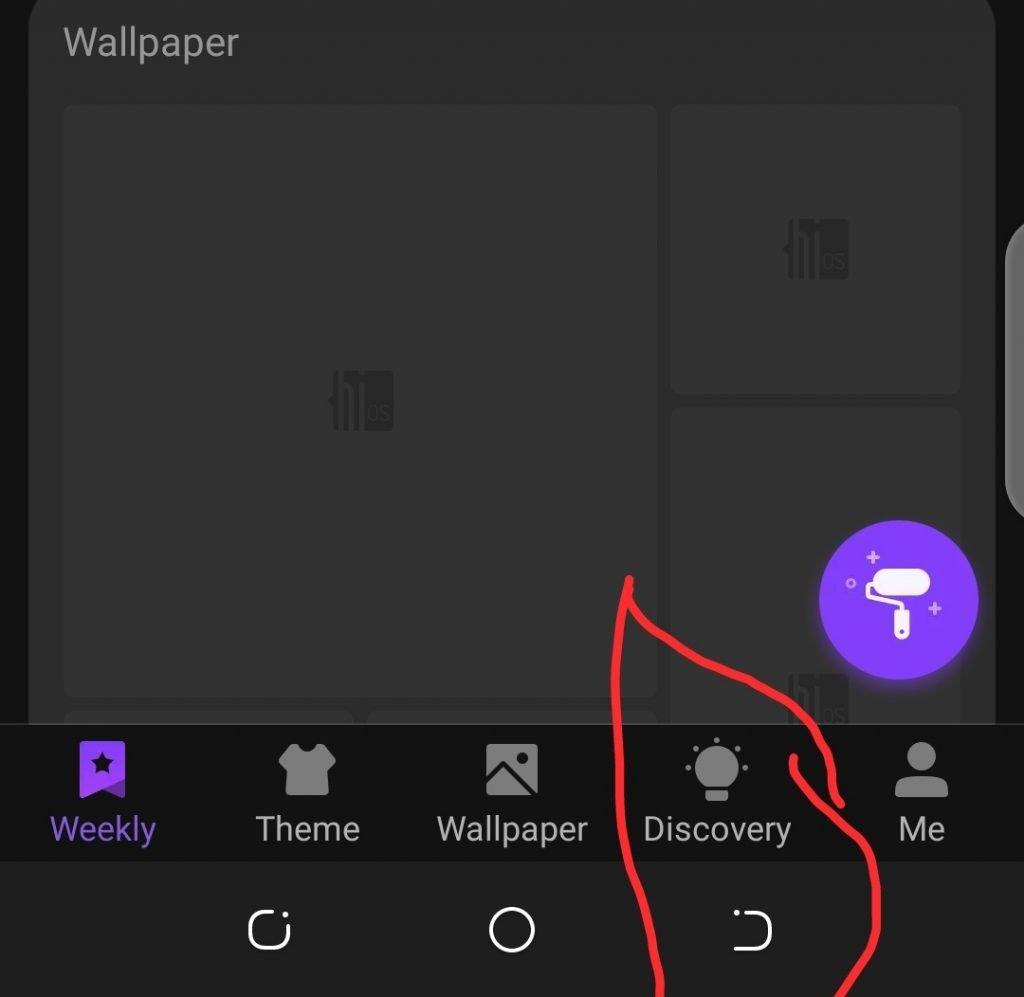 Under Fonts, you will see different types of fonts to choose from. You can click on any of them to preview how it will look on your phone.
Finally, download any of the fonts you like from the page and click on apply to take effect on your phone.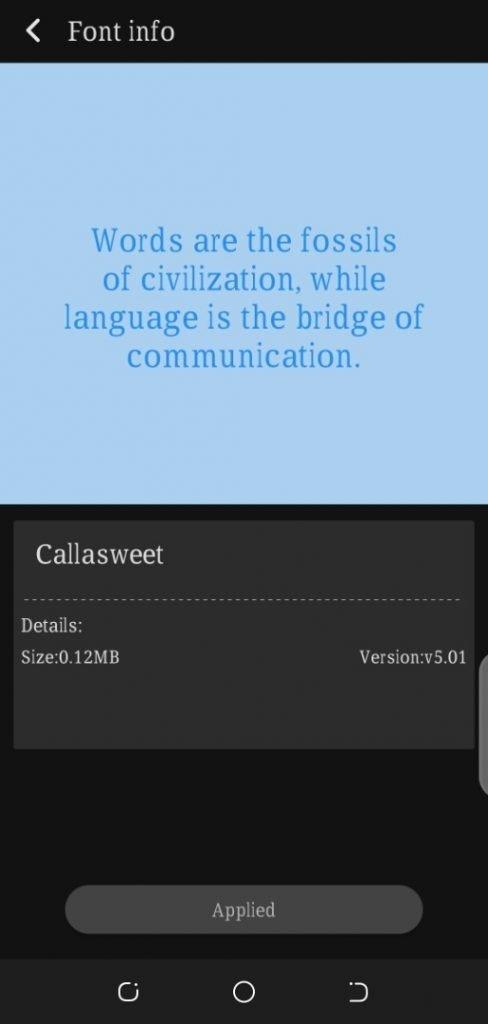 However, if you are using an old TECNO Phone, you can follow the step below to download fonts to your phone.
Firstly, you will need to download HiFonts from Google playstore.
Open the app and browse through. Download your preferred font style.
Go to Settings >> Display >> Font Style Feature
Choose your preferred font style feature from the list.
Apply the chosen font style by pressing the "Apply" button.
How to Change Fonts on your Infinix Phones
If you're using an Infinix phone, this means it runs on the XOS skin based on Android OS. Follow the steps below;
Locate the Xtheme app on your phone. This is where you can download fonts from.
Now locate Fonts and click on it to reveal different font styles to choose from.
From here, you can change the device's font to your desired taste.
Select your preferred font and click on download to activate it on your Infinix's phone.
These are the easiest ways on how to change fonts on Tecno and Infinix phones. There are some many mobile font apps on Google playstore that can be used. Just be sure they are trustworthy apps like HiFonts.