A lot of Nigerian music lovers are currently celebrating the late Oladapo Olaitan Olaonipekun, popularly known as Dagrin who was described as one of the best indigenous rappers Nigeria ever witnessed.
Tragedy broke out when Dagrin got involved in a ghastly accident that claimed his life, on April 22, 2010. The rapper who emerged as one of the first indigenous Yoruba rappers, had just come into limelight before the game of Olamide.
Afterwards, his death wrecked a lot of fans who love and adored the Yoruba rapper. Well, Dagrin may be long gone but his music is still in our hearts, keeping his memory in the hearts of many fans, alive.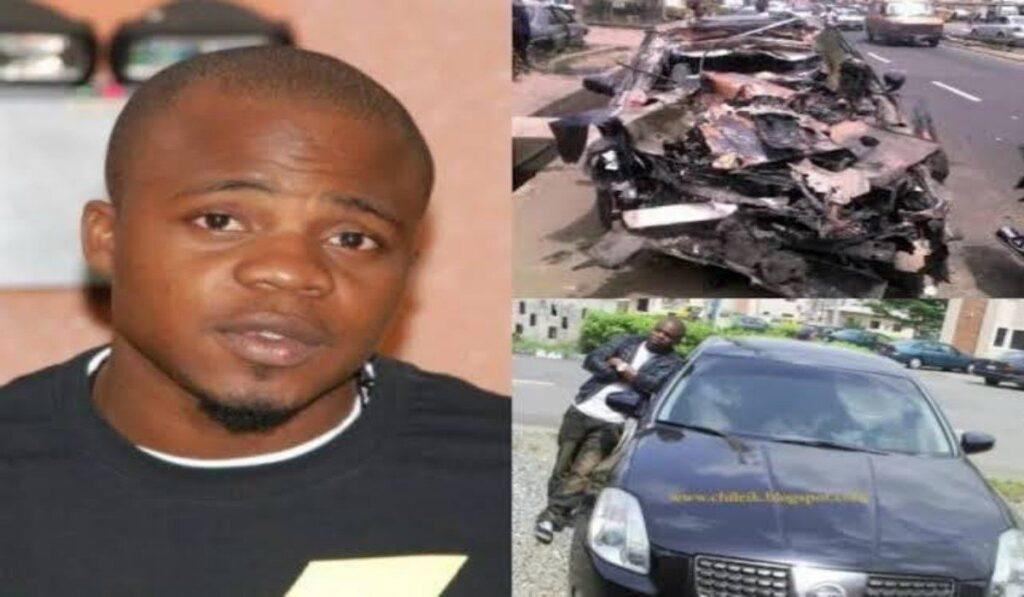 #Dagrin10yrs is currently trending at number one spot in the Nigerian Twitter community Many fans using the hashtag, are celebrating the life of the talented rapper whose short stay in music will forever be remembered.
See some tweets below: