David Adedeji Adeleke, popularly known by his stage name Davido, is one of the biggest artistes in Nigeria and the whole of Africa. The songwriter, singer, and producer was born on November 21, 1992, in Atlanta, Georgia, the U.S. He became famous with his 2011's single; 'Dami Duro', which became the second single off his debut album 'Omo Baba Olowo' released in 2012. That same 2012, he won the next rated award at Headies.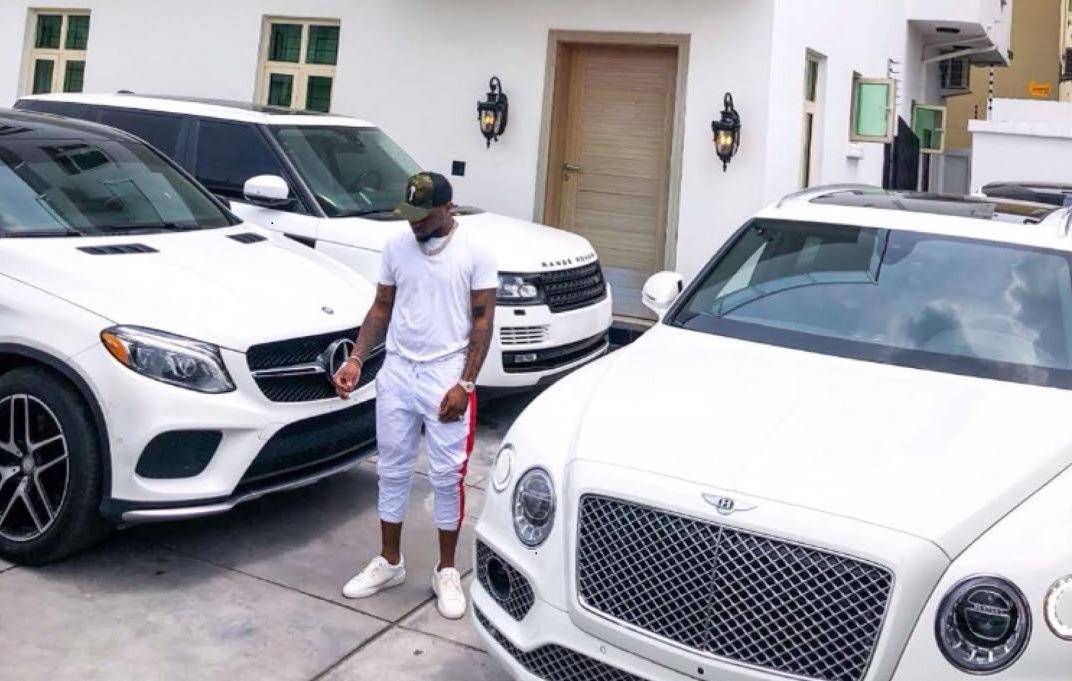 He signed a recording deal with Sony Music in January 2016 and a few months after that, he founded his own record label, Davido Music Worldwide (DMV). It was later announced in July 2016, that he had signed a record deal with Sony's RCA Records and would later drop a 5-track EP titled 'Son of Mercy' in October 2016. Davido has endorsement deals with big brands like MTN, Guinness, Pepsi, Infinix and so on, making him one of the richest musicians in Africa. His fame and popularity across social media have led to fans asking how much is Davido's Networth?
What is Davido Networth?
There is no absolute way of figuring out how much someone is really worth regardless of their personality. The most credible company when it comes to business, finance, and entrepreneurship is Forbes. So, when they estimated someone to be worth this amount, there should be some truth in it. Forbes's last article on the richest musician in Africa sees Davido at no. 5 with an estimated net worth of $16 million. Given how big Davido is in Africa and some parts of the western world, we can't doubt this figure from Forbes.
Is Davido the only son of his father?
No, Davido is not the only son of his father. Davido's father is Adedeji Adeleke, a billionaire business magnate in Nigeria and founder of Adeleke University. Davido has a senior brother named Adewale Adeleke, who is also a public figure in the Nigerian entertainment industry. Adewale Adeleke is the chairman of HKN music, which was formerly Davido's record label.
Who is the richest between Davido and WizKid
According to credible business company Forbes, the richest of both artistes is WizKid. WizKid is worth $20 million while Davido is worth $16 million. So, clearly, WizKid is $4 million richer than Davido. We have to wait until the next ranking from Forbes to see if Davido has surpassed WizKid or not.
Which university did Davido attend?
Yes, Davido attended not just a university but two universities. He studied or was studying business administration at Oakwood University but would later drop out as he was getting bad grades and spending more time on his music career. When he relocated to Nigeria and became successful, he enrolled at Babcock University where he studied music as he wanted to honour his father's wish of attaining a degree.
Does Davido have a sister?
Yes, Davido has one sister named Sharon Adeleke. She is the CEO of Rona Wigs Studio; a company that sells wigs, hair weaves, braids e.t.c. Sharon is married to Yomi Ademefun, who is the MD/CEO of Uxbridge Investment Company Ltd, an export commodity company.