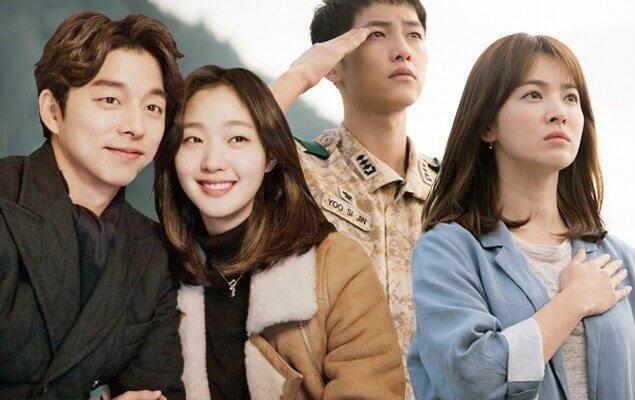 Dramafire: Guide To Download Full Korean Movies on Dramafire
This article teaches you a simple guide on how to download movies from Dramafire. You've shelved some exciting South Korean movies, replete with incredible film action and romance, however, you want to wolf down some more.
It easy to look them up in retail stores, but even if it is, you can't always tuck a CD inside your bag all the time. And now, you are totally desperate about finding a quick fix to your problem. You're constantly ticked off by the fact that you simply can't get a good website to download Korean movies.
But don't worry. It's exactly why we have provided in the bulk of this article how you can get South Korean movies without having to break your sweat.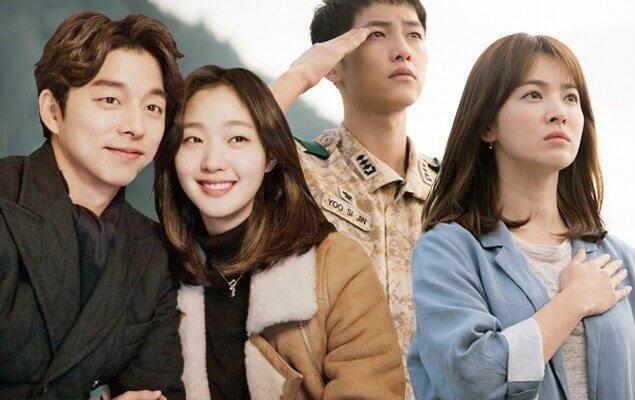 South Korean movies may not hold a flame where counterparts Hollywood, Bollywood, Nollywood, etc. are, but they are definitely a good pick. Pitch them against their competitors, they boast of excellent video quality, with twined storylines. Fights are not just with weapons, but with all four limbs which makes it cooler.
It easy to discount South Korean films when it's up against others in a boxing ring. But still the likes of a "man called god", "city hunter" to mention a few are a testament to how superior the Asian giant is when it comes to making movies packed with not just romance but one that draws plenty of blood.
Without further gilding the lily, let's get you started with how you can start watching South Korean movies offline from your smartphones in no time.
Dramafire is an excellent spot to pick your favourite South Korean movies. We'll teach you how to not only handpick your choice but how to watch it on your smartphone screen online.
How to download on Dramafire
Okay before you yelp about the security of your phone, Dramafire is totally secure. No adverts. It is easy to navigate, with quality English subtitles added to each movie. You never miss trending South Korean and mostly in full HD high quality.
Ready?
Let's go…
1. Open your preferred browser, enter on the url box www.dramafire.com , and the site opens with trending Korean movies for your viewing pleasure.
2. Locate the search box at the top right corner of the website. Enter the Korean movie name you are searching for. Make sure it is correctly spelt else you won't get any search result. When correctly typed, tap the search tab.
3. If step 2 is correctly done, your choice movie will be displayed, but in descending order. Click on each number below the movie, and you can get a clear view of other episodes.
Select, by tapping on the episode you want to download on your phone. If you want to watch while online, tap on the play button to begin watching.
4. To watch the movie offline, copy the movie URL. To do this, go to where you entered the website from step 1. Hold down the URL, to get options to copy.
5. Once the movie's copied, create a new tab and type www.dramadownloader.com in the URL/Search bar, then click enter. You are taken straight to a page with a search box. Paste the URL of the movie you copied from step 4, and click continue.
6. Once done, servers 1,2,3, and sometimes 4 will emerge. It depends on how many download links are available for the movie.
To download, we recommend you choose the first servers as sometimes they are faster than the others.
7. Say, you chose server 1, you will be taken straight to Mp4upload.com. Click on the "create download link" icon, tap save to download your movie.
Now, that wasn't hard after right? Now you can never run out or miss your favourite South Korean series or movies. Just follow these simple steps and you will be done in no time.
Was this helpful? Sharing is caring.