DSTV is a leading broadcasting satellite company in Sub-Saharan Africa. Digital Satellite Television (DSTV) is owned by MultiChoice and was launched in 1995. Today, we'll be talking about one of the DSTV services called Box Office. If you don't know what that it is, then, stay tuned. Find out what is DSTV Box Office, registration and how to rent a movie here.
What is DSTV Box Office?
DSTV Box Office is a movie rental service, which is based online. The rental service is available to any Nigerian with access to an internet connection. Their catalogue is pretty impressive with blockbuster movies and new releases.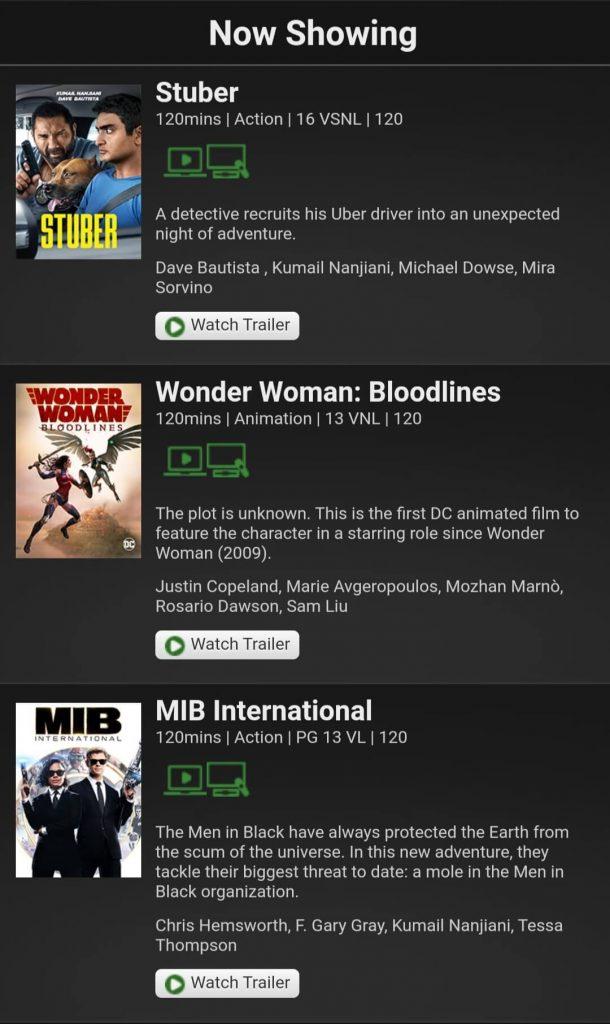 Box Office is not limited to DSTV subscribers. It is available to everybody whether or not you have a DSTV. All you need is a broadband internet connection. After you have paid the rental fee for a movie, it will be available for you to stream online for just 48 hours. Within this 48 hours window, you're allowed to stream the movie as much time as you want.
DSTV Box Office Registration
You need to have a DSTV account before you can get access to DSTV Box Office. To register for a DSTV Box Office account, follow the below steps;
Go to DSTV Box Office website https://boxoffice.dstv.com
At the top right corner of the page, click on the "Register" button.
Enter your Smartcard number
Your account will come-up and from there you can sign-up for a Box office account.
How to Rent a Movie on DSTV Box Office
Go to https://boxoffice.dstv.com/
Click on the "Login" button at the top right corner and log in to your DSTV Box Office account.
Browse or Search for your preferred movie.
Once you've got a movie you're interested, you can watch the trailer to give you a glimpse of what to expect.
You'll see the "RENT NOW" button beside the movie, click on it.
Select your preferred payment method
After completing the payment, the movie will be yours for 48 hours. You can pause, rewind, fast forward the movie while streaming.
How to rent a movie on DSTV Explora
Users of DSTV Explora can also rent a movie since the Box Office service is inside the decoder. Below is how to rent a movie on DSTV Explora;
On the remote control, press the "Green" button, which stands for "Box Office".
It will bring up all the available movies available on the Box Office service.
Select your preferred movie, then payment method to rent the movie. For first-timers, DSTV Explora will cover the bills of your movie rental, just select "BoxOffice" account as your payment option.
Send them your rental code at http://bo.dstv.com/tvod-web/ or use their self-service on WhatsApp – 060 060 DSTV (3788).
DSTV Customer Care Number
If you have any issue with the Box Office, don't hesitate to contact DSTV customer care team.
Call: +234 12703232 or 08039003788
Email: dstv@mwebnigeria.com or dstv@nigeria.multichoice.co.za.
You can make use of the self-service on WhatsApp via 060 060 DSTV (3788)
Twitter: @DStvNg
Facebook: @dstvng
This is everything we have for you on DSTV Box Office, registration, what it is and how to rent a movie topic. What blockbuster movie are you watch? Drop a comment!