Are you a curious mind, searching for Emmanuel Umoh's biography? What would you like to know about Emmanuel Umoh BBNaija facts, profile, age, and net worth? Well, everything you need to know about your favorite housemate will be discussed here. Emmanuel is one of the Big Brother Naija Season 6 "Shine Ya Eye" housemates who became somewhat famous following his debut on the reality show on July 24th, 2021.
Emmanuel Umoh BBNaija Biography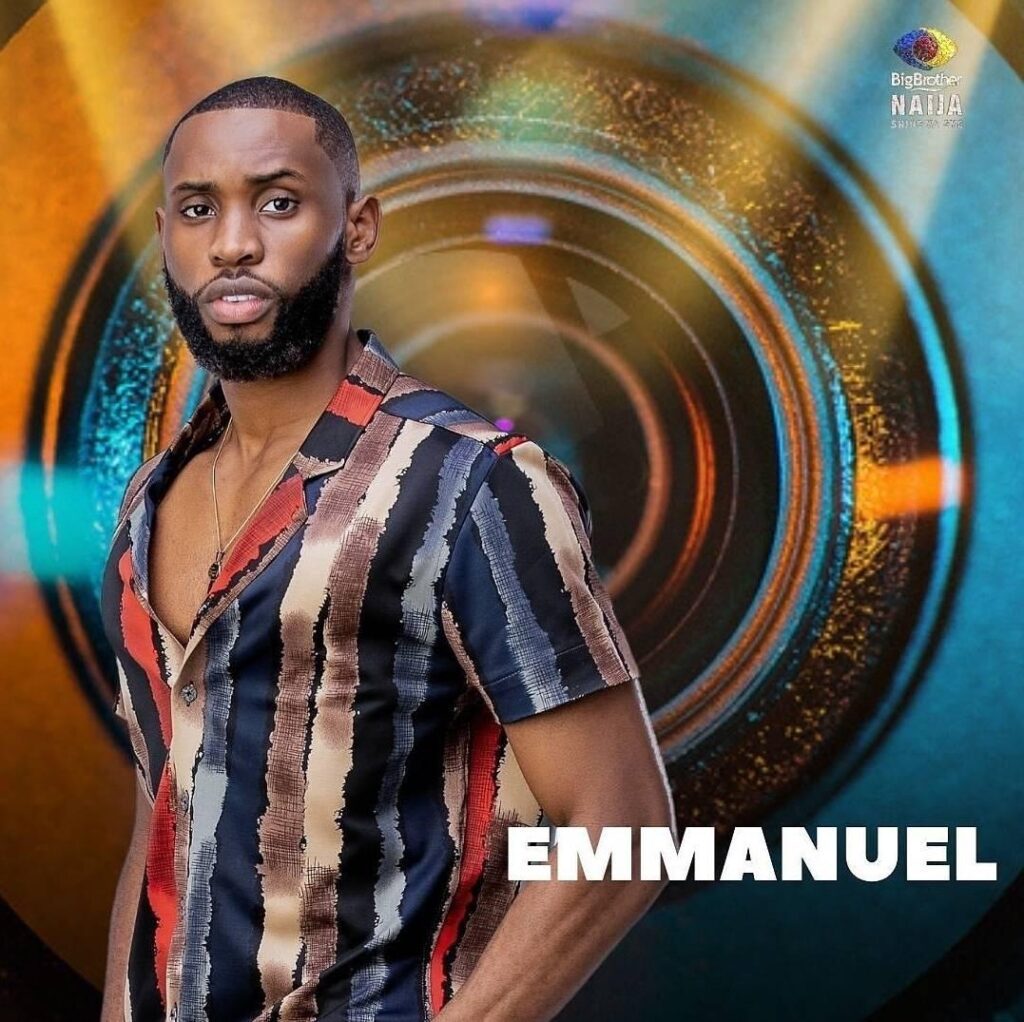 A native of Akwa Ibom, His full name is Emmanuel Umoh. He currently resides in River State, Port Harcourt to be precise where he is the owner of a fitness centre, spa, and unisex salon. The 24 years old fashion model and entrepreneur, describes himself as a risk-taker and loves to travel, try out new & unique ideas and connect with people. Emmanuel is a civil engineer by occupation.
He affirms to be a believer in making the best of every opportunity and counts his social and physical attributes as advantages that garner him a lot of attention. Emmanuel proclaims to he is single and describes himself as a sucker for love and a firm believer that a healthy relationship goes a long way in building one's life.
EEmmanuel Umoh BBNaija 2021 Age
Emmanuel Umoh was born in 1997 and is currently 24 years old.
Emmanuel Umoh BBNaija 2021 Net Worth
Talking about Emmanuel's net worth right now as he is still relatively unknown but his income comes from the proceeds of his Spa business. He is reported to be worth around $50,000. We'll continue doing our research about the housemate and will update this space soon.
Emmanuel BBNaija 2021 Strategy
Emmanuel Umoh said that his strategy is "this is a reality show", so he intends to keep it real and keep it simple. He claims that he will get along with people that are smart, competitive, real, and open-minded. Emmanuel proclaims that he prepared for this season of the Big Brother Naija TV show by making sure his brand and businesses running, getting his outfits for the show good enough, and reaching out to friends and family for their support.