Have you been seeking to know the top fashion schools in Abuja Nigeria? This article is all you need to get enlightened. So, here we go!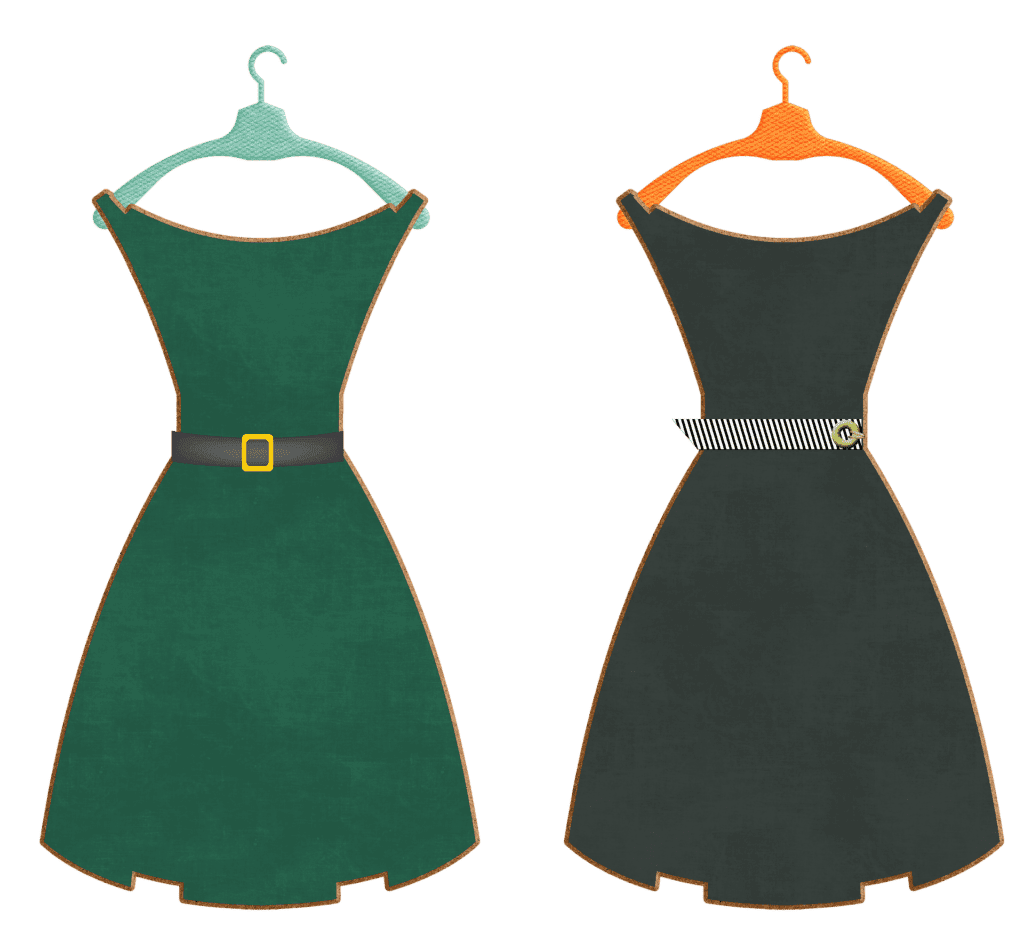 It is well known that fashion has become a natural phenomenon in the life of human beings. It has helped various individuals to showcase their creativity, social class, ability in color combination in outfits, and even attract different people. Fashion is way more than we think,  this is because it has now become a way of life. People now wear outfits for special occasions like weddings, burial ceremonies, interviews, and other reasons. Now it is quite hard to exempt fashion from our modern society because it has gone wide and globally accepted. Due to this reason, different people have developed a strong passion for fashion and have even adopted it as a means of livelihood. Therefore it is quite mandatory to know where one can acquire such skills for fashion to become a force to reckon within the fashion industry. So this article is concentrated on the top fashion schools in Abuja.
T he Fashion Academy Abuja
The first on our list is one of the prestigious fashion schools in Abuja and its is located at Plot 267, Cadastral zone B9, Ahmadu Bello Way, District, Abuja. This academy is top-notch for aspiring designers living in Abuja they are majorly concerned with making better designs and outfits for Nigerian and a strong passion for training designers with this ability. It is highly certain that you will find young talents that are doing great things and well-trained experts that are willing to put you through the rudiments of fashion. A plus advantage for this academy is the fact that they operate an open-door policy that allows tutors and students to establish a relationship beyond just the course. In other words, they are available to assist in creating ideas and startups. More so, the institute offers courses like:
Fashionprenuer Program For 9 Months
This entails the 9 modules offered at The Fashion Academy. The program will help to develop an individual's skill in garment making, sewing, making outfits for both sexes, provide guidelines on how to start a fashion business, and become a fashion entrepreneur. The Fashionprenuer programs entail;
Fashion design & Illustration
Sewing and Garment construction.
Freehand cutting
Pattern Drafting.
Professional sewing technique.
Menswear.
Draping.
Bridalwear
Fashion Business
A complete 10 look final collection project for a fashion show and this program lasts for a 1 year.
The Fashionprenuer Program For 5 Months
This program compiles 4 modules into one curriculum for people without the necessary skill like sewing, cutting, and others necessary for the fashion business but they are willing to learn. It is highly recommended for anyone aspiring to become a well-known designer in the country. The Fashion academy 5months program entails:
Body measurement
Using machine and sewing techniques
sketch design
Introduction to basic patterns
Construction of blouses
How to use various Affix for collars
Assembling a garment
Placket openings
Business terms and structure and more.
Bridalwear
This is another program being offered at the fashion academy and it is concerned with the making and designing wedding gowns for brides. The program lasts for a month and it entails:
How to create strapless
Making good use fish lining
Surface decoration
Using Lace and applique
making flowers
Veils for the wedding
making a fitted a bridal dress and many more.
A Taste of Vogue
This is another course that introduces the student to the world of garment making and its techniques. More so this program will last for two weeks and all the necessary tools and fabrics will be provided. This program entails the following:
Measurement taking
Sewing for women
Sewing a zip
how to use an electric sewing machine
Sewing a standard dress.
Pattern Making/Cutting:
This is another prestigious course that teaches students the art behind pattern making or cutting. The program is designed to last for about one and a half month and it entails:
Making blocks
Customization
Sleeve adaptation and many more.
You can also check their website at https://www.thefashionacademy.com.ng
Amirah Fashion Academy
This academy on our list is one of the well known fashion schools in Abuja. It is open to anybody of any age including children. The academy is located at House 7, Pietersburg street close to Etisalat, off Aminu Kano Crescent, Wuse 2, Abuja. They are also various courses to make learning easy and affordable for their students. It includes the Basic and Intermediate course, then the Advanced program. These programs entail the following:
Pattern making
Fashion designing
Fabric knowledge
Fashion computer and Aided Design(FCAD)
Flair Academy
This is a vocational school created for the solemn purpose of training individuals with the necessary skills they need to become top-notch designers in the fashion world.  The academy also trains individuals in the area of hair making, interior decoration, and event planning. The program they offer for fashion designing is called the School of Fashion Design & Manufacturing and this program entails:
Fashion Design
Garment Making
Machine Training
Fashion Illustration with/without CAD
Pattern Making with/without CAD
Tolumi Fashion Academy
This academy is located at 6 Centage Estate Opposite Amina court estate After Cedarcrest hospital Apo Apo District, 900104, Abuja. The academy seeks to develop their student with the necessary skills needed in the fashion world. It is well known to have trained many fashion designers of about 5000. The academy has various locations in places like Lagos, Abuja, and even Ibadan. The academy even has an online platform for students that are interested in acquiring skills from the comfort of their homes. They offer courses in
Pattern Drafting
Full fashion course
Basic fashion programs
you can also check them out for more details at https://www.tolumitfp.fashion/theFashionSchool
Kaffy Fashion Academy
Kaffy Fashion Academy is among the best fashion schools in Abuja and it is located at 4 Aminu Kano Cres, Wuse, Abuja.  This academy has a prestigious reputation for making skillful designers in Abuja and they have trained well over 300 students in the country.  The academy's major mission is to develop basic skills amongst aspiring designers and they are concerned with enhancing creativity and promoting imagination that leads to strong innovations. The academy offers the following courses:
Confident Dressmaker
Confident Designer Course
Digital Designer Me
Circle Skirt
Contouring Class
Dart Manipulation and Dartless Block
Please, kindly share your views concerning the top fashion schools in Abuja.