Glory Osei is a trending name on Nigeria's social media space right now. The feminist and her husband Muyiwa Folorunsho have been accused of fraud. For the inquisitive people out there, let us tell you everything you need to know about Glory Osei; her biography, business, husband and networth.
Who is Glory Osei?
Glory Osei is an entrepreneur, businesswoman, feminist, travel & lifestyle expert. According to her LinkedIn profile, she is 26 years and studied Biochemistry at Lead City University. Glory Osei refers to herself as a Negotiation and International Procurement expert.
She is based in Lagos Nigeria. Glory started building her social media presence a long time ago under the name @NigerianAbroad, at the time she was based in Dubai UAE. She would normally post flashy location pictures of her travels on Instagram.
Glory Osei Business
Glory Osei is the co-founder of Land Lagos (real estate development company), PorkMoney (big farming enterprise), Porkoyum (sub-brand of PorkMoney) and HyberFactory (retail store). She is the sole founder of FemFunds; a social enterprise which offers interest-free loans to female-owned business. All the listed companies are under Divergent enterprise which she is also the co-founder. Glory has a personal consulting website www.oseiconsult.com.
Glory Osei Husband
Glory Osei is married to Muyiwa Folorunsho. The couple has been married for 5 years now. According to Muyiwa Folorunsho LinkedIn profile, he is the co-founder and C.E.O of Divergent enterprise, LandLagos and PorkMoney. Apparently, it looks like the couple runs a joint-venture.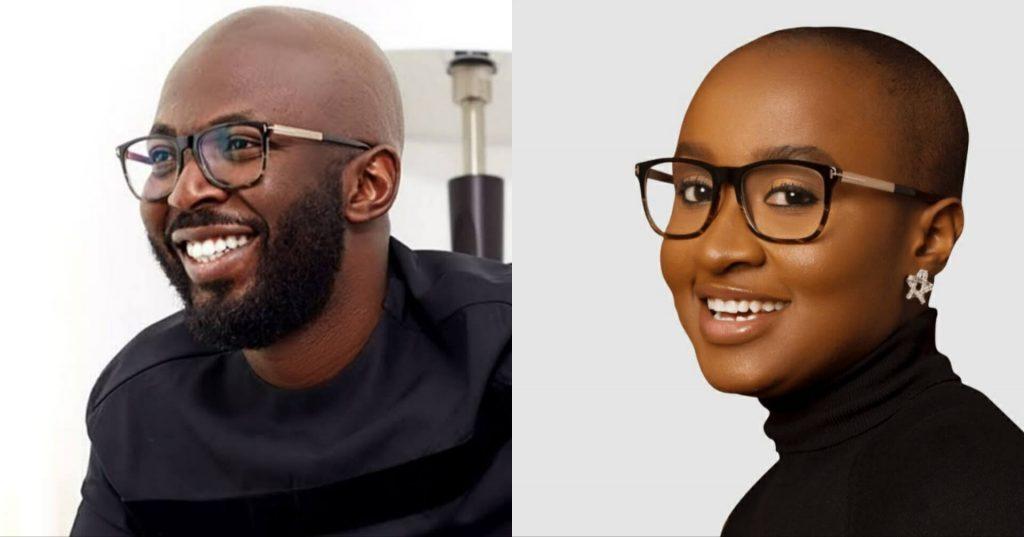 Glory Osei Fraud Accusation
The fraud accusation started from a Twitter user named Ada @TherealAda_, who narrative how Divergent enterprise easily fired its staff without paying them. She started working for the company on June 2019 and narrated how staffs will get fined once they piss off Glory Osei.
According to her, she and other staffs at LandLagos and HyperFactory were fired on Friday 27th September 2019.
Nigerian Twitter reacts to the shady business run by Glory Osei;
Glory Osei and her Divergent Enterprise have released an official statement to deny the accusations;
Glory Osei Networth
Glory Osei is a successful businesswoman, even though her credibility has been called to question. According to her consultancy website, she claims you can make N6,000,000 in your business year. She has been doing business for 7 years now and will likely have made over N50,000,000 and still counting.