Hamisu Wadume is the latest suspected kidnapper in Nigeria. His story has caused havoc within a short period of time in the country especially between two arms of the Nigerian military; The Nigerian Army and the Nigerian Police.
This has let to many people asking the ultimate question, who is Hamisu Wadume the kidnapper? What is his story? is Wadume a kidnapper?
We shall be answering this question for curious minds out there. Everything you should know about Hamisu Wadume; his biography, kidnapping case, and how he caused the rift between the Nigerian Army and the Nigerian Police
Hamisu Wadume Biography
Hamisu Wadume real name is Hamisu Bala. According to The Nation newspaper, his nickname is "Why Do You Mean", which people often mistake as "Wadume".
Alhaji Hamisu Wadume pictures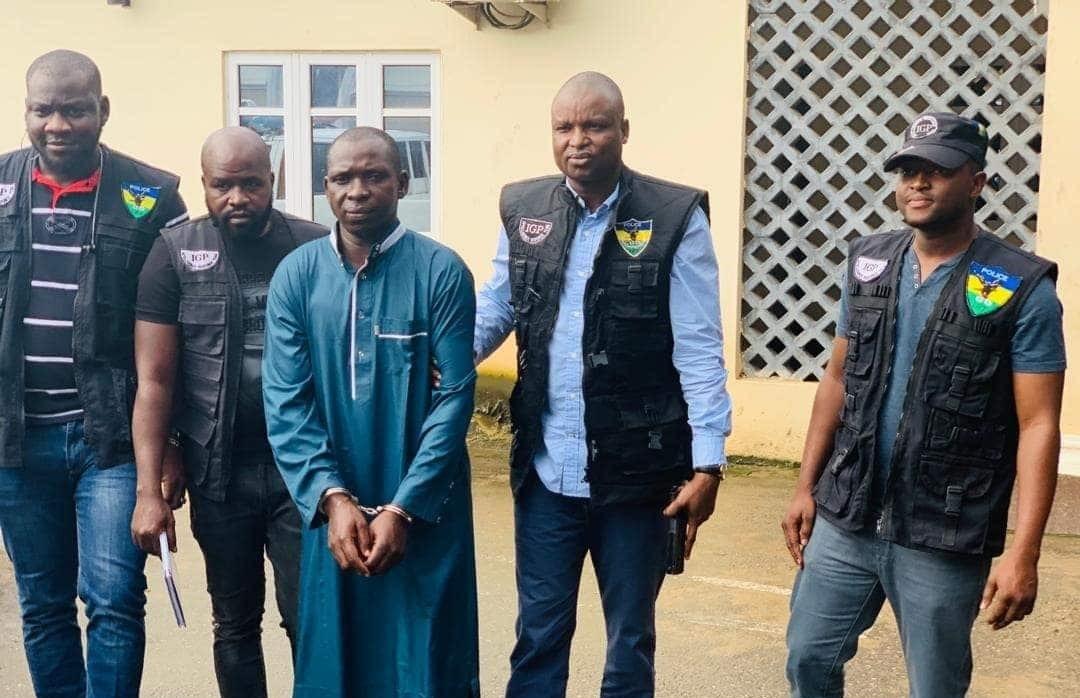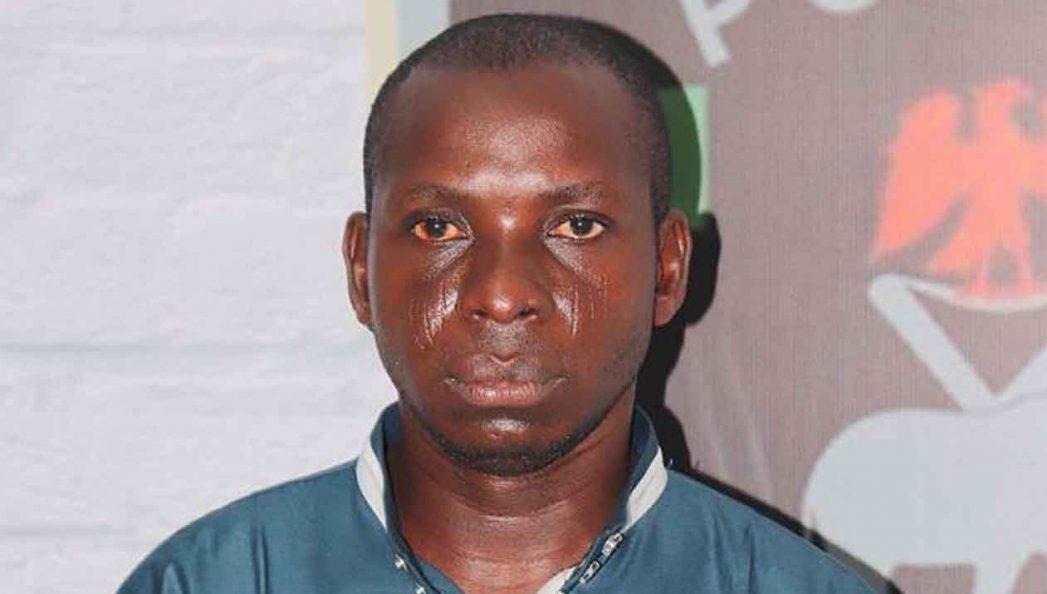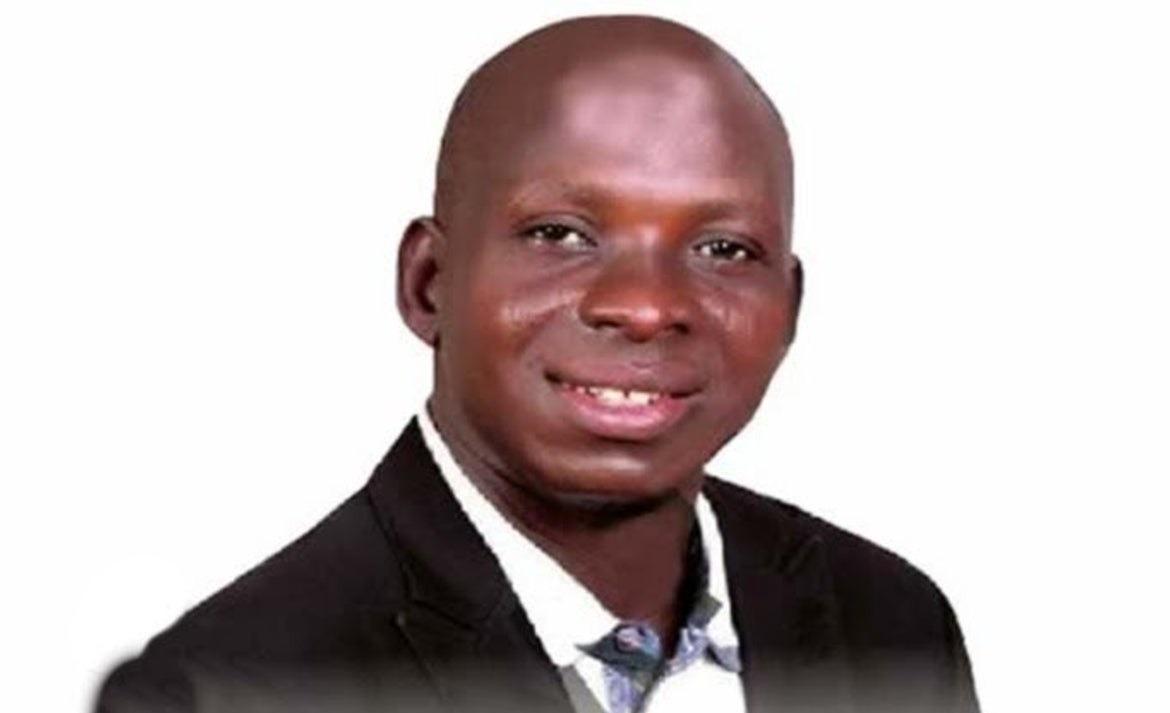 How old is Wadume and where is he from?
Wadume is a 35 years old man born and raised in Ibi local government in Taraba State. His dad was from Taraba State while his mother was from Benue State.
Wadume attended Government secondary school in Ibi local government and finished 2004. For some reasons, he could not pursue his education further into the tertiary level.
What is Wadume Bussiness, is He a Kidnapper?
Hamisu is a fish trader, politician, painter and philanthropist. He is also a polygamist man with four wives and many children.
According to PMNews, Wadume delved into arms trafficking in 2018 where he buys and resell all kinds of ammunition.
Hamisu Wadume kidnapping story
Hamisu Wadume has rebuffed the allegations which label him as a kidnapper. According to the Nigerian Police, they knew nothing about Hamisu Wadume until when they apprehended one of his accomplices; Kwarba. Kwarba was arrested in Jalingo for his alleged involvement in the kidnapping of the Permanent Secretary of Taraba State.
During Kwarba's interrogation, he mentioned Hamisu Wadume as their leader. The Nigerian Police allowed Kwarba to be in communication with Hamisu Wadume for three straight days as though he has not been arrested. This lead to the Nigerian Police gathering useful and vital information about Hamisu Wadume the kidnapper.
Hamisu Wadume informed Kwarba he was coming to his hometown Ibi for Eid-el Kabir celebration. This leads to Operatives of the Intelligence Response Team (IRT) to move to the Police Headquarters in Jalingo where they staged the operation of Hamisu Wadume arrest.
The policemen went straight to Ibi from Jalingo dressed up in mufti. They took Kwarba along to identify Hamisu Wadume. Kwarba identified Hamisu at a coffee joint closer to the Government lodge. The policemen went straight to Hamisu and told him about their intentions to sell a bus. Hamisu bought the idea and followed them straight into the bus. This was how he was arrested.
How did Hamisu Wadume escape from the Nigerian Police?
After his arrest, the policemen were driving out of Ibi town. They had passed two military checkpoints undetected and heading to the third and final checkpoint. But by then, news of Hamisu Wadume has spread and his accomplices called the military on the third checkpoint.
According to premium times, Wadume has some military officers in his payroll and are therefore ready to do anything to protect him.
On the order of one Captain Tijjani Balarabe, three police officers and a civilian were shot dead. Hamisu Wadume was successfully rescued by the military forces. This led to a rift between the Nigerian Army and the Nigerian Police. While Hamisu Wadume has been on the run ever since.
Who is Captain Tijjani Balarabe and How did Wadume meet him?
According to a report from New Telegraph, Wadume revealed that he met the Captain when Seriki -the traditional ruler of the community invited him as the youth leader to meet the new army commander. During their meeting, he said he gave the army captain N30,000 and from that time going forward, he has been giving the captain lots money ranging from cash reward of N200,000 to fueling the army patrol vehicle.
How Hamisu Wadume was rearrested
Hamisu Wadume was rearrested in his hideout at Layin Mai Allo Hotoro area of Kano State by the Intelligence Response Team of the Nigerian Police on the 19th of August 2019.
Hamisu Wadume Political Career
Hamisu Wadume political career did not go as he would have loved. In 2018, he contested during the primary elections of Young Democratic Party (YDP) to become a lawmaker for Ibi state constituency at the Taraba State House of Assembly. He was later denied the ticket to represent the party for the 2019 general elections after the intervention of the party's elders.
Hamisu Wadume is well-loved and adored in Ibi and the whole of Taraba State. His philanthropic works in the state can not be overemphasized, which made many people believe he would have won the 2019 election if given the chance.
This is the story of Hamisu Wadume the kidnapper? There hasn't been a kidnapper kingpin like him since the time Evans. Hamisu Wadume is yet to be found guilty of all the allegations.