The much anticipated month where the Islamic community will be commemorating the annual festival, through fasting and prayer to Allah, is finally here.
However, the current incident of Coronavirus has made Christians celebrate Easter at home and now Ramadan. Most countries around the world are on lockdown and are urged to celebrate Ramadan in their homes.
For 30 days, the Islamic community will enter into intense prayer and fasting from dawn to dusk every day to mark the annual event. Devotees will only be allowed freedom of eating before sunrise and after sunset. It is going to be a month-long period of pure reflection and sacrifice as Muslims seek forgiveness and renewal from Allah.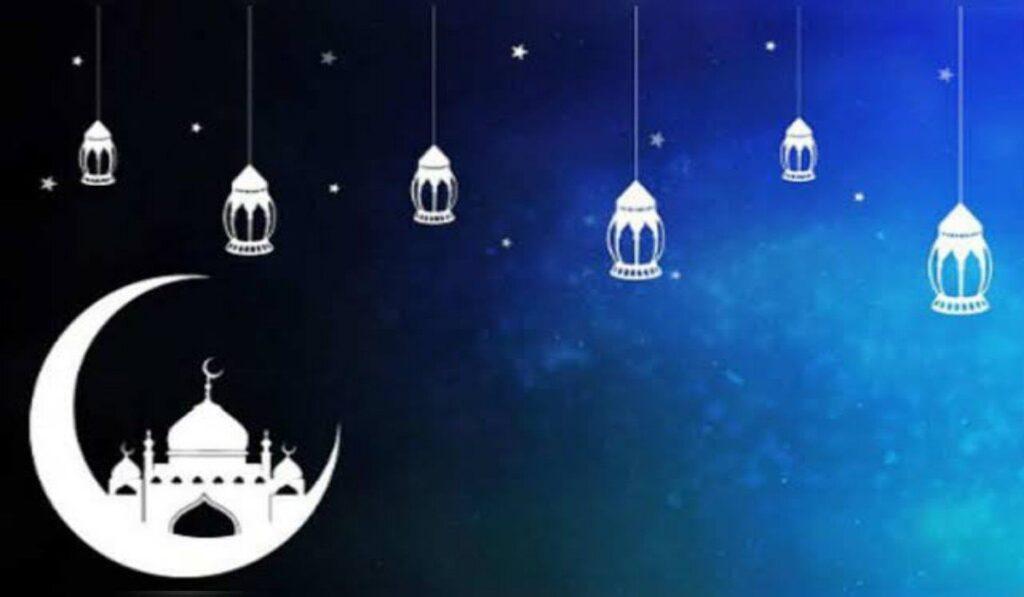 Here are some Ramadan wishes to send to your loved ones;
Muslims do not only observe the event by fasting, but also devote themselves to Allah through self-sacrifice, seeking forgiveness and helping the needy. The festival is one of the five pillars of Islamic religion, the fundamental beliefs that guide the believers of the faith.
Increase in doing good deeds and charity to others. May Allah bring you peace and happiness in your life and your family. Ramadan Mubarak.
Let this graceful month enlighten all our darkness, wash away our sorrows, and ease our pains. May our prayers get accepted from the Almighty! Ramzanul Mubarak.
Keep the faith and be patient in prayer. Wait for Allah to fulfil your visions.
I wish you to be showered with loads of blessings come from our almighty creator Allah.
Let this divine season wash away your burden, lighten the darkness
May Allah, the Almighty, will surely bless you with all the best things in life. Just repent, worship and pray. Happy Ramadan!
May this Ramadan enlighten you and clear your understanding and judgment between the right and wrong, between the truths and false. I wish you a Ramadan Mubarak!
Ramadan is not only for fasting, but also to feed the hungry, help the needy, guard our tongue, not to judge others and forgive.
This month is full of blessing and wisdom. May the greatness of Allah fulfil your desires and dreams. Happy Ramadan.
Welcome the month of Ramadan with the heart filled with peace, harmony, and joy. May the blessings of Allah protect and guide you.
I pray to Allah that He protect your family from evil and make your kids better person.
This beautiful and blissful Ramadan, I want the entire humanity to be safe, happy and peaceful.
May this day bring happiness, peace and prosperity to everyone.
Ramadan is a month of Allah, Whose beginning is mercy whose middle is forgiveness whose end is freedom from fire.
May the spirit of the Ramadan Illuminate the world and show us the way to peace and harmony.
We wish you a Happy Ramadan and for you to observe the the stay at home order.