Losing a phone can be a distressing experience, especially if you have sensitive information stored on it. If you are an Opay user and your phone gets stolen, it's important to act quickly to protect your account and personal data. In this article, we will guide you through the process of blocking your Opay account when your phone is stolen, ensuring the safety of your finances and personal information.
How to Block Your Opay Account When Your Phone is Stolen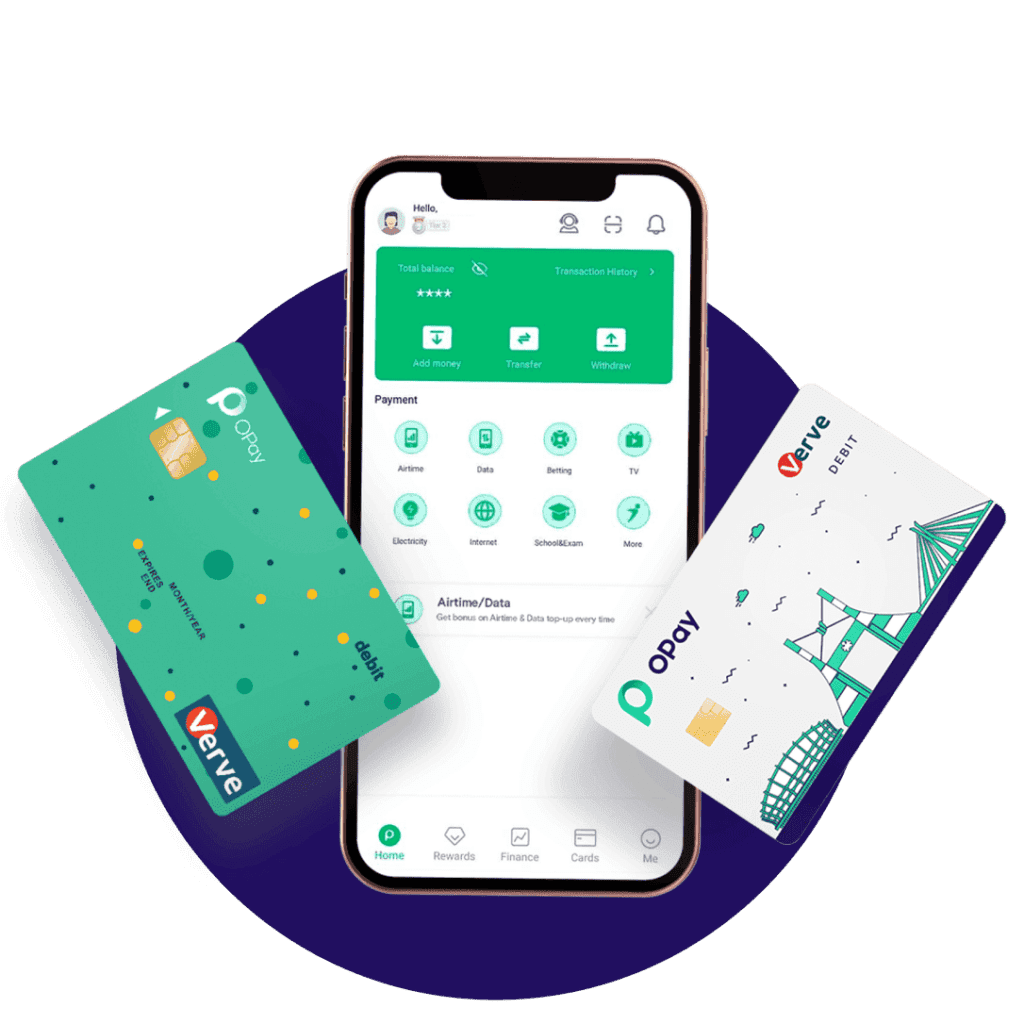 Take Immediate Action
The first step is to take immediate action as soon as you realize your phone is stolen. Time is of the essence when it comes to protecting your Opay account. By acting quickly, you can minimize the potential damage caused by unauthorized access to your account.
Contact Opay Customer Care Hotline
To block your Opay account, reach out to Opay's customer care hotline at 018885040. This hotline is dedicated to assisting customers with various issues, including blocking accounts in the event of a stolen phone. Inform them about the situation and request them to block your account immediately.
Reach Out Through Verified Social Media Pages
Apart from the customer care hotline, Opay also provides customer support through their verified social media pages. You can use platforms like Facebook, Twitter, or Instagram to contact Opay and inform them about the stolen phone. Provide them with your account details and request them to block your account promptly.
Provide Necessary Information
When reaching out to Opay, ensure that you provide all the necessary information to prove your identity and ownership of the account. This may include details such as your full name, phone number associated with the account, email address, and any other relevant information. By providing accurate information, you can expedite the account blocking process.
Cooperate with Opay's Verification Process
Opay may have a verification process in place to ensure that the request to block the account is legitimate. Be prepared to cooperate and provide any additional information or documentation required by Opay to verify your identity. This may include providing a copy of your ID or answering security questions associated with your account.
Change Passwords of Linked Accounts
While Opay takes measures to secure your account, it's always a good idea to change the passwords of any linked accounts as an extra precaution. If you had linked your Opay account to other platforms or services, such as your bank account or e-commerce websites, change the passwords for those accounts to prevent unauthorized access.
Report the Stolen Phone to the Authorities
In addition to taking steps to block your Opay account, report the stolen phone to the authorities. File a police report and provide them with all the necessary information about the incident. This will help in documenting the theft and can be useful if further action needs to be taken.
Consider Additional Security Measures
To enhance the security of your Opay account and prevent future unauthorized access, consider implementing additional security measures. Enable two-factor authentication (2FA) if available, which adds an extra layer of protection by requiring a verification code in addition to your password.
Conclusion
Losing your phone is undoubtedly a stressful experience, but taking immediate action and following the steps outlined in this article can help you safeguard your Opay account.
Blocking your Opay account when your phone is stolen requires prompt action and cooperation with Opay's customer care. By following the steps mentioned above, you can mitigate potential risks and secure your finances and personal information. Remember, acting quickly is key when it comes to protecting your Opay account in such situations.