Want to learn how to create a business plan in Nigeria? Here's a short but concise guide to making a business plan template quickly. A business plan will help make your entrepreneur journey easier. It will smoothen the road when you have to seek a loan to help meet your financial goals.
Creating a business plan – outline of a business plan template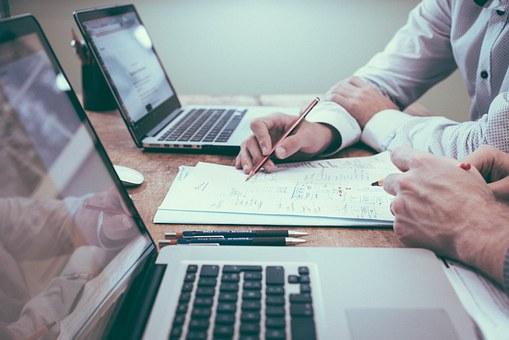 Your business plan should have the following:
An executive summary shows a snapshot of your business
Company Description describes what you do
Market Analysis includes market, industry, and competitors
Service or product
Management and Organization
Sales and Marketing
Funding projections
Resumes and permits
How to create a business plan
1. Do your research
Make sure you check your market and objective expertise. What would your customers want? How do they shop? What do they do for a living? Where do they leave? How old are they?
2. What would your business plan fulfil
Your business plan should give the road map on how your business would fair in the future. It should include how your business would avoid the bumps in the road. It should describe the nature, sales, and marketing strategy of your business.
3. Company profile
It should include the history of your organization if you already have one. Or you can begin with the aim and objective your company would fulfill. Next, describe your products and services. What kind of talents will you employ in your companies?
4. Expectations? Expenses? Projections?
Explain how you will handle the cash flow, the expenses, and your expectations in the next few months or years. Don't forget to factor in your licensing agreements and location strategy
5. Explain your Marketing plan
How do you plan on introducing your products and services? How would you boost sales in your product, market, or price range? Would you refine the product later or enhance your manufacturing process? Make sure your marketing objectives have several goals and tactics.
6. Sell yourself and business
What are your experiences, talents, enthusiasm, and qualifications? Explain why you care to build your business. Don't overlook any part of your background that will impact the company you are about to open.
Writing a business plan can be a bit challenging. But, when you have a concrete idea of what you want to achieve, the process, and the obstacles, you will face, the rest will fall in line. Remember to create an emotional connection in your business plan.