Everyone knows that if they fail to link their National Identity Numbers to their respective SIM cards, network providers will terminate their service. If you are a subscriber on the 9mobile network, here is a guide on how you can easily link and verify your NIN.
The major Nigerian telecommunications companies (MTN, Glo, Airtel, and 9mobile) responded to the NCC's directive by releasing simple instructions for customers to link their National Identity Numbers (NIN) to their phone numbers.
In this article, we've written about how to verify and link your NIN number on 9mobile.
How to retrieve your NIN number on 9mobile
To retrieve your NIN, simply dial *346# on your 9mobile phone if you've already registered or had one but can't recall it.
How to link your NIN number on 9mobile
In order to link your NIN number on 9mobile, there are two options. You can link from the 9mobile NIN Portal or the NIN Code. Take note of the thorough instructions provided below.
Method 1: Link NIN to your 9mobile through NIN Code
You can link your NIN to your 9mobile using this code *200*8#. Note, it only works for 9mobile lines.
Simply dial *200*8#, and you can link your National Identification Number (NIN) on 9mobile.
Method 2: using 9mobile NIN Portal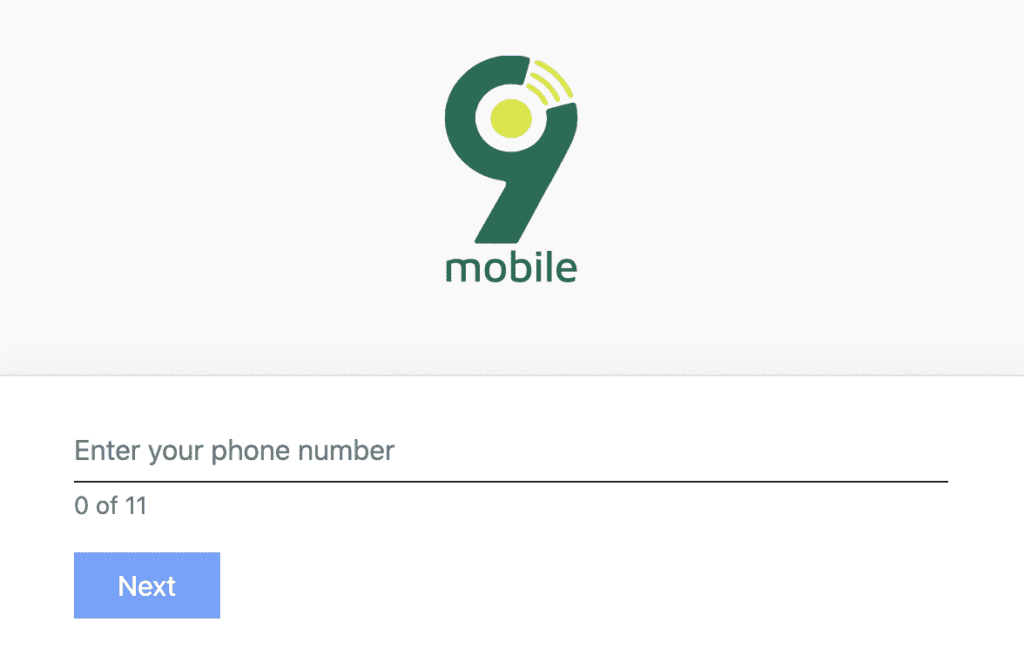 Go to the 9mobile website and click on the link for NIN
Enter the necessary data in the appropriate fields
Submit the information. You will get a message on your line indicating successful linkage
Conclusion
We've outlined the simple way you can link your NIN on your 9mobile. After learning this, you won't have to worry about being disconnected from your network. If you don't have a NIN yet, you can go to one of the NIMC Enrollment Centers near you to register for one.