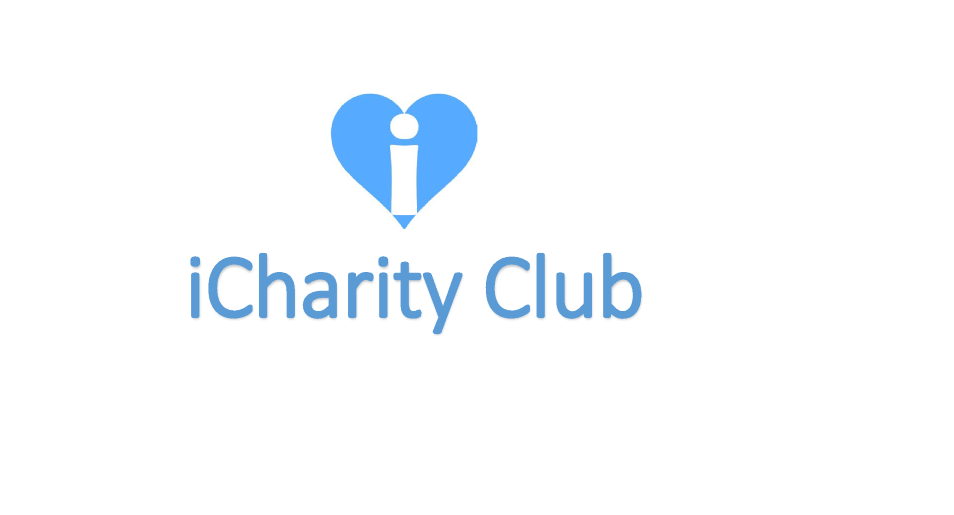 What is iCharity club? How to be a member of iCharity Club ?
Lots of Ponzi scheme have come and gone, the icharity club might be one of them. In this article, we will talk about the icharity club and how to be a member of the icharity club
iCharity Club is a donation platform, where members help each other to attain their financial goals. In the platform, a registered member donates and also receive donations from other members anywhere in the world. The club has been in Nigeria since 2016 after the economic recession. Llya Ravich is the acclaimed founder of this club.
iCharity claims that it is neither an investment company nor a scam. The scheme also guarantees it's members ₦300,000 a few weeks after joining and donating in the platform.
iCharity club claims to be a platform where you will not lose the amount invested.
How to become a member of the iCharity Club Nigeria
To be a member of iCharity club Nigeria, all you need is ₦6,000 and your bank details through which you will get your earnings. You will also need marketing skills to gain referrals.
There are 10 Grades in the club. You can only get to the top as you donate to uplines and recruit members to push you up. Getting new members is one of the most vital things to go higher in iCharity.
To get members using your referral link, log into your account, you'll see 'Marketing,' click on the Referral Link and copy it. Share that link via any social media. When others join through that link, they get placed under you. You become their 'Father,' while they will be the 'children.'
iCharity Club GRADE 1
Once you register as a free member on iCharity Club Nigeria and donate ₦6,000, you will receive ₦6,000 x 5 (referrers). You are to refer five people to the platform.
After you donate N6000, to a grade one member linked to you, the system will place them as your downlines, and they would all donate N6000 each to you which would amount to ₦30,000.
iCharity Club GRADE 2
To continue up the line, you have to donate ₦12,000 from the ₦30,000 into your assigned upline's bank account.
From here on, you only need to sit back and enjoy the inflow of money. Then ₦12,000 x 25 (people) will amount to the ₦300,000 which was promised, as it is now the iCharity system that will bring 25 people as your downlines to pay you.
iCharity Club Grade 3 -9
The process for grade 3-9 is the same as grade 2, invest percentage from the previous level, and move up while making more.
Grade10
This is the last point and it offers a whooping sum of money amounting to USD16,308,593,750.
In iCharity those people who start it makes most of the money, this is why it can be called a pyramid scheme.
is iCharity Club Real or Scam?
Although the iCharity club seems popular and the matrix very organized. There's no product being marketed. So it can plunge anytime, along with your money, you are advised to invest wisely.