Popular Nigerian comedian and Instagram sensation, Craze Clown, has taken to social media with a brief recount of his experience with someone that won a cash giveaway that he organized.
Craze clown in a post shared on his official Twitter page noted that the individual had won the sum of N10k on his page.
However, the comedian said when he was making the transfer, he made the mistake of sending N100k as opposed to the N10k won by the individual.
When he got to know about the error, the comedian said he paid a visit to the Instagram page of the individual. To his surprise, the giveaway winner had blocked him on the platform.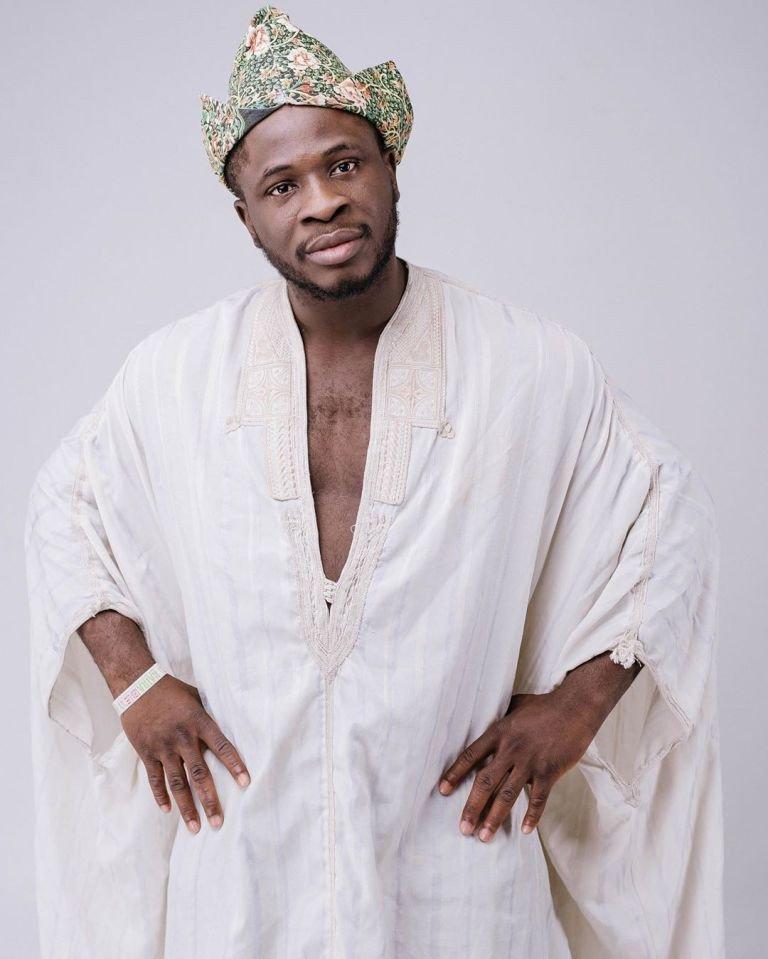 "Mistakenly sent 100k to someone who won 10k on my page … I clicked on his/her page to let them know and saw this," his tweet read in part.
The comedian in a message sent to the dishonest individual said he hopes the person puts the money to good use. Craze Clown also advised the person not to bother about blocking him, because he had the account details that could make the individual traceable.
See his tweet below:
Fellow comedian and IG sensation, Mr Macaroni had this to say: "This breaks my heart! It shows that the person has zero love for you. Things are hard but robbing someone who extends a hand of generosity to you is wickedness."