Joeboy is officially a daddy! Yes, you heard that right! The Afrobeat superstar just welcomed his first child with his girlfriend, and we couldn't be more excited for him.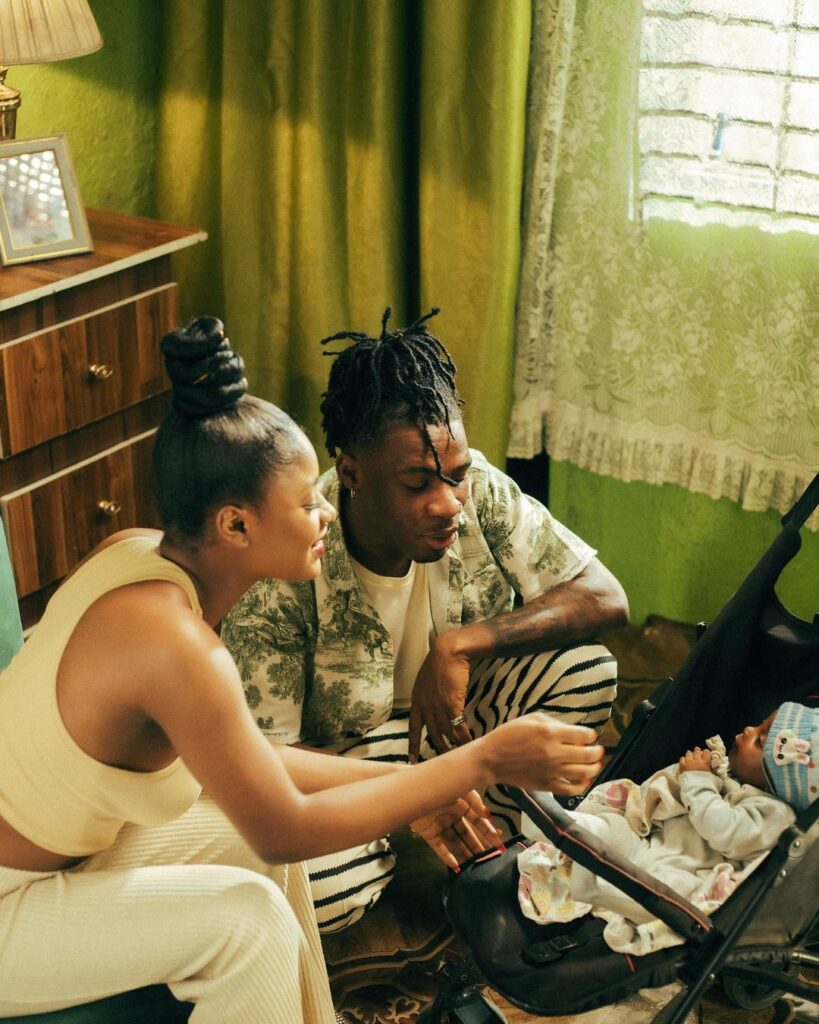 The 26-year-old singer, whose real name is Joseph Akinwale Akinfenwa-Donus, took to his Instagram to share the happy news with his 2.4 million fans. And, boy oh boy, the pictures are too adorable for words! Joeboy posted a heartwarming snap of himself staring at his little bundle of joy, and we can't stop gushing over how cute they look together.
But wait, there's more! Here's the juicy bit: Joeboy and his bae haven't tied the knot yet! Yep, you heard that right! The lovebirds have gone ahead and welcomed their bundle of joy without walking down the aisle. Talk about modern love, right?
Anyways, we're just so thrilled for Joeboy and can't wait to see more cute pics of his little one. Congratulations to the new dad! 🎉👶💕