Are you interested to meet Jumoke Zainab Adedoyin BBNaija, her biography, net worth, parents? Well, this is the essence of today's post. Season 6 of the Big Brother Naija TV show has taken a dramatic turn as new housemates were introduced into the house this week. Is Jumoke your favourite housemate among the four housemates? Here, we'll discuss everything you need to know about Jumoke Zainab Adedoyin aka JMX.
Who is Jumoke Zainab Adedoyin ?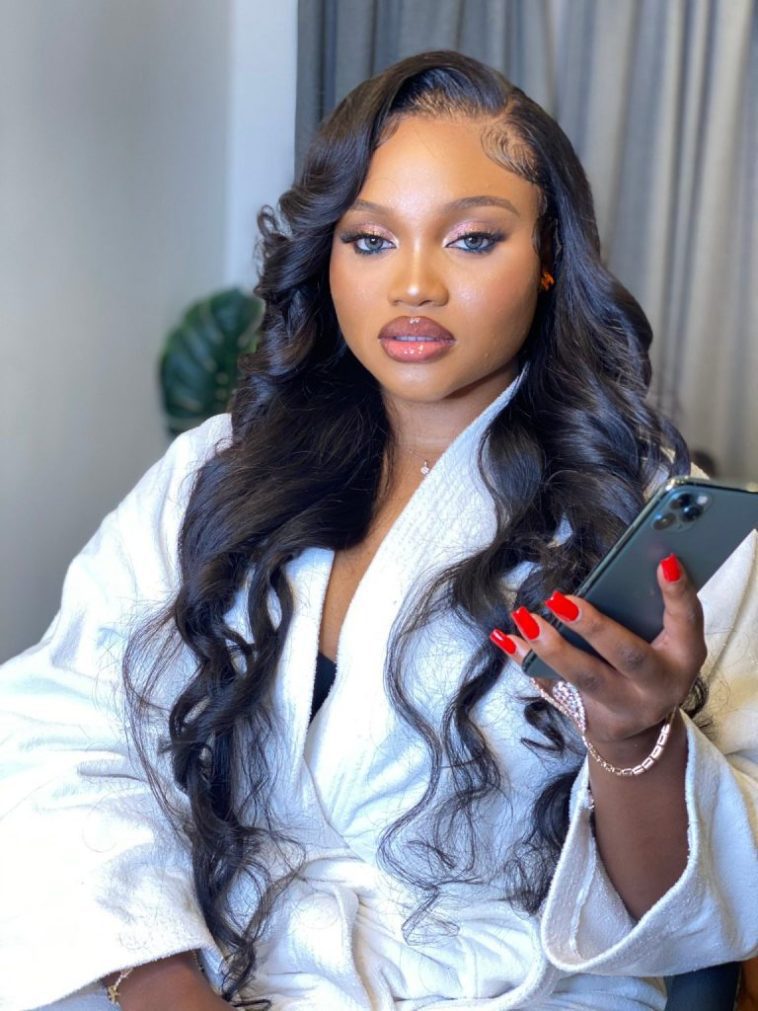 Her full name is Jumoke Zainab Adedoyin and she is 23 years old. Jumoke is a graduate of Law from Kwara State University. According to her, she has an aspiration of becoming a certified member of the Nigerian Bar. Jumoke hobbies are music, travelling, dancing, cooking, and simple pleasures of life. Jumoke describes herself as a confident, sexy, and adventurous foodie that loves to help people.
Jumoke Zainab Adedoyin BBNaija Net Worth
Jumoke wants to pursue a career in Law and very little is known about her background and business. So we can't estimate her net worth right now, be sure to check back later for Jumoke official net worth.
Jumoke Zainab Adedoyin BBNaija Parents
During her introduction video as a BBNaija housemate, she did not mention or refer to her parents. However, you can follow her on her Instagram account @ms_jmk. Below are some of her pictures.
Jumoke Zainab Adedoyin BBNaija Strategy
Jumoke said the strategy she will be using in the house is "no strategy", as she wants to meet new people and know their kind of person. She proclaims that she'll never get along with manipulative, gossip and judgemental people.
Zainab believes that her presence in the BBNaija House will help build her brand and also position her to advance further in her career. She also professes that the exposure and life-changing experience that the BBNaija platform provides will assist in her advocacy for social issues.