The ongoing Big Brother Naija 2019 is trending all over the country as many will expect. The hashtag #BBNaija has been at the top since the show began across all social media platforms.
One of the most intriguing housemates of BBNaija 2019 is Khafi Kareem. Many fans have grown to like her and so is their quest to know more about the housemate.
The article will detail the 5 fun facts about Khafi Kareem BBNaija.
Who is Khafi of BBNaija 2019?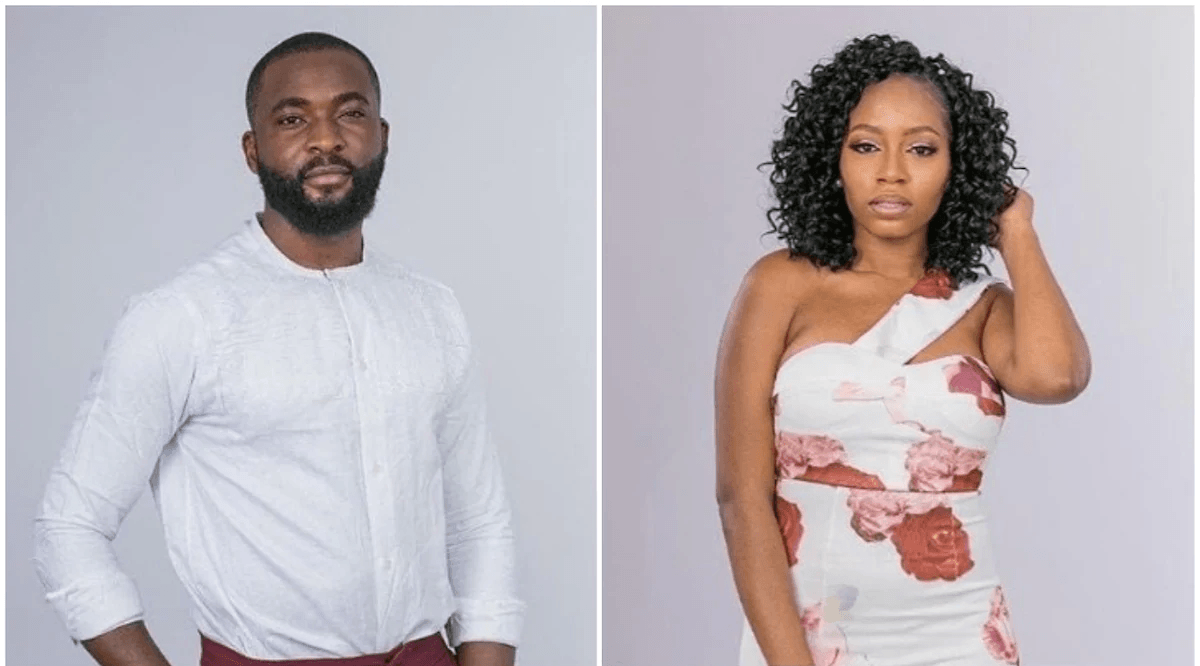 Her real name is Khafi Kareem and she is a UK Metropolitan police officer
Khafi of BBNaija Biography
Khafi Kareem is a native of Ekiti State and resides in London where she is a police officer. She is 29 years old and her hobbies include singing, dancing and spoken words.
5 FUN facts about Khafi BBNaija
Khafi is a philanthropist and a contestant on BBNaija 2019
She is in controversial sex romps with fellow BBNaija housemate Gedoni
She plans on investing in charitable causes if she wins the BBNaija prize money.
She speaks French, Italian and a little bit of Yoruba language.
She earns over N13 million annually as a UK Metropolitan police officer.
Khafi and Gedoni Romance
It's no longer secret that Khafi and Gedoni are in a romantic relationship. She is constantly displaying public affection for the fellow housemate. During a live eviction show, Khafi told BBNaija host Ebuka that she's in love with Gedoni. It took a while before Gedoni reciprocated the love and now the two love birds can't get enough of themselves. They are the first housemate to have engage in playful sex.
Khafi case with UK Metropolitan Police
Khafi sex romp with Gedoni has brought a lot of heat. According to a report from The Sun Newspaper, she is under investigation and her participation in the reality TV show was not sanctioned by the Metropolitan Police. But according to a spokesperson from the Metropolitan Police, they claim the Police force is fully aware of Khafi participation in the TV show and that her actions don't represent the force.
However, the Police force is saying Khafi might be charged with misconduct for breaching the police standards of professional behaviour. It remains to be seen if Khafi will return back to the force after the conclusion of the show. With her newfound fame, she might decide to pursue another career.
The whole debacle has made Khafi more popular and famous, with fans now rooting for her. It has also made the show more intriguing for fans, after all, it's a reality TV show. As the show goes on, we will get to know more about her but for now, this is 5 fun facts about Khaffi BBNaija.