In this article, we will talk about Laycon biography, Laycon BBNaija_Olamilekan Agbeleshe net worth, his early life, music career, family and all other fascinating details.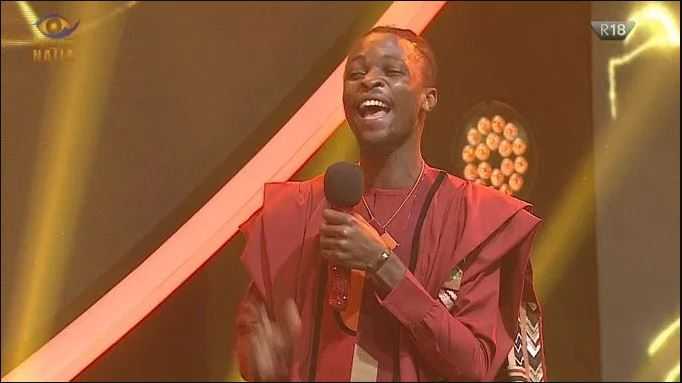 Ready to know more about the spanking new music superstar? Let's begin.
Who is Laycon?
Laycon is a fast-growing Nigerian musician, singer, rapper, songwriter, and recording artist. He is handsome, skilled, and multi-talented and has his real name as Olamilekan Agbeleshe. He was not only a former housemate at the 2020 Lockdown edition of the Big brother Naija Reality TV show, but he was also the winner of the Big Brother Season 5 Lockdown edition.
Laycon won the BBNaija Season edition with a huge voting margin, which most housemates called the voting margin, "observing social distancing", which was in line with the COVID-19 pandemic rules.
Laycon Biography
Olamilekan Agbeleshe who is commonly called Laycon, was born on 8th November 1993, in the southwestern area of Nigeria, Lagos to be precise. He attained both his primary and secondary education in Lagos State, Nigeria. He also got his First School Leaving Certificate and West African Senior School Certificate in Lagos.
Laycon did not end his education career there, he proceeded to the University of Lagos to study Philosophy. He claims to be the best graduating student and he obtained a Bachelor's Degree in Philosophy in 2016. He went ahead to undergo his National Youth Service Corps (NYSC) training.
After his NYSC training, he began scouting for jobs, as most young Nigerian graduates do. But, he was rejected by so many employers and denied several job opportunities by different firms. But, that did not make Laycon give up his search for a good job and through his persistence, he finally got employed.
Laycon has worked in different companies and organizations in Lagos, such as Latjum Global Nigeria Limited, Bestman Games, Lagos State Ministry of Information and Strategy, and he also worked as a freelance writer for different firms and organizations.
Early Music Career
Laycon has always had a strong passion for music from a tender age. He has been rapping since he was a teenager up to date. Music has always been part of him, even during his school days. And when he started working he was kept musical dreams alive on the side.
After he stopped working, he recorded his first hit single titled "Fierce Nation" and he featured Reminisce and Chinko Ekun on the track. This track, "Fierce Nation" made the MTV Base Top 10 charts and stayed there for six months.
2020 Career To Date
Laycon continued with his music goals and in the early part of 2020, he was selected to be part of the Housemates for the Big Brother Naija (BBN) "Lockdown" 2020 edition.
While he was in the Big Brother Naija show, he was loved and admired by other housemates. He kept sing and rapping for other housemates to keep them entertained. He later revealed to Ebuka, the BBN show presenter, that his purpose for coming into the Big Brother Naija House was to promote his songs. He's very smart, bold, caring, humble, respectful, loyal, and has lots of good qualities. Little wonder why he was so loved by most BBNaija housemates. He has unique and excellent communication skills.
Laycon had some beautiful and sad moments while in the BBNaija house. Laycon had a close affair with a fellow housemate named Erica. However, she was later disqualified after a series of strikes. She bullied and body shamed Laycon because of a love interest that went bad.
Laycon initially had deep feelings for Erica as he was in the BBNaija house. They were close and all of a sudden they became rivals while in the BBNaija house. Erica even told Laycon that he will die untimely. While in the BBN house, she kept throwing insults at him and Laycon would always laugh and look away.
Most times Laycon would find solace in the arms of Vee who was his best friend in the BBNaija house, and Nengi who was always his favorite dance partner. Erica's actions were violating the rules of BBN and she was finally disqualified.
However, Laycon saw himself as a less favorite in the BBNaija show, and he viewed Dorathy as the most favorite BBN housemate.
The viewers proved Laycon wrong and they showed it through their votes. Laycon won by a landslide margin of 60% of their votes and Dorathy, who he felt was supposedly the favorite by his assumptions, came out as the first runner up with 21.85% of the viewers' votes. Laycon's favorite dance partner had 15.03% of the total votes.
Laycon's winning margin of 60%, broke Efe's, (former BBNaija winner), 57.61% record in the history of BBNaija show in Nigeria.
Family And Wife
Laycon is a young man and is yet to get married. Though, there are rumors that he had a girlfriend before going into the BBNaija house. When Laycon was out of the BBNaija house, he denied having a current girlfriend.
How Many Children Does Laycon Have?
He is a single man and currently has no children. But, we are hopeful that he will have children soon.
Laycon Net Worth
Olamilekan Agbeleshe who is a rapper and won the Big Brother Naija, 2020 Lockdown edition (season 5) has an estimated net worth of over N150 million, (one hundred and fifty million Naira). His popularity has greatly increased and would become endorsed and get brand ambassadorship, which will boost his net worth massively.
Age And Height
He is a young man that was born on 8th November 1993, he is currently 27 years old. He has an average height of 5.6 ft.
Awards And Nominations
He won the Big Brother Naija, Lockdown edition(season 5) Award. And as a talented rapper, he will hopefully get more awards and nominations.
Cars And Houses
Apart from the huge cash prize he won from the BBNaija show, he also won a beautiful car and a house.
Is Laycon Dead Or Alive?
He is strong, healthy, alive, and pushing his goals.
Instagram Followers
His followers on Instagram increased greatly after he became the winner of the BBNaija season 5 show. He has over 2.5 million followers on Instagram. He can be followed: @itslaycon
Laycon's Pictures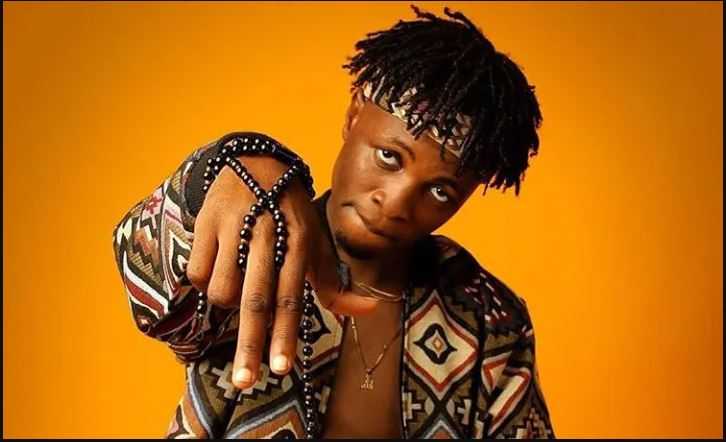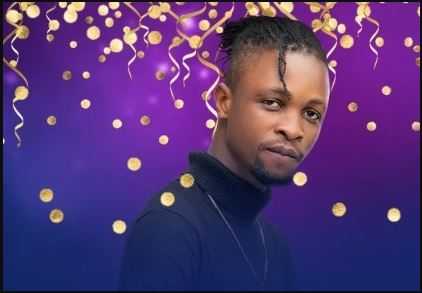 Hope this article about Laycon biography and net worth was quite interesting. Please, kindly drop a comment below, about Laycon biography.