Mark Zuckerberg is a prominent name in the internet and social media space. Most people just know him as the owner of popular social media site – Facebook. Well, am here to tell you that there is more to Mark Zuckerberg than just Facebook. In this article, we'll be looking at Mark Zuckerberg Biography, Networth, Family and Car Collections.
Mark Zuckerberg Biography
Mark Elliot Zuckerberg was born on May 14, 1984, in White Plains, New York. The 35 years old has three sisters; Randi (37), Donna (32) and Arielle. They were brought up in a Reform Jewish household by their parent Edward (dentist) and Karen (psychiatrist).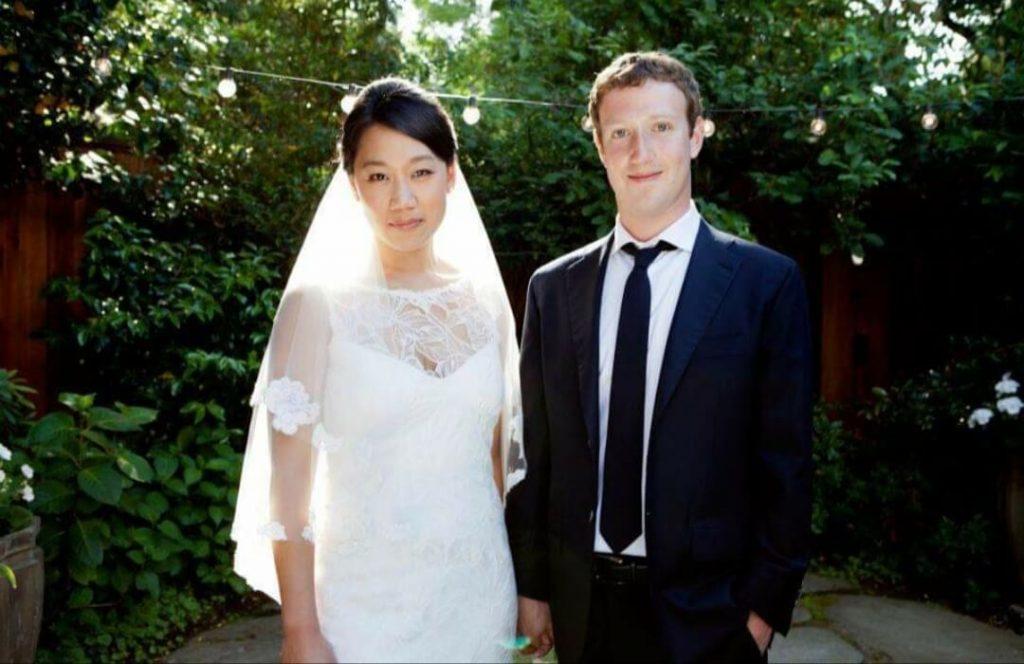 Mark education started at Ardsley High School, which was a public school in Ardsley, New York. He excelled in his classes and got transferred to a private school – Phillips Exeter Academy at New Hampshire. He began writing software and using computers in middle school. His dad (Edward) taught him Atari BASIC Programming in the 1990s. After a while, Edward hired David Newman, a software developer who tutored Mark privately.
Mark studied computer science and psychology at Harvard University. During his sophomore year, he wrote a program called "Course Match" for students to make class selections based on the choices of other students.
He went on to create another program called "Facemash", which tells you the best looking photo among a group of photos. Facemash was shut down by Harvard university after just one week of launching. According to the school, the site overwhelmed one of the university's network switches and students couldn't log in to the internet.
The second semester of his sophomore year, Mark wrote the codes for Facebook. He later dropped out of Harvard before finishing his sophomore year to focus more on his Facebook project.
Mark Zuckerberg Networth
As of August 2019, Mark Zuckerberg has a net worth of $68.2 million. He is the fifth richest person in the world. Mark has 410 million shares in his company – Facebook.
Mark Zuckerberg Family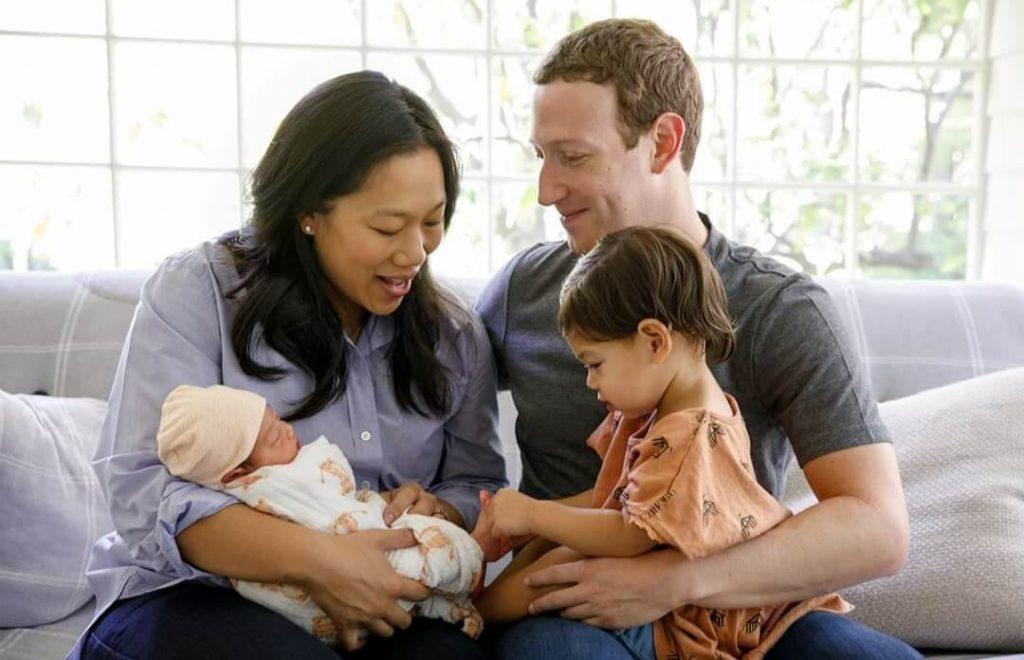 Mark Zuckerberg is married to Priscilla Chan (a philanthropist and paediatrician). They met at a fraternity party during Mark's sophomore year and started dating in 2003. The couple got married on May 19, 2012, and are blessed with two daughters; Maxima and August.
Mark Zuckerberg Car Collections
Mark Zuckerberg is relatively known for living a simple life, which applies to his car collections. He has been seen driving an Acura TSX a Honda Fit, and black Volkswagen Golf GTI. These cars are not valued up to $50,000. Till date, the only known luxurious car owned by Mark is an Italian Pagani Huayra priced at $1.3 million.
Mark Zuckerberg Salary
Mark Zuckerberg is among the "one-dollar salary" initiative. The initiative is used in situations where an executive of a company decides to work without "direct compensation".
But since they can't earn $0 as salary, it became just $1. With that being said, the executive is allowed to be compensated for his works. He was compensated with $22,554,542 for the 2018 fiscal year of Facebook.
Mark Zuckerberg and his family security took $20 million of the compensation. While the remaining $2.6 (approximately) was his personal use. For comparison, his 2017 security cost Facebook $9 million.
By now, I believe you now know more about Mark Zuckerberg than just him being the "Owner of Facebook". This article details about Mark Zuckerberg biography, networth, family, car collections and salary.