Mercy is one of the popular housemates from 2019 BBNaija. She is an interesting character that has managed to get the attention of viewers during the course of the reality TV show.
This article will tell you everything you need to know about Mercy BBNaija Biography and Net Worth.
Mercy BBNaija Biography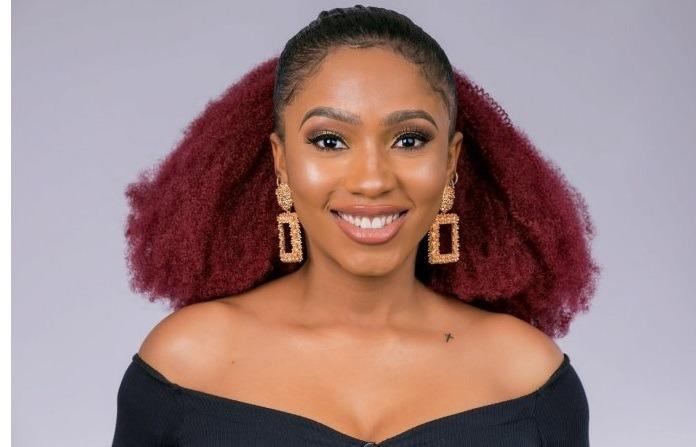 Mercy Eke was born on the 29th of September 1993. She hails from Imo State located in the South-Eastern part of Nigeria. Mercy completed her primary and secondary school education in Imo State.
She obtained her Bachelor's degree in Business Administration from Imo State University (IMSU). She later moved to Lagos State in the South Western part of the country which is where she currently based.
Mercy BBNaija Hobbies
According to Mercy, she likes swimming, cooking, travelling and dancing. She describes herself as a loving and fun to be with kind of person.
Mercy and Ike BBNaija 2019
Mercy is currently in a romantic relationship with fellow BBNaija housemate Ike. The couple on numerous occasions during the reality TV show expressed their love for each other.
However, many fans believe Mercy doesn't love Ike and that she is just pretending. Mercy has been caught on camera kissing, romancing and dancing for Ike. She just likes being around Ike.
Mercy and Tacha BBNaija 2019
Mercy and Tacha are the two most intriguing housemates of this year's Big Brother Naija show. Both housemates are always at war with each other. Even in the outside world, their fans always engage in online diss between themselves.
All hell broke loose 10 days to the end of the show when Mercy and Tacha got involved in a heated verbal fight after a morning exercise. Tacha during the course of the verbal fight pulled Mercy's hair twice. The fight was trending all over social media. At the end of the fight, Tacha got disqualified while Mercy got 2 strikes from Biggie.
Mercy BBNaija Net Worth
For now, it's too early to know Mercy's net worth. Though, her popularity and fame have skyrocketed since she won the 2019 BBNaija Show.
The total prize money for the reality TV show is 60 million Naira. However, she only gets 30 million Naira as the cash prize. The remaining prize money features an SUV from Innoson Motors, a trip to Dubai for two and others. Being a celebrity now means she will get many endorsement deals which will bring in more money.
This is all the information we have on Mercy BBNaija Biography and Net Worth. She plans on opening her own fashion brand or label with the prize money and says she likes business.