Who is Michael Chukwuebuka Ngene? BBNaija Season 6 housemate, his biography, age, net worth? Is Michael your favourite housemate in season 6 of the BBNaija show?
Meet BBNaija Michael.
Michael is among the four people introduced yesterday as the newest housemates of the show. This was a surprising move by the show organizers but it would surely spice things up after 3 housemates were evicted in the first eviction night. Anyways, this is everything you need to know about Michael Chukwuebuka Ngene.
Michael Chukwuebuka Ngene BBNaija Biography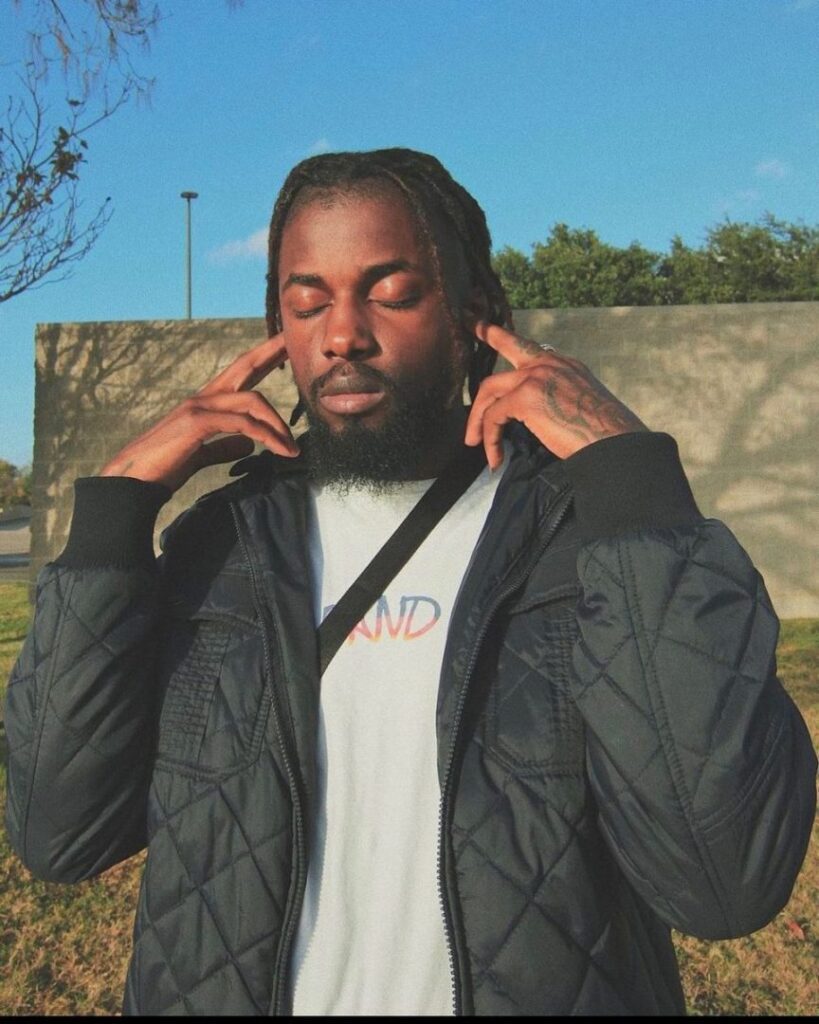 His full name is Michael Chukwuebuka Ngene and he is 28 years old. Michael describes himself as being a bad boy with magnetism and also an open-minded person. He is a musician and aspiring to become a filmmaker. Michael was born in Lagos State, Nigeria before moving to the United States of America as a teenager. He has since returned and is based in Abuja, Nigeria.
Chukwuebuka refers to himself as a "curious participant of life", stating that he likes to explore interests and people with an open mind. He maintains that he is dedicated to growing into the best version of himself and believes that being the product of two different societies (Nigeria and the USA) has created an interesting perspective on life that many viewers will be able to relate to. Michael says that in his free time, he is busy pursuing his interests in cinematography or writing & creating music.
Michael Chukwuebuka Ngene Age
Michael Ngene is 28 years old and he was born in 1993.
Michael Chukwuebuka Ngene Net Worth
Michael Chukwuebuka has an estimated net worth of $35,000, her fame and popularity will keep growing after being introduced as a new housemate of the BBnaija show.
Michael Ngene Instagram account is @michaelngeneofficial, you can follow for more updates. Check below his Instagram pictures.
Michael Chukwuebuka Ngene BBNaija Strategy
Michael has no specific strategy he will be using on his fellow housemates. He did say that he will spice up the house by being proactive, initiating things, and not really let the game come to him all the time but also sparking some things off here and there. Michael proclaims that he doesn't get along with pretentious people.