Do you know about Mobile9 and how to download free games, ringtones, music, app, wallpapers, and more? Get all the facts and guides centered around Mobile9 – a platform where users can download free games, apps, themes, ringtones, and wallpapers for phones and tablets. If you're among those on the internet searching for a reliable and secure site for free downloads, you should probably consider Mobile9.
Some free download sites are loaded with malware that can corrupt your phone, so while they may be free sites, they aren't safe to use. You should be wary of the type of sites you visit to download free games, apps e.t.c. Mobile9 on the other hand has passed various security checks on platforms like Sucuri Site check and Google Safe Search. So we can comfortably say it is a safe portal for now.
What Can You Download from Mobile9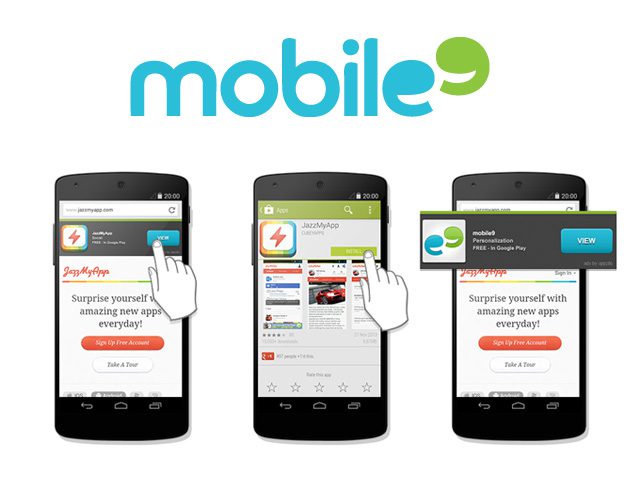 Mobile9 has over 16 million files available for download for free. Their wide range of downloadable files includes:
• Games – A huge collection of some of the past and present games for Symbian, Smartphones and Tablets.
• Apps – Latest and innovative apps in security, social media e.t.c for all devices.
• Wallpapers – HD screensaver and wallpapers for Android and iOS devices.
• Hot Novels – Features some of the most popular and interesting novels across all genres.
• Ebooks – A good collection of ebooks that are compatible with any device running on iOS and Android operating systems.
How to Download from Mobile9
• Go to the website https://www.mobile9.com/
• Enter the name of your phone in the box provided and click on "search". The download page features the hot games for the week. And to your right is an overview of the apps you can download.
• Select the category you want to download from and initiate the download from there.