Want to find out more about Muhammad Ali's spouse? Do you have questions about how much Muhammad Ali was worth when he died? In this article, we talk about how many wives Muhammad Ali has and the number of children he had before he died.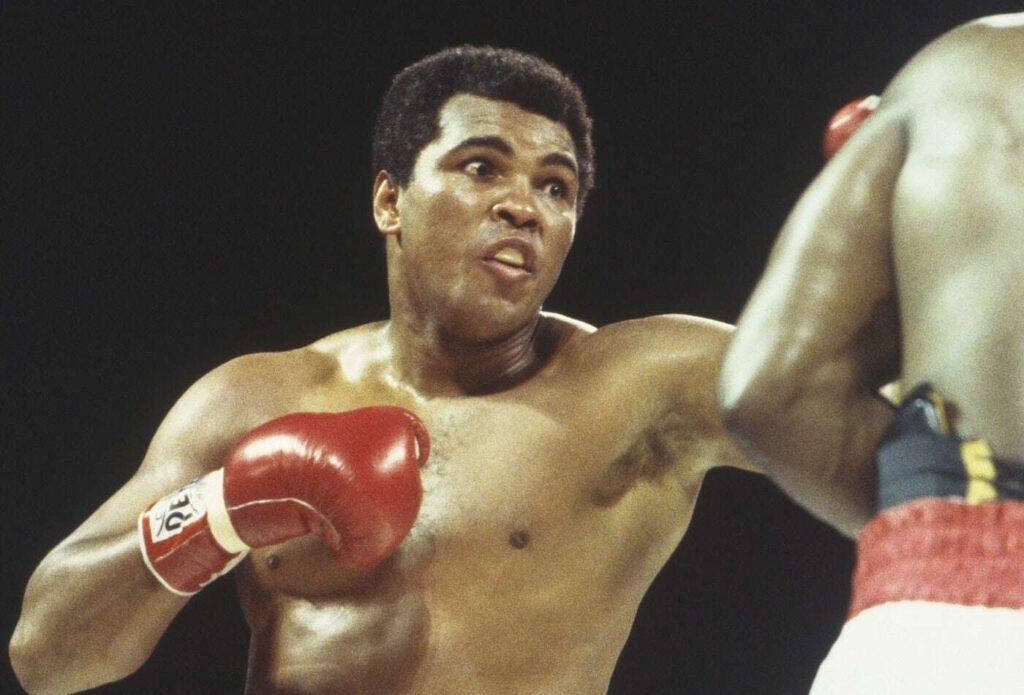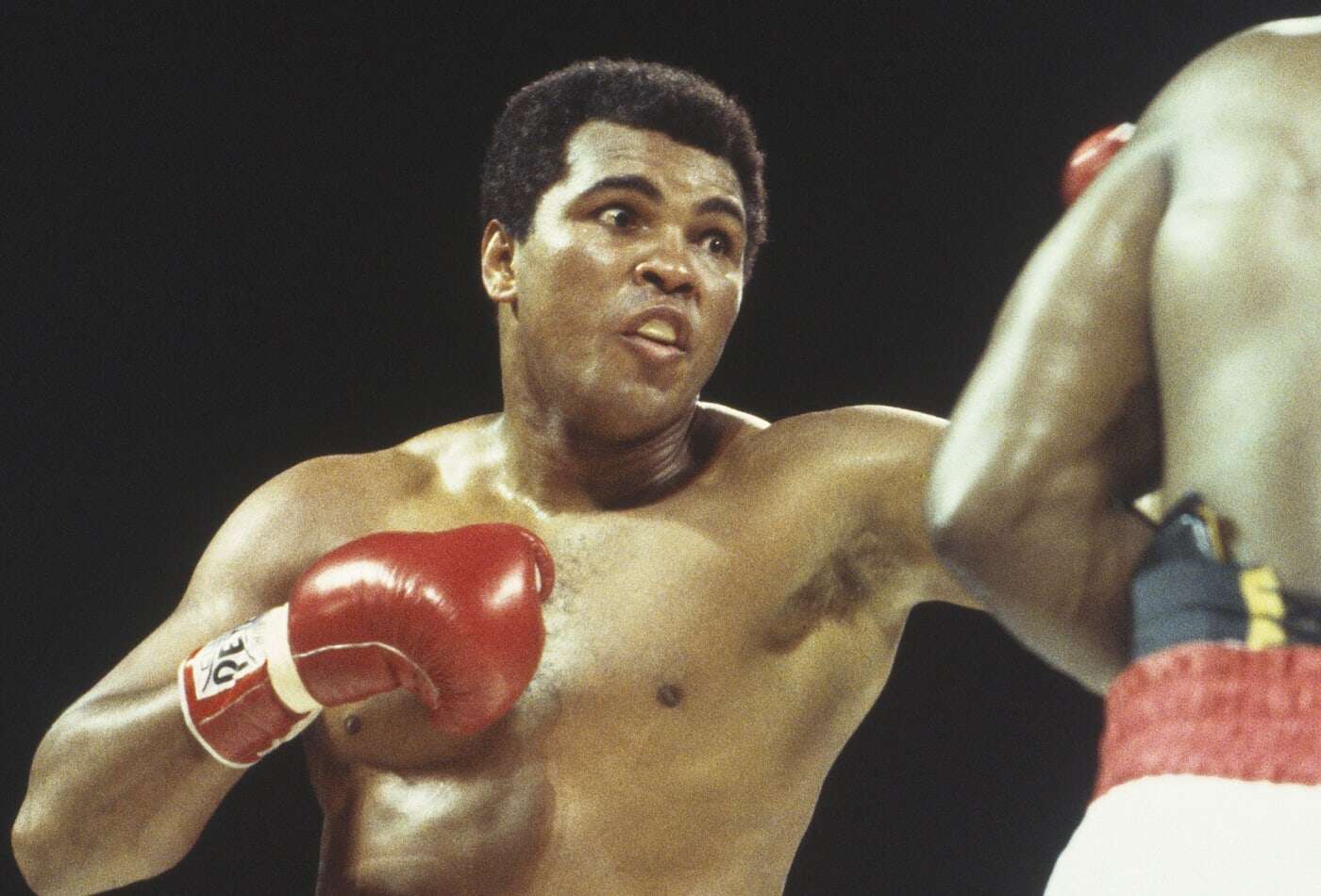 Muhammad Ali Biography and Early Years
Cassius Marcellus Clay popularly known as Muhammad Ali was a renowned boxer, musician, writer, and actor.
Muhammad Ali was born and raised in Louisville, Kentucky. He began training at age 12 and won a gold medal at 18 years in the light heavyweight division at the 1960 Summer Olympics. That same year, he went into professional boxing.
Muhammad Ali converted to Islam in 1961, and that was when he changed his name to Muhammad Ali. In 1964, Ali won the world heavyweight championship from Sonny Liston in a major upset at age 22.
Muhammad Ali Glory days and last fight
However, in 1966, his glory days were caught short as Ali was arrested for his refusal to be drafted into the military. Muhammad Ali stated that his religious beliefs were in opposition to the Vietnam War. Due to his refusal, his boxing titles stripped off. In 1971, He appealed the decision to the Supreme Court, which overturned his conviction. At that time, he had been out of the ring for four years, and those where the peak performance as an athlete.
Muhammad Ali was a top-ranking heavyweight boxer and is still the only three-time lineal champion of that division. His records of defeating 21 boxers for the world heavyweight title and winning 14 unified title bouts stood for 35 years. He is said to be the greatest heavyweight boxer of all time and as the greatest athlete.
He was mentioned in several historic boxing matches and feuds, most of his recognized fights were those with Joe Frazier, "Thrilla in Manila" and his battle with George Foreman, title "The Rumble in the Jungle." These matches were watched by a record estimated television audience of 1 billion viewers worldwide, becoming the world's most-watched live television broadcast at the time.
Ali, unlike other fighters at the time, did not let his manager speak for him. He was also known for trash-talking, and often free-styled with rhyme schemes and spoken word poetry.
Retirement and Muhammad Ali death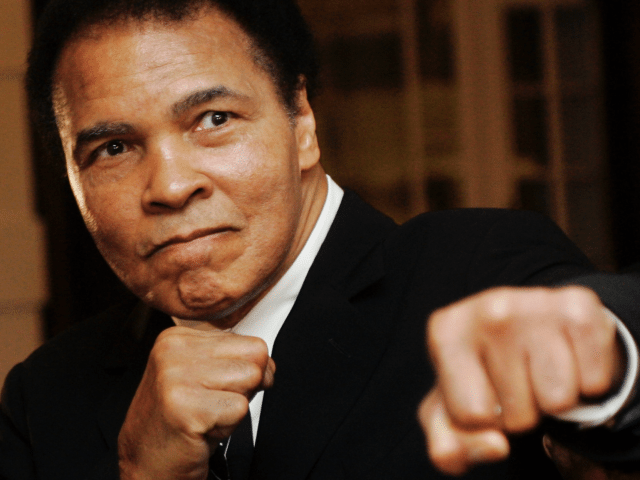 Muhammad Ali retired from the boxing ring at age 39 in 1981; been multi-talented Ali received two Grammy nominations. He was featured as an actor and writer. He has also released two autobiographies. After he retired, he focused on religion and charity. In 1984, Muhammad Ali announced to the general public he was diagnosed with Parkinson's syndrome. He remained active as a global figure. But years later, when his condition worsened, he limited public appearances and was cared for by close family members. Muhammad Ali died on June 3, 2016.
Muhammad Ali Spouse
Muhammad Ali had four wives in his lifetime. He got nine children from these marriages and extramarital affairs (seven daughters and two sons). His first wife, Sonji Roi, was a cocktail waitress. They got married one month after they had their first date. The childless marriage ended two years later over religious disagreements.
On August 17, 1967, Ali married Belinda Boyd. Born into a Chicago family that had converted to the Nation of Islam, Belinda Boyd later changed her name to Khalilah Ali. They had four children including the author and rapper Maryum (born 1968) and twins, Jamillah and Rasheda (born 1970)
Ali later began an illicit extramarital relationship with 16-year-old Wanda Bolton (Aaisha Ali), with whom he fathered another daughter, Khaliah (born 1974). While still married to Belinda, Ali married Aaisha in an Islamic ceremony that was not legally recognized.
In January 1985, Aaisha sued Ali for unpaid palimony. He had another daughter, Miya (born 1972), from an extramarital relationship with Patricia Harvell.
In 1977, he got divorced from Khalilah Ali, and he married Veronica Porch. At the time of their marriage, they had a baby girl, Hana, and Veronica Porch was pregnant with their second child. Their second daughter, Laila Ali, was born in December 1977. By 1986, Ali and Veronica Porche got divorced.
On November 19, 1986, Ali married Yolanda Williams. They had been friends since 1964 in Louisville. Together they adopted a son, Asaad Amin.
Apart from the children he fathered in marriage or out of it, others also came forward much later. Kiiursti Mensah-Ali says she is Ali's biological daughter with Barbara Mensah, with whom he allegedly had a 20-year relationship.
In 2010, Osmon Williams came forward, claiming to be Ali's biological son. His mother, Temica Williams, Ali, admitted to the affair with Williams but did not believe Osmon was Muhammad Ali's son.
Muhammad Ali Net worth
At the time of his death, Muhammad Ali has a net worth of $80 million.