Here, we will be listing the best Music downloaders you can use to download Music. Almost, if not everyone out there listens to some kinds of music and there are lots of good artists out there churning out good Music regularly. This means that you as a listener will need to stay updated with the latest songs on your phone.
Now, there are tons of websites you can visit and download songs but you'd agree with me that having an app for Music Download makes things a lot easier. You can simply open/Launch the app and start listening to your songs in the app or download the song for offline listening.
Also, all the apps we've picked for the list aren't infringing on any copyrighted music so you know you're good on that part. With that being said, let's get down to the list.
Best Music Downloader Apps For Android and iOS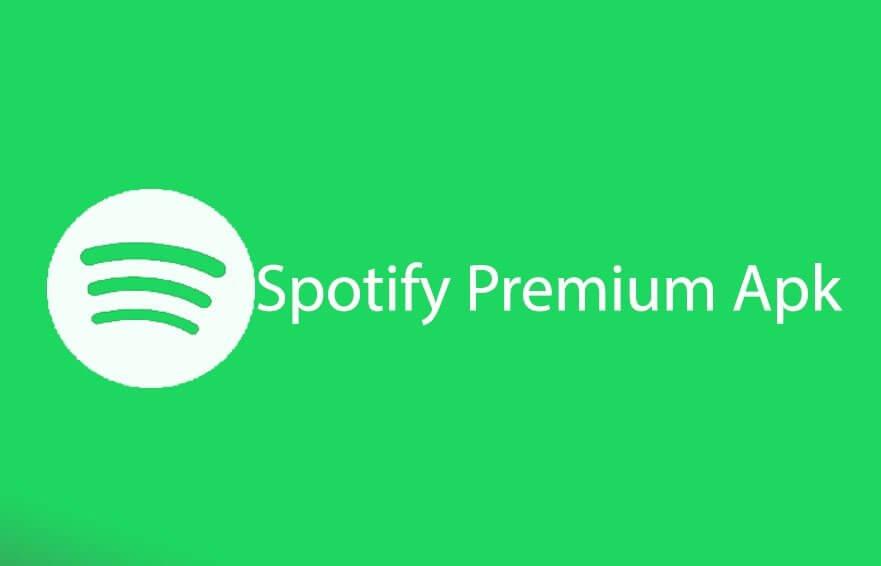 Topping the list here is Spotify and for good reasons. Chances are, you know or have heard of Spotify. Spotify is just a must-have app for every music lover out there. The app features over 20 million songs for lots and lots of artists. Your search for your favourite songs and listen to them or search for your favourite artists and listen to their songs.
You can also add a couple of songs to make your very own playlist or copy from others playlist. It also has other features that make listening such a fun experience. The app is available on both Android and iOS but unfortunately, it isn't available in every country which is nothing a VPN can't fix. It is also free to use which means you'll be shown some ads in the app as a means of revenue generation but the ads can go away by subscribing for the premium plan which comes with some exclusive features.
SoundCloud is also a good music downloader for both Android and iOS. The App is currently the world's largest audio and music streaming platform with over 150M tracks in its library.
It also has a buzzing community full of artists and musicians constantly updating the app with new songs. SoundCloud allows you to listen to lots of music for free but to download the Music and take your library offline, you'll need to subscribe to their SoundCloud Go plan which brings more features asides offline listening like removal of ads. If you're on the lookout for good songs from new musicians as well chart-topping musicians then SoundCloud is definitely for you.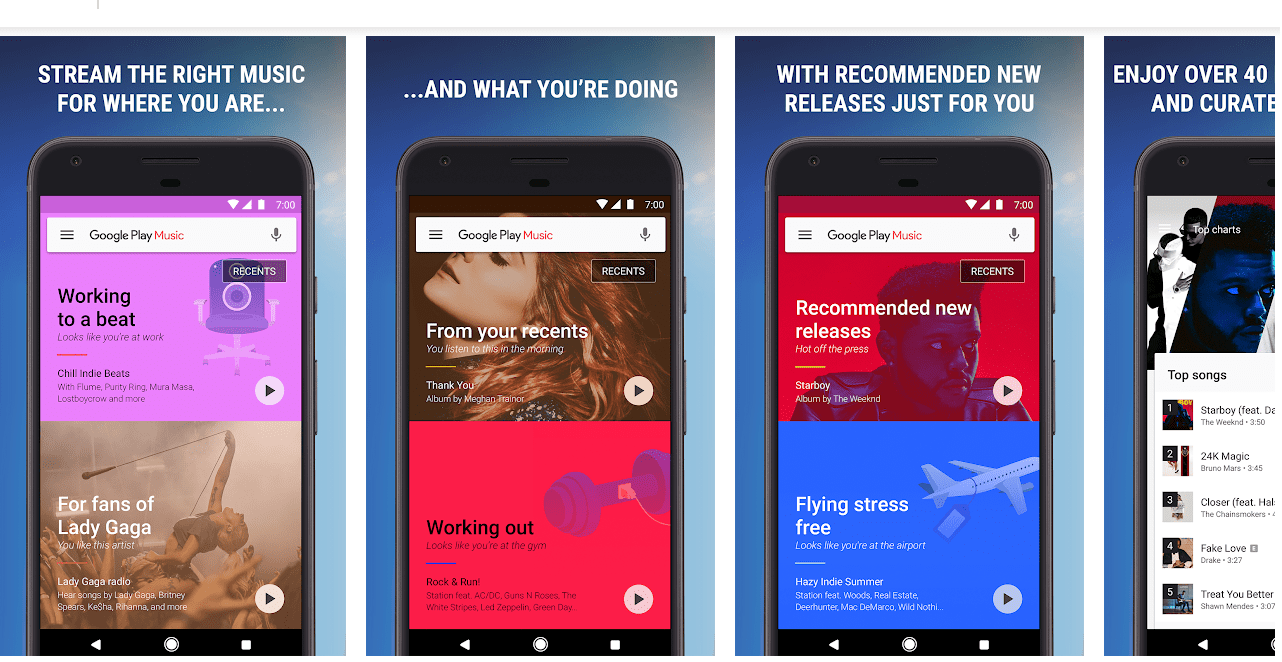 Google Plau Music like the name says is a music app by Google for both the Android platform and iOS Platform. Just like the other apps on this list, it is free to use with some Limited feature but going for the premium package gives you access to some extra features like offline playback.
The app has over 40million tracks available that you can stream or create your playlist from. Asides from the lots of music from different artists on the app, you can also listen to podcasts. You also get recommendations about new songs based on the one you listen to. Overall, it's a nice Music Downloader app you can use to download Music for offline playback if you go for the premium package.
AudioMack is yet another Music app that's worth mentioning here. Unlike most Music apps on this list, this lets you download and listening to music offline. You can also listen to it online if you want.
There are thousands of trending songs and mixtape on the app you can listen to or form a playlist from. You can also search for songs or playlists based on things like genre, mood or something else. Unfortunately, you'll be shown some ads in the app which can go away if you go ad-free by paying a certain amount per month. Personally, AudioMack is definitely up there among my favourites just for being free – you only pay if you want to.