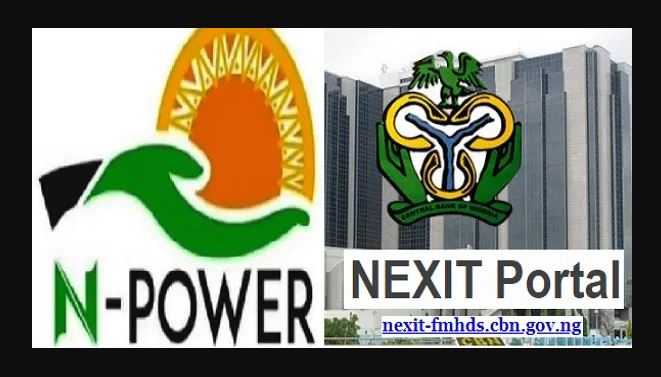 Npower Nexit Portal: How To Apply For Npower CBN Empowerment
Finding a way to be enlightened about Npower Nexit portal: how to apply for CBN empowerment? This article is just what you need. Come on!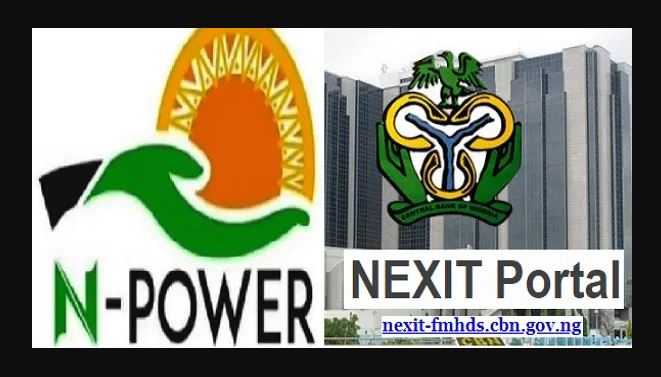 What is Nexit portal? It is a special portal that is made for CBN empowerment program for Exited Npower beneficiaries. These beneficiaries can apply for the Central Bank of Nigeria(CBN) Empowerment Options, which is part of their transition package.
Not everybody is eligible to become a beneficiary of this program. So, to check if you are eligible and suitable for the Central Bank of Nigeria Empowerment program, you have to log in to Nexit portal: nexit-fmhds.cbn.gov.ng and fill in every important information.
This collaboration was developed between the Nigeria Federal Ministry of Humanitarian Affairs, Disaster Management and Social Development with the Central Bank of Nigeria (CBN). It is focused on allowing Exited Npower beneficiaries to apply for the Central Bank of Nigeria empowerment options.
Major Purpose Of Nexit Portal
The Nexit portal is made;
to assist beneficiaries to choose the various CBN support options.
to help beneficiaries see the criteria and conditions set by the CBN for the program and see if they are suitable for it.
The Nexit portal is now live and active: nexit-fmhds.cbn.gov.ng
About The Nexit Portal CBN Empowerment And Eligibility
Exited Npower beneficiaries are those that are eligible for it.
The Nexit portal is focused to make Npower beneficiaries gain from the CBN Empowerment Options.
All Npower beneficiaries are expected to give more information to check if they are eligible for the different CBN intervention options.
All interested beneficiaries are to log in to the Nexit portal.
Application Steps
You can log in by clicking on the Nexit portal or copy the link to your browser: nexit-fmhds.cbn.gov.ng
If it is a new registration, then click on "Sign Up Here"
Now, you will have to fill in your details such as email, password, names, and your BVN and press the "Submit" button.

An email will be sent to your email inbox, for you to confirm your email.
Fill in other necessary information as directed.
Note
that, for registered beneficiaries, you can simply input your email and password to log in.
Verification Or Sign Up Issues
Sometimes, issues might arise in the course of you trying to register on the portal or get your email verified. Such issues are as a result that, the Nexit portal is still under construction.
So, if you are having issues with signing up or getting your email verified after you have successfully registered, then follow the instructions below:
Ensure that the same email you used for the Npower registration is the same you should use, (even though the NVPN password is different, let the NPVN profile email be the same).
While filling the form, use your Surname in place of your First name.
If you have a blocked or suspended email address, such as (Ben@jail.com), send your issues straight to support@n-sip.gov.ng
When sending an email to the above contact email address, ensure that you properly explain your issues in the subject line.
If you followed the above instructions properly, then you should get your registration completed successfully. But, if it does not come out successful, then patiently wait while the portal support team tries to resolve all issues.
Hope this article on Nexit portal was helpful. Please, kindly leave a comment below!