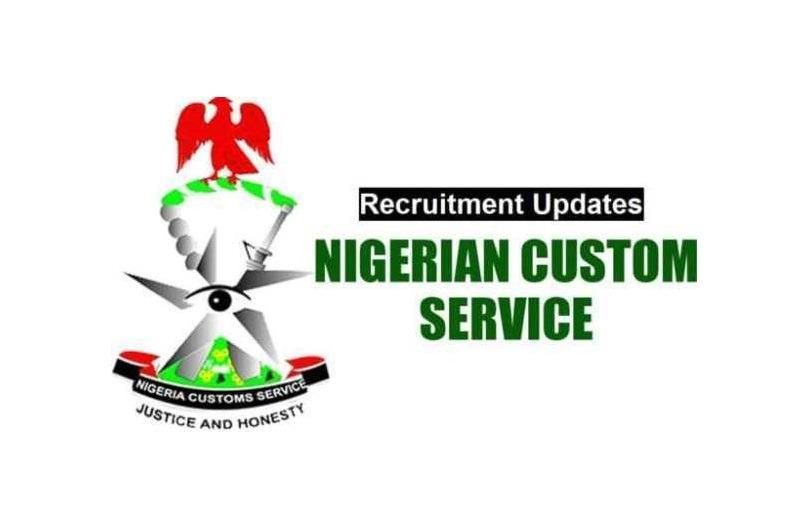 Nigeria Immigration Service Recruitment 2021: How to Apply
The Nigeria Immigration Service Recruitment 2021 is currently ongoing. This post serves to guide you on how you can apply online. The Nigerian Immigration Service (NIS) is tasked with managing modern migration in line with global, regional and sub-regional political alignment. Earlier on, the NIS was under the Nigerian Police Force (NPF) and was called the Immigration Department.
It wasn't until August 1958 before it was extracted. Recruitment into the agency for 2021 is now ongoing and we'll be showing prospective candidates how to apply for Nigeria Immigration Service 2021.
The Comptroller General Immigration Service (CGIS) is Muhammed Babandede and has been at the position since 2016.
General requirements for the Nigeria Immigration Service Recruitment 2021
Before applying into the Nigeria Immigration Service, candidates must have the requirements listed below;
All candidates
Must be a Nigerian citizen by birth or descent.
Must not be less than 18 years or more than 35 years of age.
Must not be less than 1.7 metres in height for male and 1.64 metres for female.
Must have a fully expanded chest measurement of not less than 0.87 metres.
Must be certified by a Government Medical Officer to be physically and mentally fit for appointment into the Service;
Must not suffer from any form of mental or physical disability
Must be free from any form of financial embarrassment or debt.
Must be of good character and discipline.
Must have not been found guilty of any criminal offence within the law.
Must not apply if you have any of the following medical cases; Hearing difficulties, Sight problem, Flat foot, Fracture, Pregnant women, natural disabilities like stammering and major orthopaedic operation.
Must have a certificate with at least 5 subjects pass from either West African Examination Council (WAEC) or National Examination Council (NECO)

Must have a National Diploma (ND) or National Certificate of Education (NCE) certificate from a recognized institution.
How to apply for the Nigeria Immigration Service Recruitment 2021
Below is how you can apply for the immigration service recuitment
Go to the Nigeria Immigration Service official portal page www.portal.immigration.gov.ng/
Then click on the application link for the 2021 recruitment process.
You'll see an application form. Fill the form with your details including a valid email address and phone number. This is important in case the agency needs to make contact with you.
Ensure to go through the form thoroughly to avoid any mistakes before submitting it.
After submitting the form, you will be required to print out some forms. These forms will be filled offline and be submitted on the screening day.
How to Contact Nigeria Immigration Service
For further inquiries and information concerning the Nigeria Immigration Service 2021 recruitment, you can contact them through the following ways;
Office Address
NIS HQ
Shehu Shagari Complex, Airport Road, Sauka, Abuja, FCT Nigeria.
Phone: +234-708-0607-900 or +234-814-7199-908
Operating hours: 07:00 – 20:00 (GMT+1)
Complaints and Enquiries
Phone: +234-811-9753-844
Email: nis.servicom@nigeriaimmigration.gov.ng
Facebook: @immigrationservice.nigeria
Twitter: @nigimmigration
Recruitment is ongoing and prospective candidates are advised to apply now. No official deadline has been made known to the general public but there is no need to wait for the deadline before applying. This article has provided you with everything on how to apply for the Nigeria Immigration Service Recruitment 2021.