Want to learn about Nigerian men in love or their personality traits? Are you thinking about the pros and cons of dating a Nigerian man? In this article, we talk about Nigerian men and how they treat their wives.
In a relationship, Nigerian men can either be very extreme or careless about their spouse. Most at times, this arises as a result of cultural and probably religious beliefs. However, it is only a lesser percentage of them know how to treat their women well with love and respect. Some don't involve their spouse in all significant decisions and sadly, don't treat them like they are best in the world.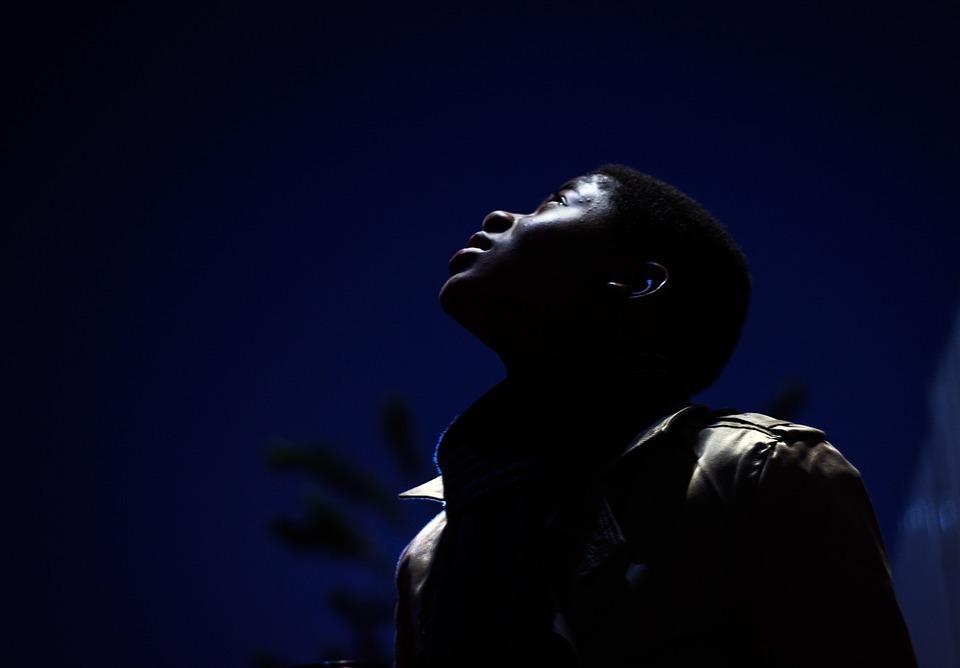 Nigerian Men and Relationships
Relationships are beautiful when couples have a lot in common, share the same belief, and live a similar lifestyle. Nigerian men are very good at knowing what they want and going for it. These men are very confident, smart, and have a charming personality which makes it easy for them to have their way around anything.
However, you need to be very careful when you want to date them. So, pay a lot of attention to their cues if you want them to stay with you or look somewhere else.
They are mostly attracted to responsible women. According to them, responsible women know how to carry out domestic work or house chores.
The Nigerian Men Personality Traits
The Nigerian man can be self-centered. They would do anything to defend their ego. However, these men work very hard to have and live a comfortable life.
They are known for their role of taking responsibilities in the house like paying bills, putting food on the table, send their children to school, and tackle any health challenge that may come upon his family.
They believe that irrespective of how much influence or worth the wife has, he remains the head of the family and runs the affairs of his household.
Signs that a Nigerian Man Loves his wife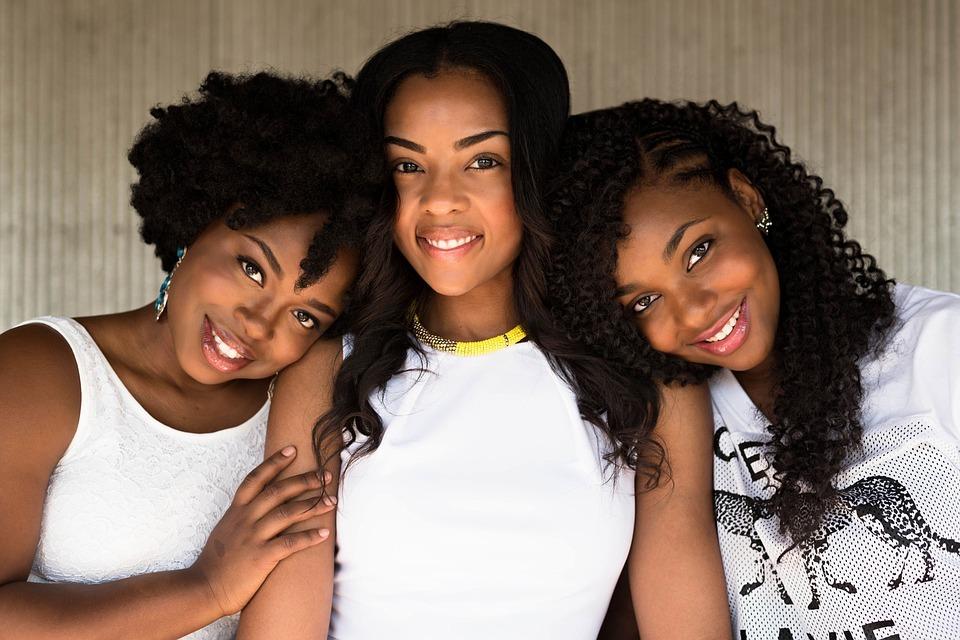 When a Nigerian man loves his wife, he will treat her as a special person. The Nigerian man would:
Always want to bring his woman around his friends.
When a Nigerian man is proud to have you as a wife, he enjoys the happiness that you bring. He would love showing you off to the world by bringing her around his friends or family or anyone that matters a lot to him. He paints it out that he is interested and serious about the woman.
He desires physical contact.
He loves to hold you, place his arms around you; he may always want to hug you to make you feel secure. They always want to be in close proximity to their women.
He loves to listen to her talk
When a man values you, he gives you total concentration and pays attention to what you are talking about. So he would listen to you and absorb all that is said to him.
He misses you and always want to hear your voice
They like to have a constant feeling that they are not far apart from their partners. Many Nigerian will escalate communication, calling at every hour to check up on their women.
He recognizes your nonverbal cues and acts accordingly
These fantastic folks can know when their woman is not happy, worried, or disturbed. So without their spouse asking, they would go out of their way to get them comfortable.
He will always seek your opinion on issues that arise.
A man does this when he respects you and your opinion. He takes it seriously and values it because it comes as a light in his own life.
He always wants to ensure you are safe and comfortable.
Nigerian men are known for their highly masculine core and protective ability. They always want to protect their woman. A man who loves and respects you will make you feel safe.
Here are some signs that a Nigerian man loves his wife. However, these are not foolproof signs. Some men can take a somewhat aloof stance because of the fundamental Nigerian culture.
Some might be going through financial struggles, making it difficult for them to see beyond their own problems. The Nigerian man is perceived as a hunter and a goal-getter. He has an ego and needs some reassurance every now and then.
Therefore, a lovely attitude, respectful behavior, excellent self-esteem, and a desire to appreciate the Nigerian man can keep them in love with you. The Nigerian man, like many other men out in the world, expects all of these for a healthy and happy home.