A class that is accompanied with comfort. Get to know about the top Nigerian private jets owners. This article would enlighten you. Here we go.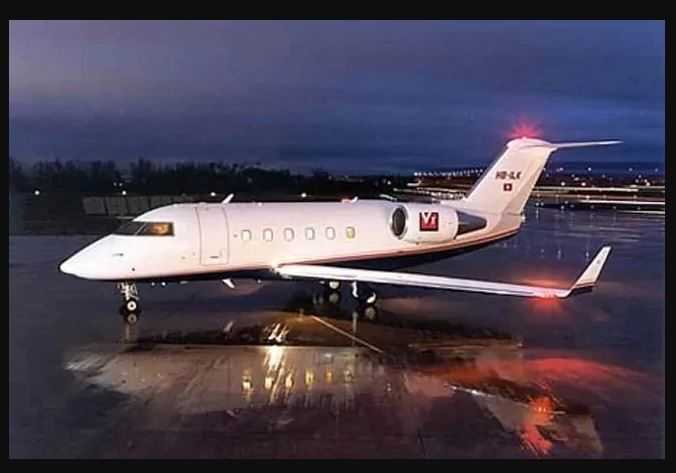 It's no longer a new thing that private jets are a good source of comfort and it shows a unique style and social class. These items are owned by numerous Nigerians ranging from businessmen, pastors, ex-governors, and politicians. Thereby making Nigeria the African country with the highest number of private jet owners. More so, it cost a lot to charter a private jet, let alone buying one. But yet there are Nigerians who are ready to spend a fortune to attain a jet just for the pleasure of traveling at any point in time and for their will and comfort. In ascending to descending order, below is the list of Nigerians with numerous private jets to their name.
Nigerian Private Jets Owners
PASTOR T. B JOSHUA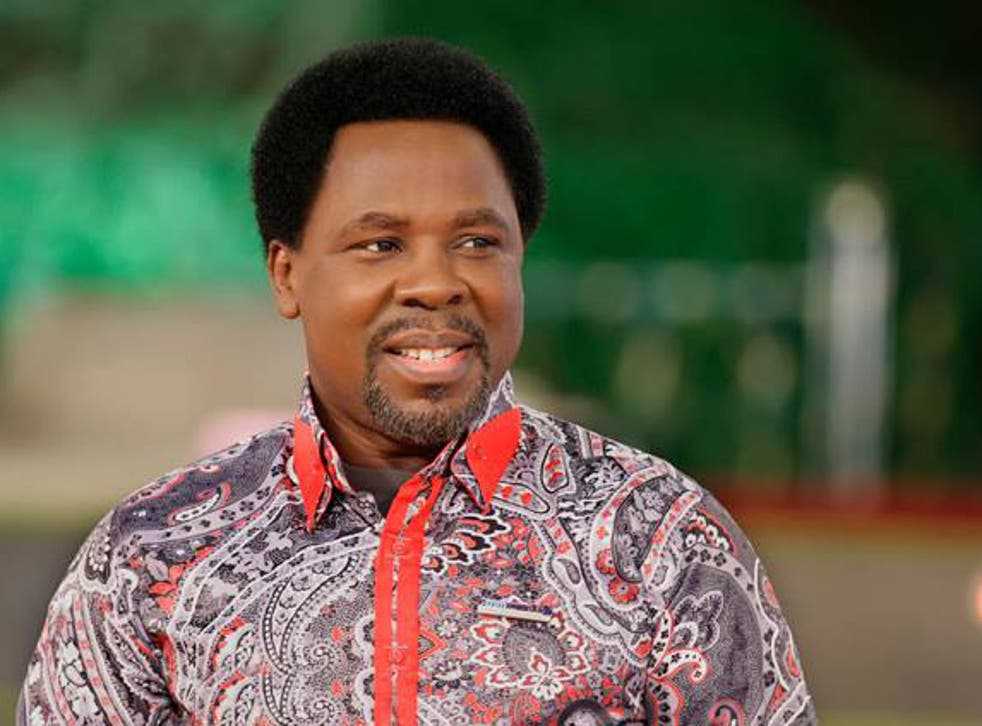 He's the founder and head pastor of The Synagogue Church. He's also a well-known pastor with a large number of followers on YouTube and other social media. Particularly speaking he has about 1.71 million subscribers on YouTube. Also,  his church The Synagogue,  Church Of all Nations was established in 1987 and now has its headquarters in Ikotun-Egbe Lagos.
The church's attendance is at least 50,000 every Sunday and attracts foreign travelers, thereby making it a notable tourist site. With all these, it should not be a huge deal if we say Pastor T. B Joshua has a private jet. But factually speaking the pastor possesses a Gulfstream G550 for his numerous travelings from one country to another.
IGHO SANOMI II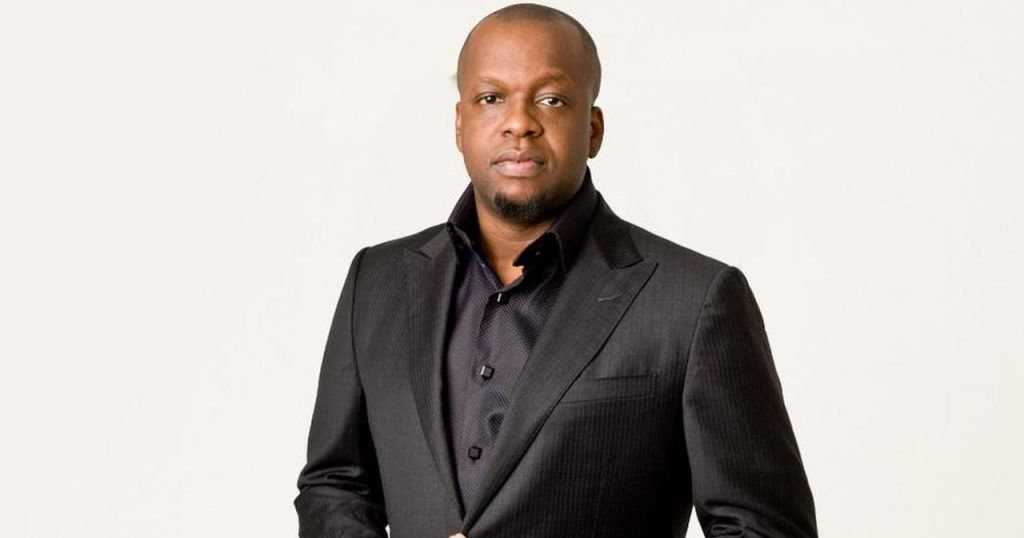 Such a calm name,  but his wealthy and luxurious items are not calm. Igho Sanomi II is a Nigerian Businessman that specializes in the oil sector of the nation and the CEO of Taleveras. He's also known as a philanthropist,  geologist, investor in logistics, and an innovative citizen.
He was named by Forbes in 2007 as "One of the new generation of young professionals in Nigeria who are establishing themselves as young leaders of the private sector business community".
He also has numerous business investments and dealings in logistics, telecommunication, oil, power, and maritime. Also, he's a prominent figure when it comes to business in Nigeria and Africa at large. Hence, there is no need to tell you that such a man with many laurels and honors, has a private jet packed in his hangar. But there is a need to inform you that Igho Sanomi II does not only possess a private jet but a Bombardier challenge, which cost about $25 million or more.
PAPA AYO ORITSEAFOR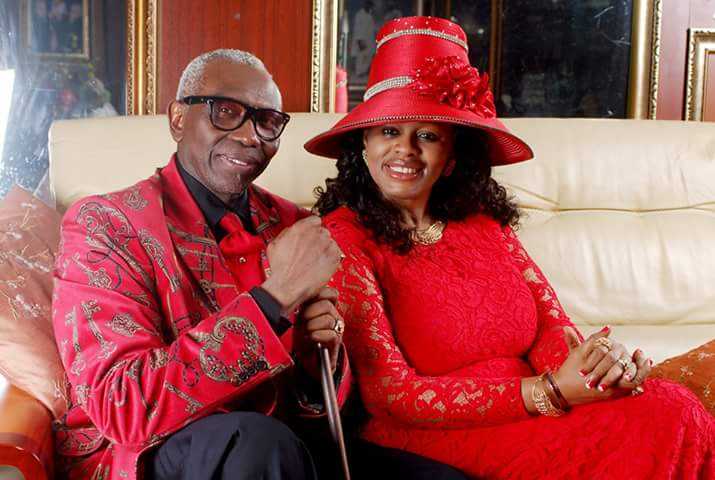 The third person on our list is also a man of God and the President of CAN, known as the Christian Association of Nigeria. He didn't only win the CAN Presidency in 2010, He's also the Founder and  Head Pastor of Word of Life Bible Church. His amiable leadership has attracted huge followers to his ministry and He's also recognized as the first pastor to host a miracle crusade in 1987 through satellite.
His outreach goes way beyond the Christian Ministry, for he is a philanthropist that has helped to impact the lives of less-privileged and many more around him. Indigenous students have benefitted from his scholarship set up and He's an author of many books for personal growth and development.
Without much to say, it should be damn obvious that a man of such caliber should be able to afford a private jet of his taste. But yet it was gifted to him,  definitely as a source of appreciation for his benevolence and prophetic ministry. He wasn't given any kind of private jet, but a Bombardier jet.
FOLORUNSHO ALAKIJA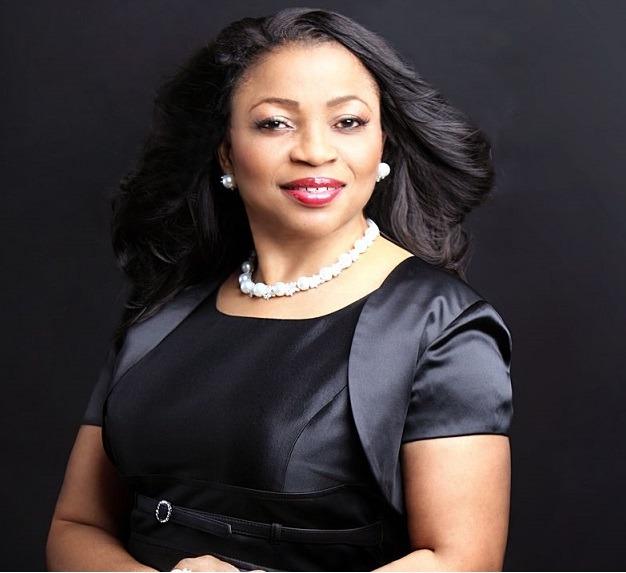 This name should ring a bell in the mind of any woman that seeks to become a self-made entrepreneur like her. She's an example that you can possess billions even if you are a woman.  In other words, being wealthy is not gender-specific.
Folorunsho Alakija is a female business tycoon and the Managing Director of the Rose of  Sharon Group. A group of companies that specializes in oil, fashion, and print media. More so, She is regarded as the richest woman in Nigeria and the second most powerful woman in Africa according to Forbes Magazine. She's well known not only in the fashion world but in the business world as well because of her innovative mindset and Midas' touch.
Her success in business has blessed her with an estimated net worth of 1 billion dollars,  an amount of money that will take a lifetime to finish. Therefore,  it shouldn't be wrong for me to say that this woman can afford more than 5 private jets. But she only possesses a bombardier express business jet to enable her met up with her various business meetings around the globe.
ALIKO DANGOTE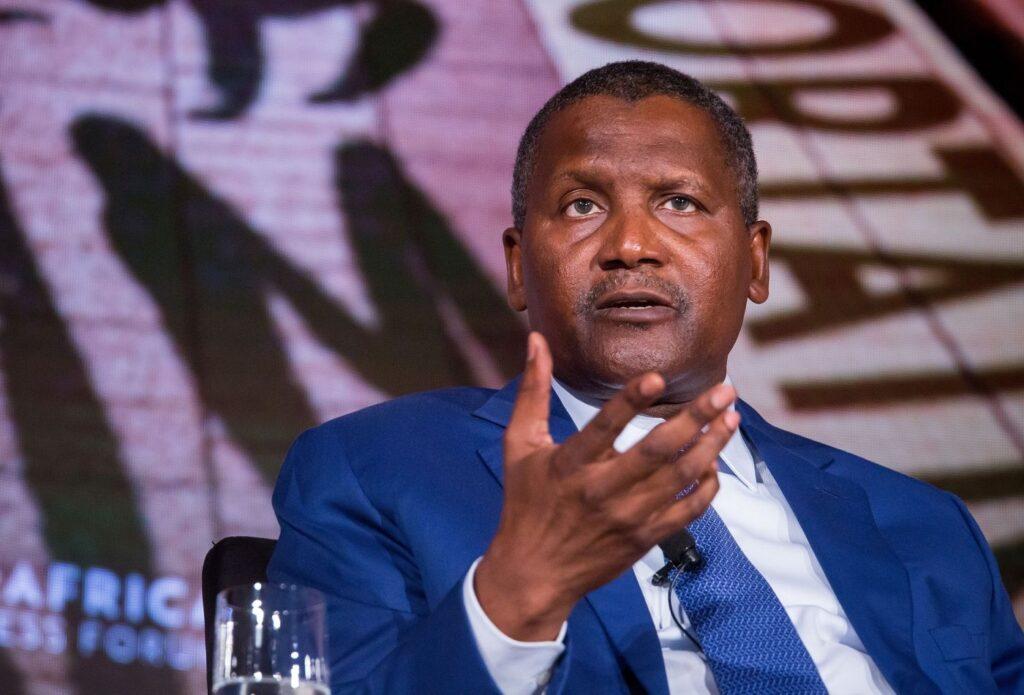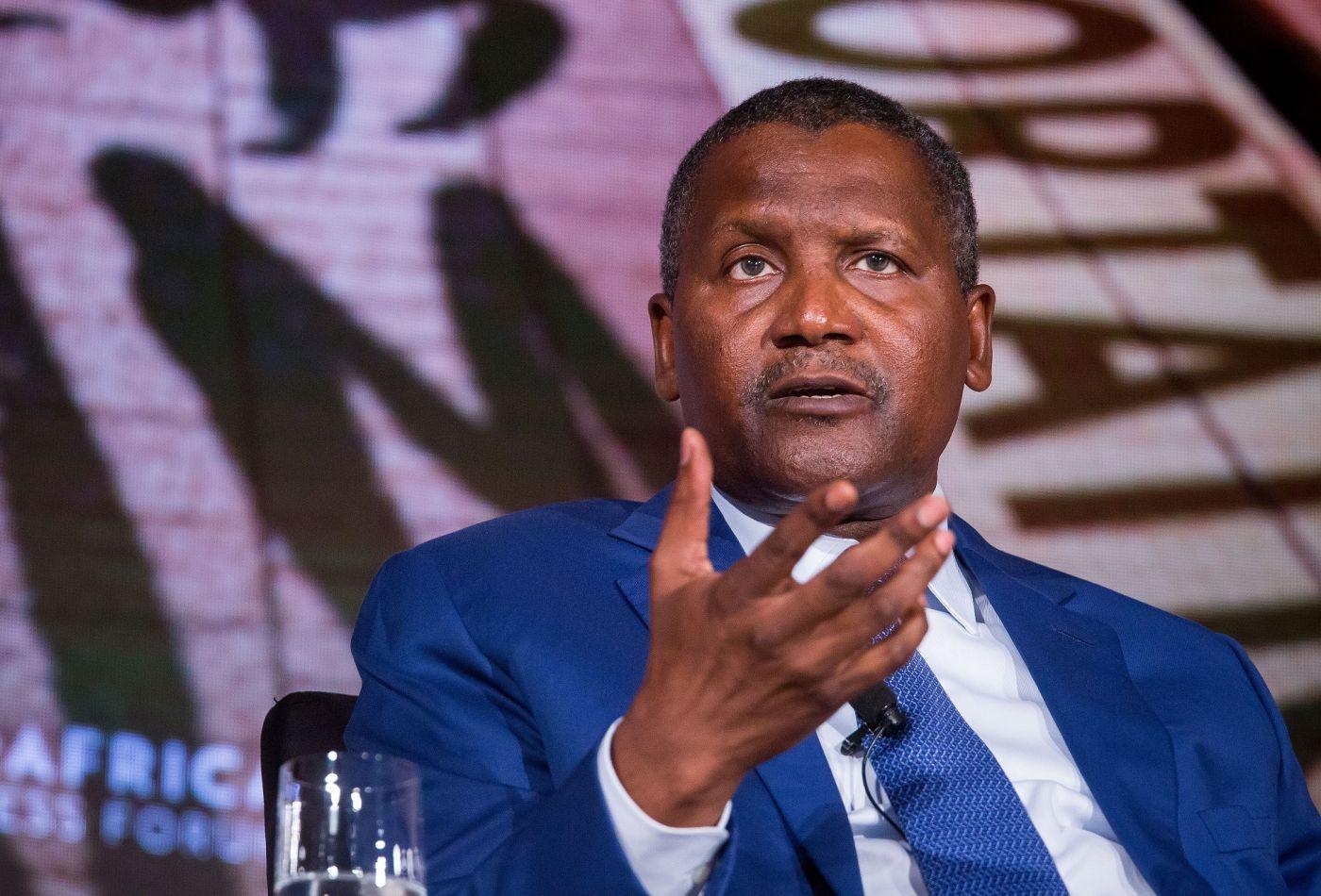 This man's name is in the mind of every individual aspiring to become a billionaire. Honestly speaking, his presence can lighten up a room because of his wealth and business ideas, and mindset can change the life of anybody even a pauper.
With no further explanation, he is the richest man in Nigeria and Africa as a continent. The accumulation of his wealth has even made him the richest black man in the world according to Forbes. Besides,  he is the CEO and founder of the DANGOTE group of companies.
A group of companies that specializes in cement production and distribution, sugar refineries, and oil refineries as well. His sugar company is well known in Africa and its the major distributor of sugar for various beverage companies. His business does not end there, he's the owner of DANGOTE cement, a cement factory well known for construction purposes. So please tell me with all these and more, why wouldn't he have a private jet? He owns not only one jet but two bombardier express jets, which cost a lot of dollars to buy and maintain.
ASIWAJU BOLA AHMED TINUBU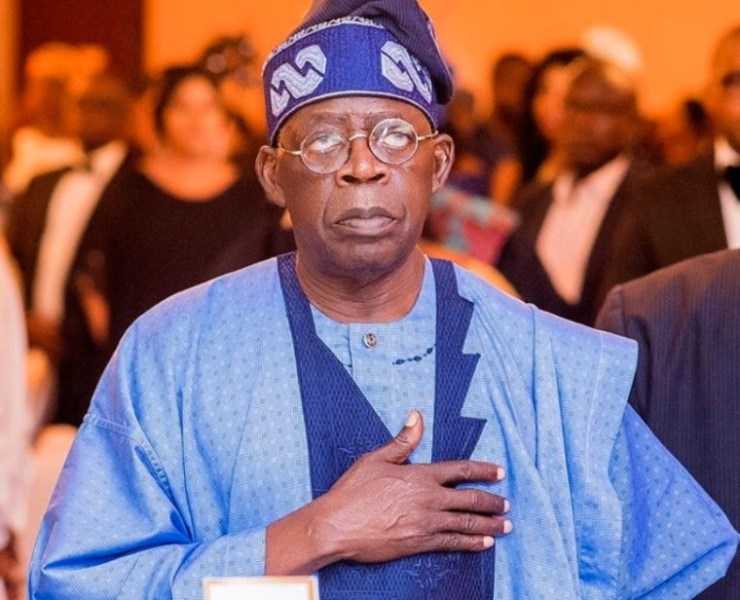 This man can be regarded as the Jagaban of Lagos. He is well known for his political advice, wisdom, guidance, business innovation, philanthropy, and many more. He was once the Governor of the megacity Lagos and currently the Chairman of the All Progressive Party(APC).
His power and knowledge is something that should not be undermined by any politician,  he even endorsed several governors after his regime and they definitely won and even endorsed the current President of Nigeria, His Excellency. Muhammad Buhari when he was contesting for the presidency. The Man has numerous properties scattered around the globe and plenty of possessions and one of them is his two private jets.
OTUNBA MIKE ADENUGA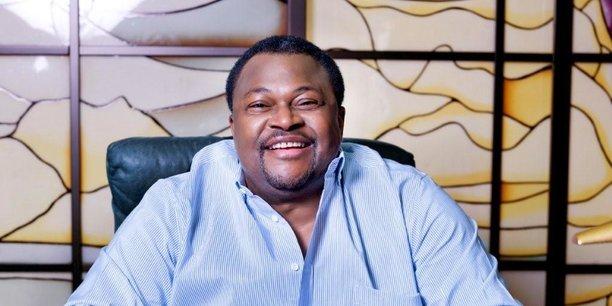 This is another business tycoon and the CEO of Globacom(Nigeria's second-largest network) and Conoil filling station. He has an accumulated net worth of 5 billion dollars and he is the second richest man in Nigeria. Also, he is known to travel in style and comfort, that's why he has three private jets packed in his hangar. A bombardier challenger, bombardier global express, and falcon 7x.
BISHOP OYEDEPO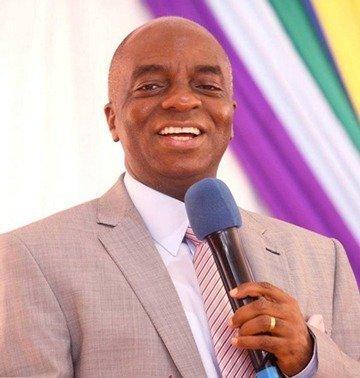 We have another pastor on our list, which means God takes to care for his people. He is the founder and leading pastor of the popular Faith Tabernacle and Faith church worldwide. He's also an author of many books and a spiritual father to his many followers. Bishop OYEDEPO has a total of four private jets which gives him a top space on our list.
SENATOR ALI MODU SHERIFF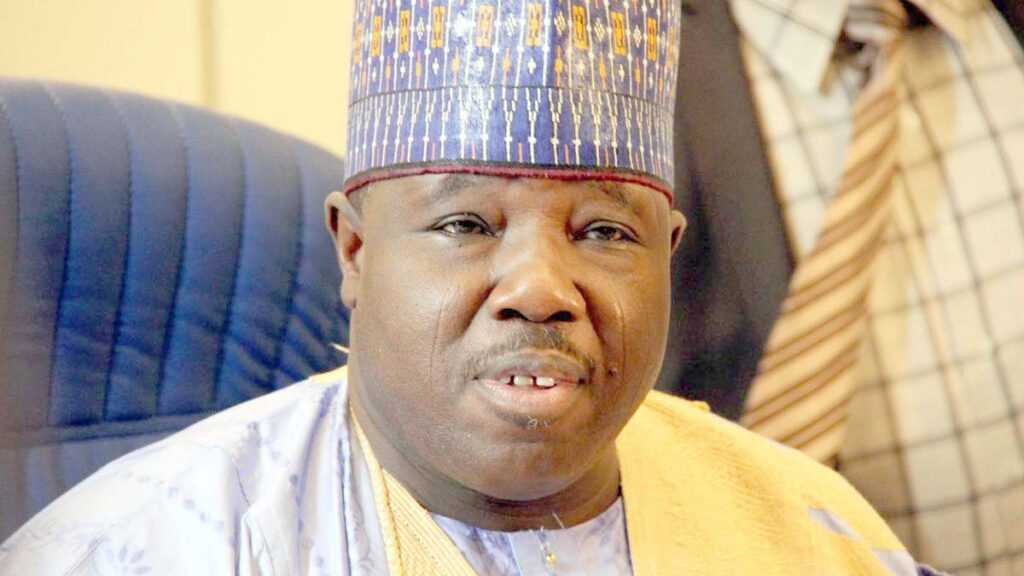 Another ex-governor but this time the ex-governor of Borno state.  He's also known as the first man to serve two tenure as the governor of Borno state. He has the wealth at his disposal. He has a total of four jets: the Gulfstream G650 and three DornieORJI UZOR KALU: Finally,  the man that ends our list, for now, he's a business magnate, ex-governor of Abia State, Philanthropist, and a wealthy man.
He has a keen eye for business and this has made him a very rich man but he never fails to treat himself with a good life. He ends the list of Nigerian private jet owners with a total of five private jets which cost a fortune. Gulfstream G650 which costs about 72 million dollars, Gulfstream IV, and three others. This man is a true example of a person that works hard and enjoys well.
Please, kindly feel free to share your thoughts concerning the top Nigerian private jets owners.