Lately, people are searching for Nini BBNaija biography, age, net worth, and strategy. So we decided to help out this set of curious minds by writing this piece about the newest female housemate of season 6 of the Big Brother Naija reality TV show.
Nini BBNaija Biography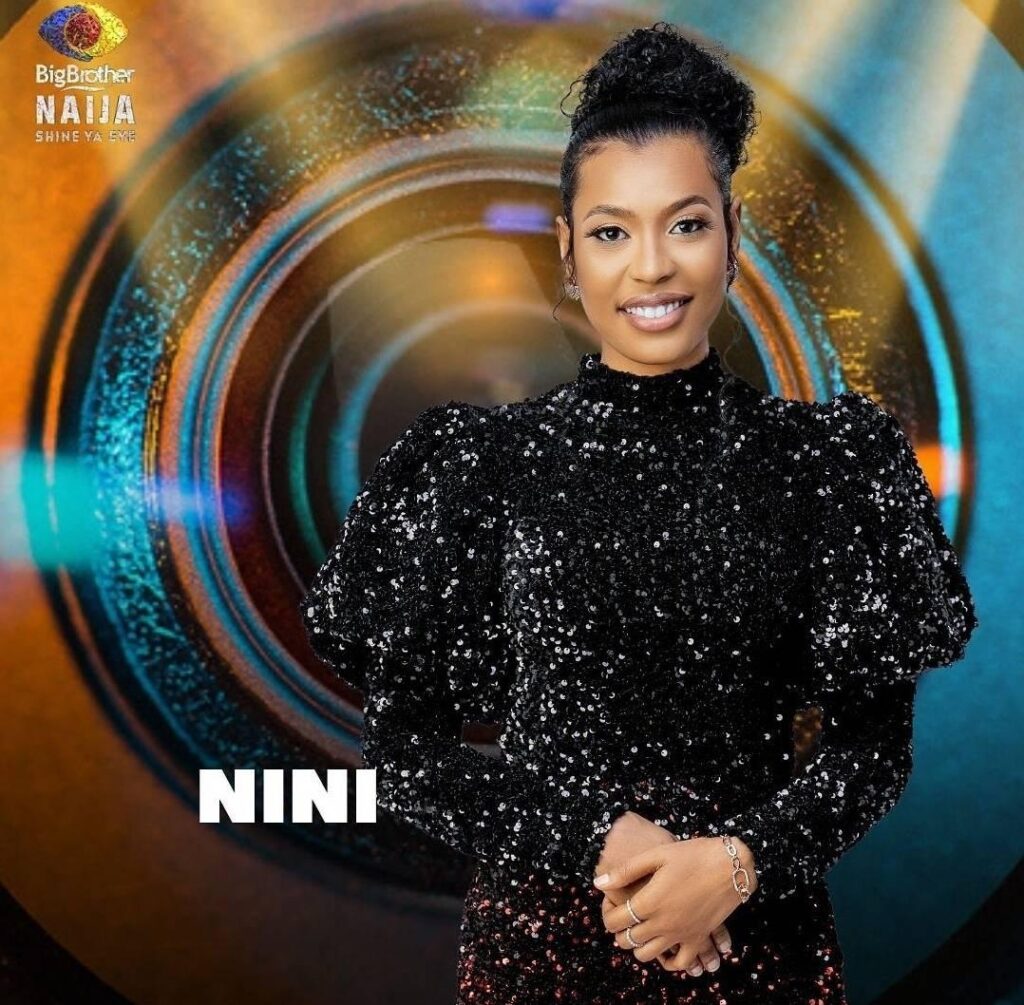 Her full name is Anita Singh, she is a native of Edo State and was born in Auchi – a town in Edo state. Nini is a fashion entrepreneur and economist, she lives in Abuja and is also a graduate of the University of Abuja. She has a supportive mother and four siblings that she loves very much. Her hobbies include photography, traveling, cooking, and cleaning. Nini describes herself as a dramatic, curious, fun, and ambitious person. She admitted that she enjoys and loves being the center of attention.
According to Nini, she is joining the Big Brother Naija TV show cause she believes the platform is huge and can change her for the better. She also affirms to be keen to try out new things and feels the BBNaija experience will help her face challenges head-on while having fun in the process.
Nini BBNaija Age
Nini was born in 1994 and she is 27 years old.
Nini BBNaija Net Worth
Nini net worth can not be estimated right now as she is relatively new in the spotlight, but expect more details soon.
Nini BBNaija 2021 Strategy
Nini said the strategy she will be using on the housemates is to just being herself. She says she doesn't get along with people that have pride. Nini claims her motto in the house is just to be happy, have fun and live as the day goes by. She affirms that she plans to spice up the house by being herself cause she believes she is the spice.