Are you searching for the NMFB transfer code to send money to other banks? Are you an acoustic holder of Nirsal Microfinance Bank (NMFB) and wish to send money to another bank in Nigeria? If yes, then you should read today's post. Nirsal Microfinance Bank (NMFB) is a non-commercial bank that was incorporated by the Central Bank of Nigeria (CBN) in 2019. They began operation that same year as a National Microfinance Bank following the grant of a license by the CBN.
NMFB is a subsidiary of NIRSAL (Nigeria Incentive-Based Risk Sharing System for Agricultural Lending) – a non-banking financial institution founded in 2013 with a mandate to facilitate the free flow of affordable investment and finance to the agricultural sector. The microfinance bank is not exclusively owned by NIRSAL, they own just 40% of the shares. The Bankers Committee owns 50% while the NIPOST (Nigeria Postal Service) owns 10% of the shares.
NMFB Transfer Code to Send Money to other Banks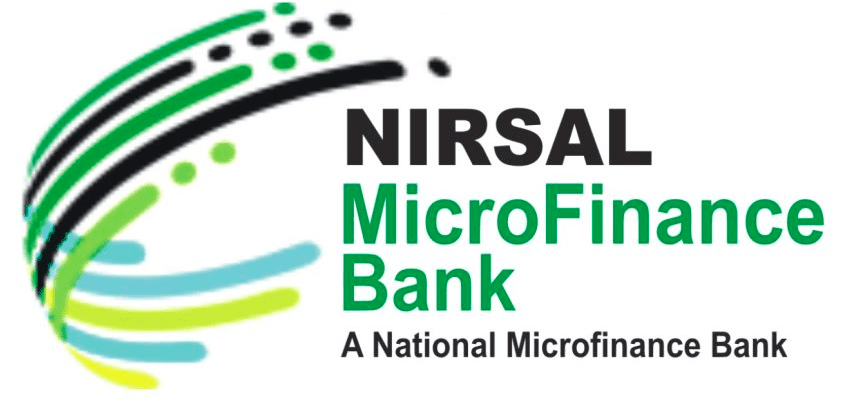 At the time of writing, Nirsal Microfinance Bank does not have a USSD code for transferring money to other banks. If you receive funds or loans in Nirsal bank account, you'll need to visit their branch or access their website https://www.nmfb.com.ng/.
Customers can access any loan up to ₦50,000,000 at NMFB for 7 years with an interest rate of 9%. But your account has to be activated before you can transfer money out from the microfinance bank. The opening balance of Nirsal Microfinance bank account is ₦1,000 and a minimum balance of ₦500.
Nirsal Microfinance Bank (NMFB) has two branches in Abuja, Nigeria: Plot 1581, Tigris Crescent, Maitama; and House 1, Plot 103 /104, Monrovia Street, Wuse 2. Also, you can easily find NMFB branches at most of the NIPOST offices in your state of residence.