Nollywood actor, Gbolagade Akinpelu, popularly referred to as "Ogun Majek", has called out to the public for help as his health deteriorates.
The appeal for financial assistance was found in a statement released by one of the actor's sons, identified asAkinpelu Akeem Abidemi.
Abidemi said that the children of Gbolagade Akinpelu are using the medium to appeal to all indigenes of Ibadanland, Oyo State, and Nigerians as a whole to provide financial assistance for the treatment of their father who has been battling with an unknown sickness in recent years.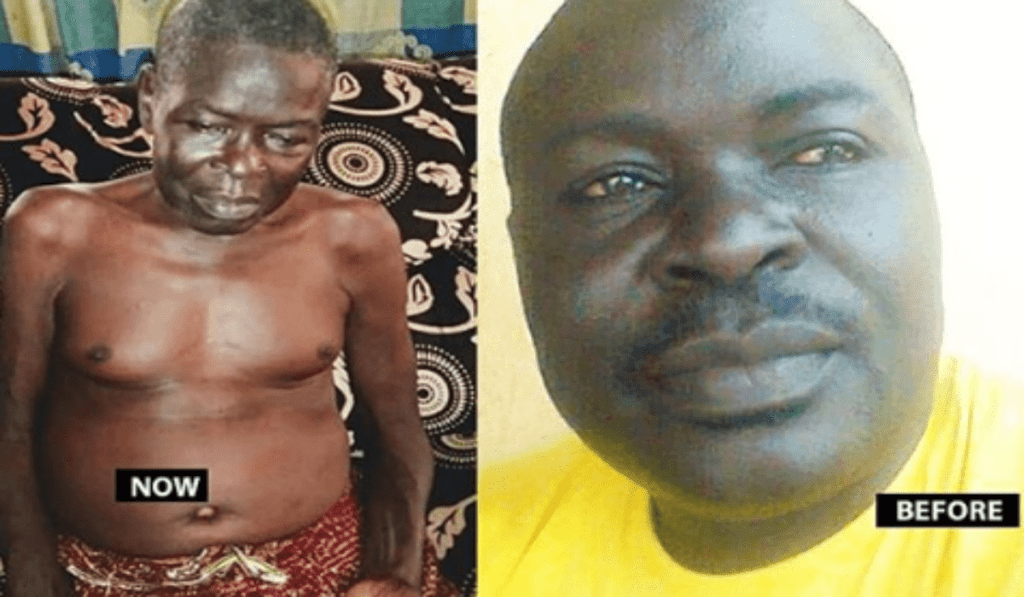 He further said that they have spent and sold all resources at their disposal but all to no avail. Abidemi said they are asking for help from the public in order not to lose the ailing film actor.
He beckoned on people across religious beliefs to pray for his father and to also pray for intending donors that their pockets will never dry.