Nollywood actress, Adunni Ade in a detailed IG post she made on Monday April 26, has revealed that she feels fulfilled since converting back to Islam.
The actress revealed that she was born and raised a Muslim but converted to Christianity at a point in her life but is now back to being a Muslim once again.
Ade in her post further disclosed that her father gave his children the free will to choose whatever religion they wanted.
The Nollywood star went on to reveal that her mom, stepmom and stepsisters are Christians while are stepbrothers are Muslims.
She further said that she has been to church many times but even as she attended different churches, Islam never left her as her lifestyle is based on what she learned from Islam.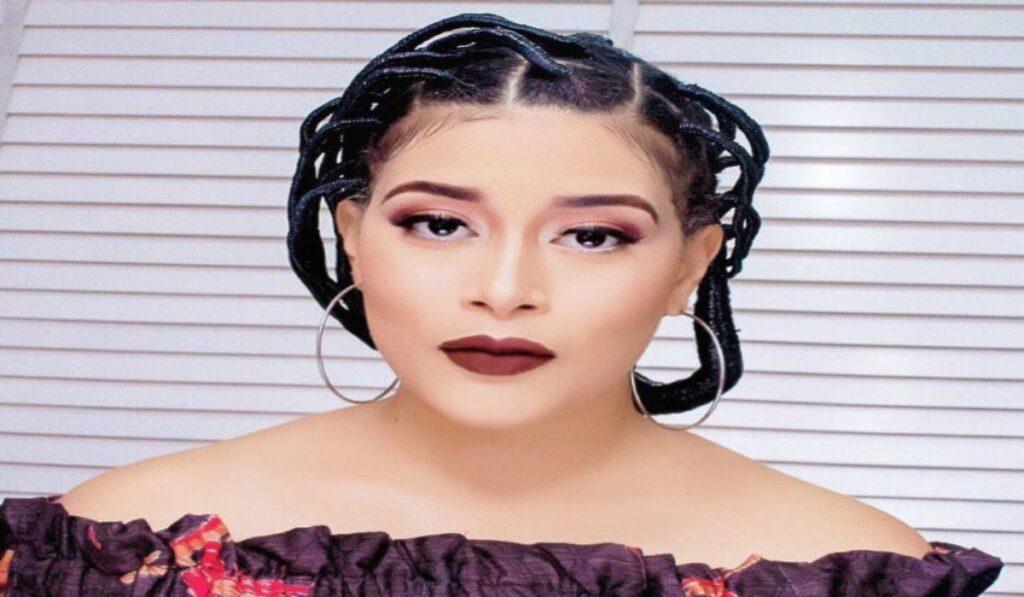 Here is what the Nollywood star penned down;
"I came back to Islam. I feel fulfilled. I'm happier. I have received more Blessings this way. My oldest son practices Islam prays and fasts as well.
"Yes, I wear what I like, be it modest or not. Who are you to decide my inner intentions. You know, it's easy for you to type on your keypads and make assumptions, but folks who know me will say otherwise."
She adds:
"Islam I was taught teaches me that we are judged on our intentions by Allah alone. What's within, not what you see. Not looking for acceptance from anyone. I want people to live their life's to its full potentials.
"Worry less of what the next fellow is doing. Judge less, focus on you and you alone, and watch great things happen to you. As Muslims do know, during the month of Ramadan, the Heavens are opened to accept our supplications and prayers and Hell is Closed and satan is caged down there."
The mother of two also advised that the Ramadan period be used wisely. She concluded her post with the words:
"Let's use this time wisely! I experienced Allah's Greatness this time last year. I am looking forward to receiving my Blessings this year and every other day afterward. I hope I've been able to clarify a few things…. y'all have a lovely night rest."