The National Open University of Nigeria (NOUN) is a distance learning institution. It is one of the first in the West African Sub-region. Distance learning education is the type of education whereby students 'don't necessarily' need to be present physically at the school.
Most of the student's educational activities are carried out online. NOUN is one of the largest tertiary institutions in Nigeria in term of student numbers boasting over 510,000 students spread across numerous campuses. In this article, we will be looking at how to register courses and check results online.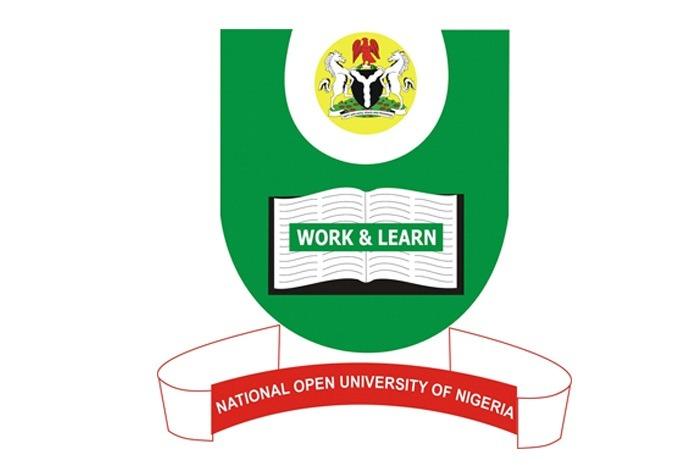 The university developed an iLearn portal technology, which helps to enhance a student's learning experience. The institution is hellbent on taking education to the doorstep of the Nigerian populace. Some of their online facilities include the E-library and E-courseware. Students can download books related to their courses online and also visit the E-library to improve themselves.
How to register on NOUN Portal
Scroll down to the Students' portal registration page
Enter your Matric Number, Surname, Other names, Email address and Mobile number.
Select your State of Origin
Enter your password and verify
Click on the 'Submit' button.
How to Register courses on NOUN Portal
First of all, take note of the courses you will be offering during the present semester.
Go to https://www.nouonline.net/stuser.php and login to your student account.
At the left side of the page click on "Course Registration".
Select the courses you want to register carefully. You can do this by ticking the box next to the courses.
After selecting your preferred courses you want to register, click on the 'Add courses' button.
Then click on 'Continue'. This should take you to a page called 'NOUN course registration'.
Click on "Register courses" to register the selected courses.
How to check Results on NOUN Portal
Visit https://www.nouonline.net/stuser.php
Login to your account.
On the Student dashboard page, click on "Courses".
Select "My Results" from the drop-down menu. And you all available results will be displayed to you.
List of Faculties in NOUN
Faculty of Agriculture
Faculty of Arts
Faculty of Education
Faculty of Health Sciences
Faculty of Law
Faculty of Management Sciences
Faculty of Sciences
Faculty of Social Sciences
List of Courses available in NOUN
Data Management
Physics
Chemistry
Biology
Mathematics
Computer and Mathematics (Combined Hons)
Computer Science
Environmental Management and Toxicology
Information Technology
Nursing
Public Health
Environmental Health
French And International Studies
Mass Communication
Peace, Conflict and Resolution
English Language
Economics
Political Science -Criminology and security studies
Agriculture Science
Computer Science
Integrated Science
Business Education
Primary Education
Early Childhood Education
Marketing
Entrepreneurial and Business Management
Accounting in collaboration with ICAN
How to Contact NOUN
If you're having issues with the NOUN Portal or have any inquiry, then reach out to the team in charge of the University's portal on the following;
Tel: 08043140010
Email: noumis@noun.edu.ng
Headquarters
University Village, Plot 91, Cadastral Zone, Nnamdi Azikiwe Express Way Jabi-Abuja.