Want to know all about the Npower device collection news? Would you want to be the first to get on the Npower device selection portal? In this article, we will talk about the Npower device collection and how you can collect your device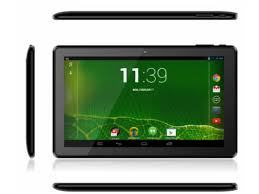 To facilitate the learning process in the Npower program, the Federal Government issues the Npower device to participants. These might be a Laptop, Tablet, or Phone. It is also given to participants to bring them one step closer to the IT world. People in N-Power Teach, N-Power Tech, N-Power Tax, N-Power Build, Npower Agro and N-Health might get these devices.
What is Npower Device? How to get or select yours?
The Npower has a list of devices that make up the Npower device. So, there are a variety of mobile devices to select from. You have to choose only one device so be very careful when making your choice. Usually, you may have to make this selection when writing the Npower test, so it is an excellent thing to research and prepare beforehand. Here are the devices you might likely see:
Zinox Zpad tablet
Afrione 2in 1 tab
Tecno pad
Samsung Tab E
Speedstar Windows Tablet
Brain Npower IPad 1
RLG Tablet
How to collect the Npower Device – Npower device collection date and venue
After you have selected your device at the end of your test assessment, you must wait to receive a message from the Npower support team. The message will tell you about the venue and date you can go and collect your device. If you don't receive a message yet from the team, then you must know that your device is not ready for collection.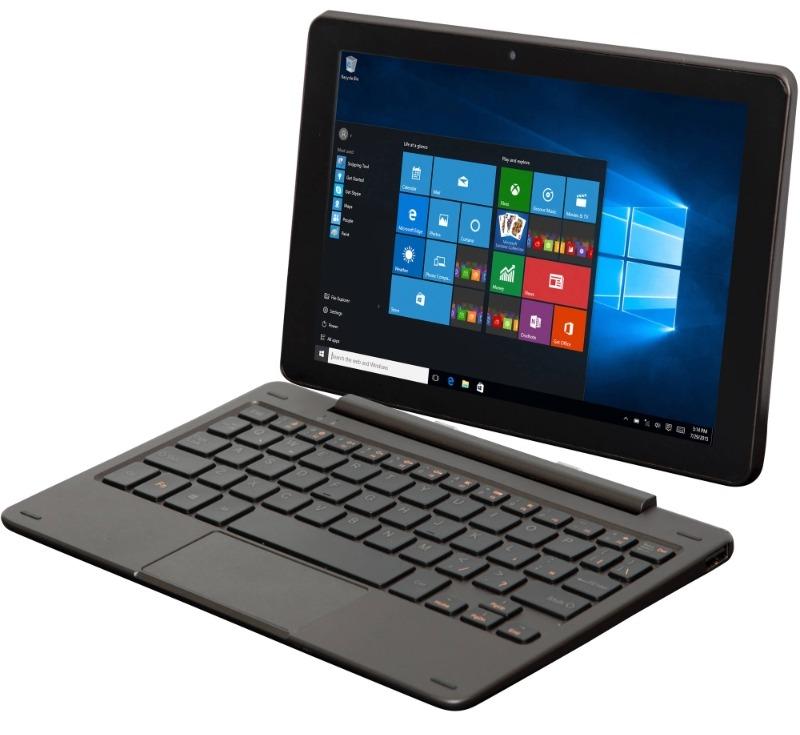 When going for your Npower Device collection, go with the following documents:
A BVN slip to be collected from your Bank
A valid ID card ( international passport, National Identity card, voter's card or driver's license) will be needed for the Npower device collection
Go along with the text message you received to show the Npower support team
There is a wide range of Npower collection centres spread throughout Nigeria. You will receive yours in your message. Don't forget, DO NOT delete the text message, you will need it at the Npower device selection and collection centre.