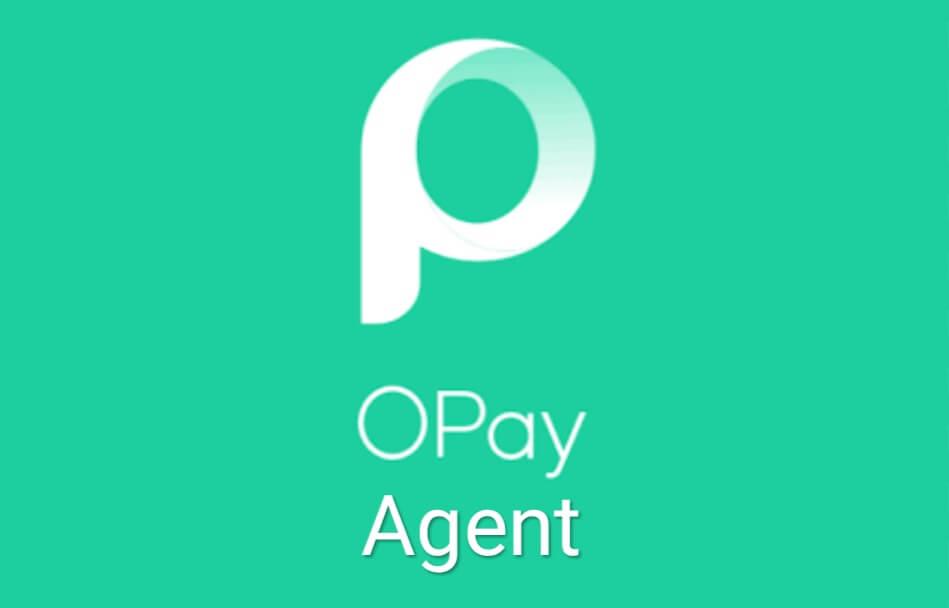 OPay Agent Registration, Login, Commission and how to Get OPay POS
In this article, you will learn how to register as an OPay agent, how to log into your OPay account, OPay Agent commission and how to get an OPay POS.
Becoming an OPay Agent is a lucrative venture for Nigerians. We're living in the era of cashless transfer and OPay is the latest and trending online mobile transaction platform in Africa. If you're interested in joining this company, then this article will be a great help to you. Here, we'll be looking at OPay agent registration, login, commission and also how to get OPay POS (point of sale).
What is OPay?
OPay is an online mobile transaction platform. You can also refer to it as an online payment system. This payment platform is developed by Opera Software, a Norwegian software company. They are best known for their Opera Mini and Web browsers. Currently, OPay is available in three African countries; South Africa, Kenya and now Nigeria.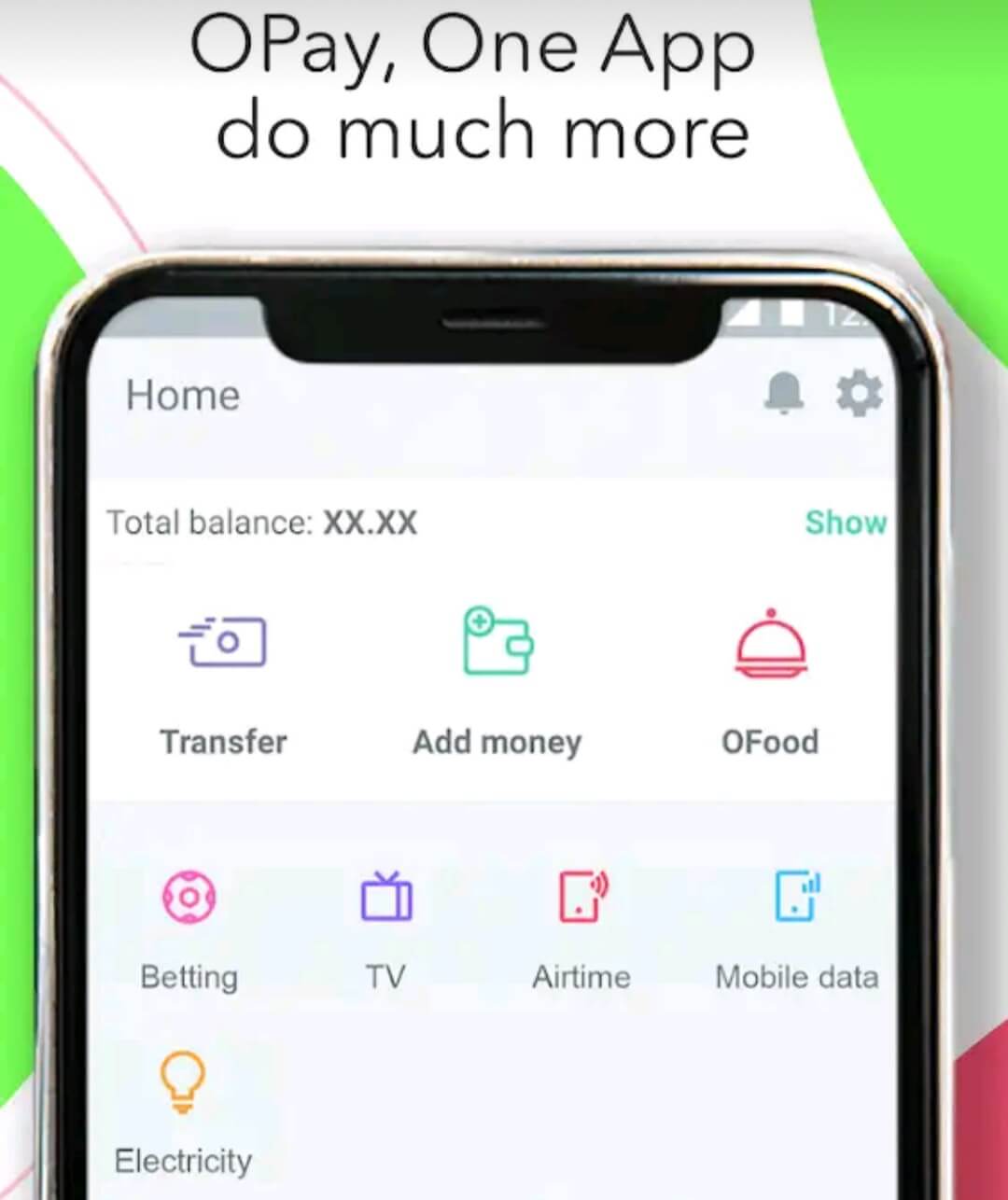 OPay Agent Registration
Below is how you can become an OPay agent and make money in return;
Visit the registration page on the OPay website
Fill the short form on the page with your Phone Number, Name, Surname, Email address and State.
Accept the company's terms and conditions and privacy policy. Then click on the "Sign up" button.
OPay will then contact you back with the next step/instruction. Usually, you'll be asked to provide a passport photograph, utility bill, and means of identification.
Requirements to become an OPay Agent
Before you can become an OPay agent, you'll need to meet the following requirements;
Must be able to read, write and communicate in the English language.
Must have a small or medium size shop where business activity is on-going.
Must be able to provide the following details; passport photograph, utility bill, and means of identification. CAC (corporate affairs commission) documents are optional.
Must have an Android phone in good working condition.
How to download the OPay Mobile App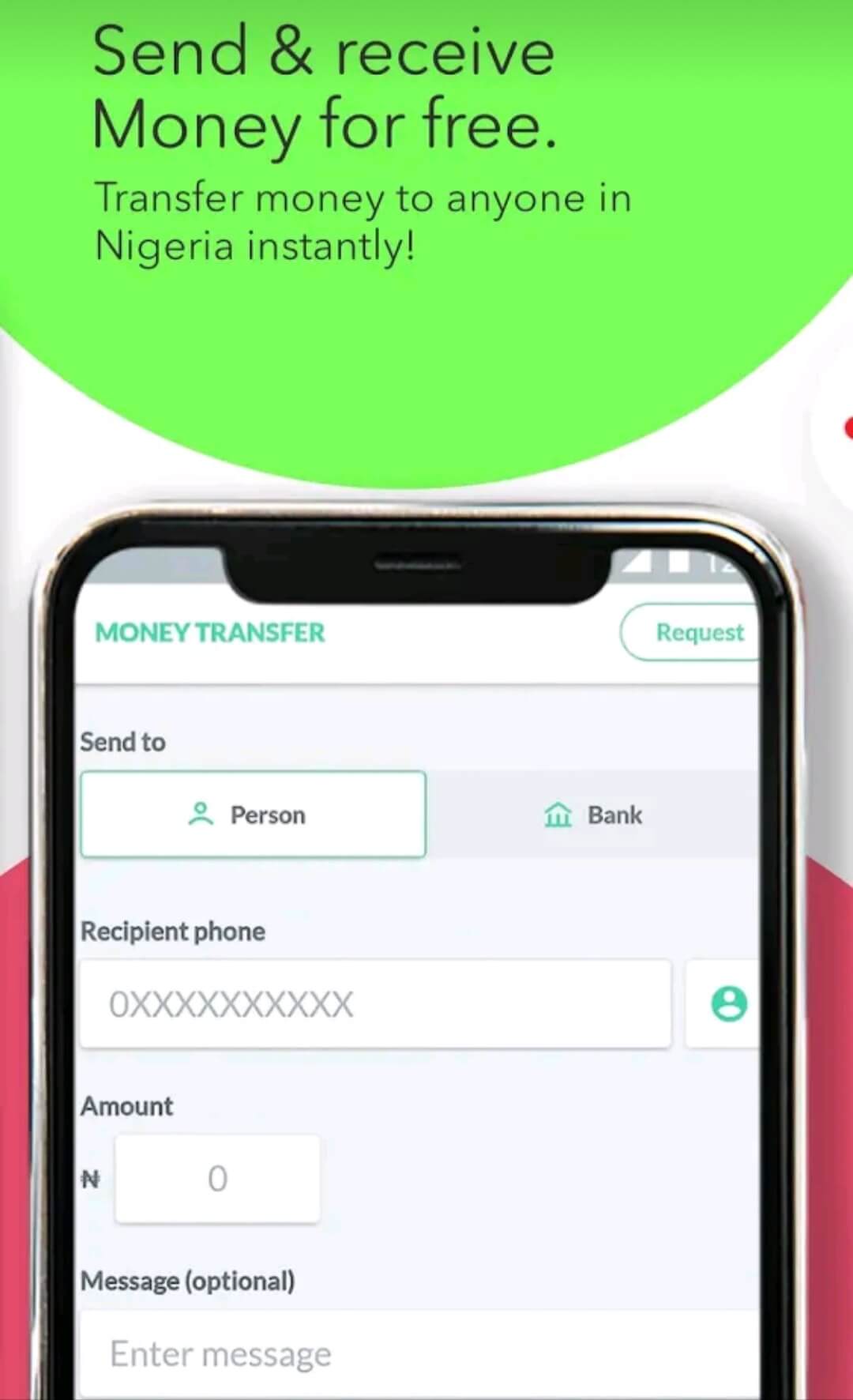 On your Android device, go to Google playstore.
Search "OPay" in the search box.
Download and install the OPay mobile app on your Android.
You can also download it directly from this link
Features of the OPay Mobile App
As an OPay agent, you need to have the OPay mobile app on your phone. Go to Google Playstore and download it. Below are the features of the mobile app;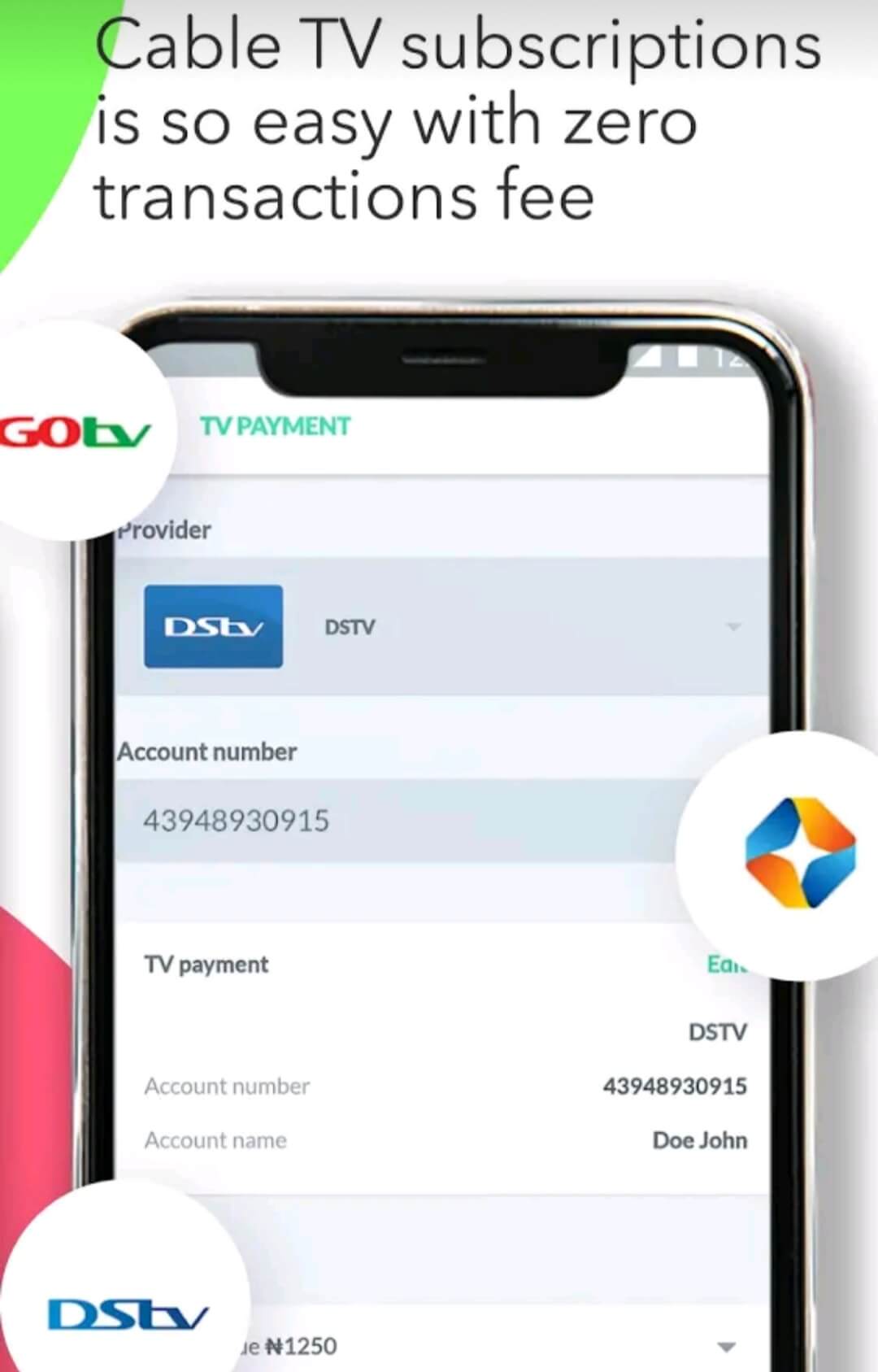 Payment by scanning (OPay QR): Pay and receive money by scanning the OPay QR code, without cash. The service is free of charge, and it's fast, safe and convenient.
Mobile data (Airtime): Use the OPay app to buy airtime for self, family or friends. Available for all networks.
Send and request money (Transfer): Send money to your loved ones and also get to request money from them.
Multiple funding options (Add Money): You can fund your OPay wallet from your bank app or with your debit card.
Subscribe for cable TV (TV): Use OPay app to pay for your GOTV, DSTV, and StarTimes subscriptions. The service doesn't charge any convenience fee.
Electricity bill (Electricity): Pay for your prepaid electricity bill using OPay mobile app.
Order food (OFood): From the OPay app, you can order food from your favourite and best restaurants.
Betting: You can fund your Bet9ja and SupaBet betting account via OPay.
How to contact OPay Customer Care
Below are ways you can reach out to OPay customer care service;
WhatsApp: 2349066722924
Email: support@opay.team
Twitter: @OPAY_NG
Facebook: @OperapayNG
Instagram: @opay.ng
Also, there is a live chat support feature on the OPay mobile app. It is at the bottom left corner of the app's home page.
How to get OPay POS
As an OPay agent, it is crucial that you have the OPay POS. Below is how you can get the OPay POS;
Download the OPay mobile app
Fill in the OPay agent form to upgrade your KYC (know your customer) level.
Then start performing transactions.
OPay will provide you with a POS system within 4-6 weeks. This depends on the volume of transactions and other services on your account. The POS will be given to you free of charge, you don't have to pay for it.
How to make money as an OPay Agent
You can earn a commission by providing financial services to your customers. Also, you make money through the OPay referral program, where you need to refer other OPay agents to join.
This is everything you need to know about OPay agent registration, login, commission and how to get the OPay POS.