Do you want to know about Pere BBNaija biography, net worth and age? Meet Pere Egbi your favourite male housemate in Big Brother Naija 2021. Today's post is put together for you and your likes. This article will feature every information and fact about Pere who is the newest male housemate of the popular reality TV show – Big Brother Naija.
Pere Egbi BBNaija Biography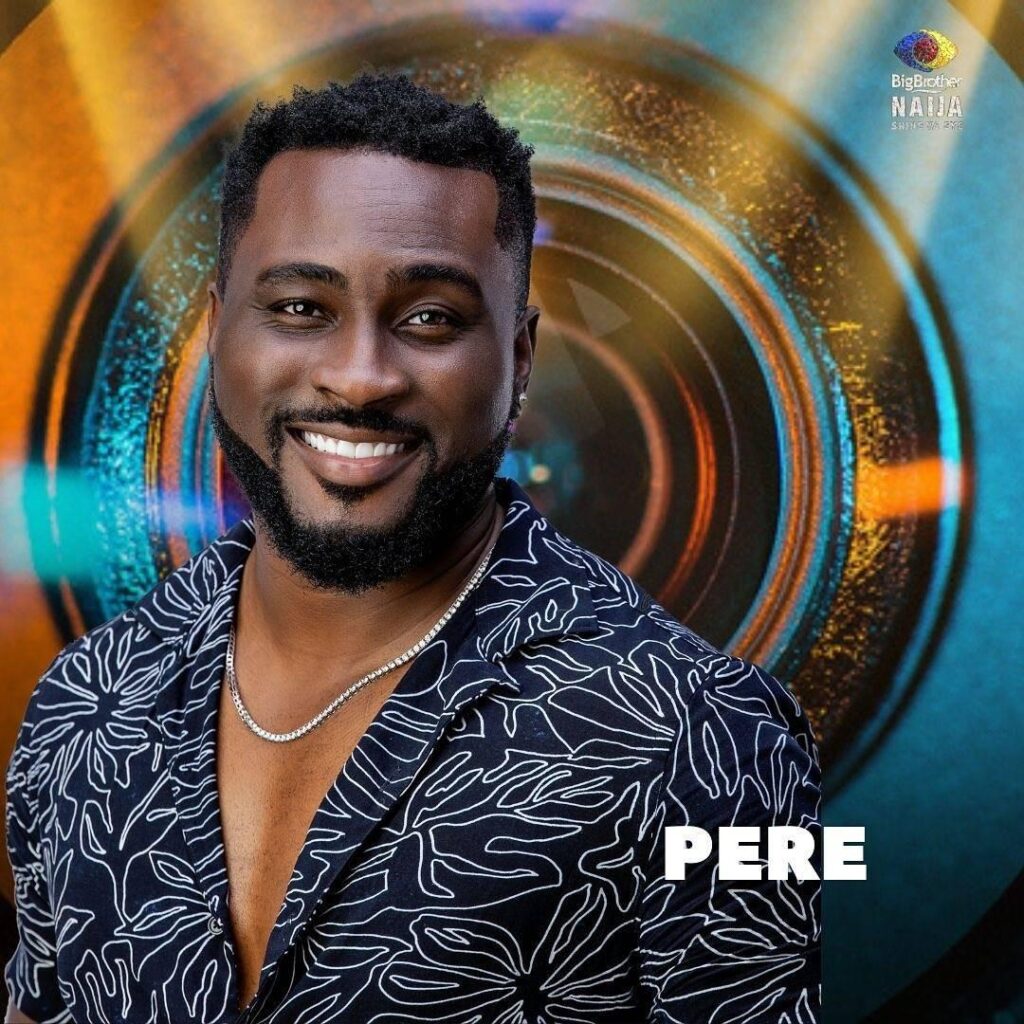 His full name is Pere Egbi and he was born in Warri, Delta State. Pere is the firstborn of two children and was raised by a single mother. He is a firm believer that change is the only constant thing in life. Pere describes himself as an adventurous and spontaneous person.
Pere served in the United States of America military for six years before coming back to Nigeria to pursue a career in real estate despite being a qualified nurse. Part-time, Pere is a model and an actor. He affirms to be motivated by his past and attracted to things of high value. Pere stresses that as an empath, he hopes to use his experience with pain to help heal others. Pere's hobbies are playing games, dancing, water rafting, writing, and bar hopping.
Pere Egbi BBNaija Age
Pere was born on June 27, 1986, and he is 35 years old.
Pere Egbi BBNaija Net Worth
Pere estimated net worth is between $50,000 to $100,000. Note that this figure is expected to grow with the fame that comes with being a housemate of a popular reality TV show.
Pere Egbi BBNaija 2021 Strategy
Pere affirms that the strategy he intends on using on other housemates is to be smart, ensuring that he carries people along with him, being friendly and open with everyone. Pere said the motto he'll be living by in the house is "do unto others, what you'll have them do unto you".