Do you wish to know the full list of mobile phone companies in Nigeria? This article would share great insights about them. So, let's go!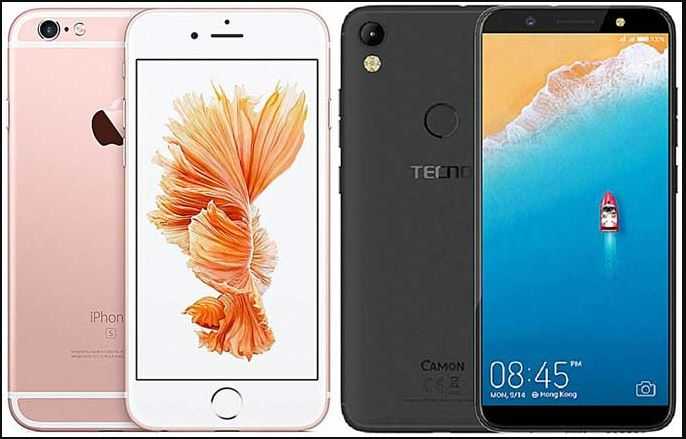 The use of mobile phones is the order of the day, since the introduction of the Global System for Mobile Communications (GSM) by the Olusegun Obasanjo administration in 2001.
Unlike the old telephone model that graced our hands back in the days, a lot of new, faster, and sleeker models with high technological properties have evolved. Respective companies are out there, ensuring that their smartphone brands are up to the demand and expectation of people, especially among the youths.
Nigeria being a very populated country is a great spot for marketing. Any business can quickly settle in it and make great sales. Smartphone brands are not left out in wanting to occupy this profitable Nigerian market.
In this blog post, we would be revealing some mobile phone companies in Nigeria. So, if you are longing to buy a phone here in Nigeria, sit back and go through this list below:
The first on the list is;
Apple
This is the world's third-largest phone maker and one of the best smartphone maker in the United States. Apple smartphones are very popular all over the world and are quite on the high side. They are purposely targeted at basically the rich.
Apple is ranked as the highest in terms of preference. This is because, the iPhone series has bettered its rivals in terms of phone hardware and software.
Undoubtedly, in a gathering of 50 people, you're most likely to see at least 3 persons using an iPhone. Apple is one of the few exquisite mobile phone companies in the country.
Samsung
Samsung has been a significant mobile phone company in the Nigerian smartphone market, from time immemorial. It is one of the earliest pioneers of Android-based smartphones in Nigeria. Their phones are easy to use and repair.
Samsung is one of the largest south Korean phone makers and has developed smartphones that resonate with Nigerians.
Over the years, they have been able to stay on top in the country by developing unique smartphones. Some of their phones still in vogue include; Samsung galaxy series, the A series among others. Samsung remains evergreen in the Nigerian smartphone market.
Samsung smartphones are multitasking and affordable.
Tecno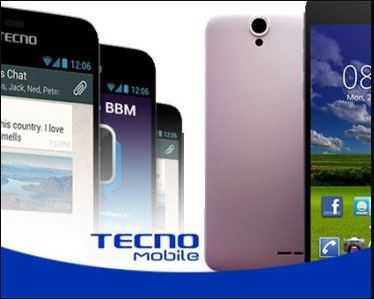 Tecno Mobile is a Chinese company that has been in the Nigerian mobile phone market for a very long time. Many Nigerians patronize this company mostly because, their phones are very much affordable and easy to use.
Tecno has produced several phones that Nigerians can connect to. Like the Tecno Camon series which are designed as selfie phones, with very sharp front cameras as well as back cameras that are very well produced to help meet consumer satisfaction.
Tecno was the most widely used smartphone brand in Nigeria with more than 25% of market share according to a report by StatCounter of August 2018.
Infinix
Infinix is yet another mobile phone company that is very popular in the Nigerian market. It is operated and owned by the same parent company (Transsion Holding) as Tecno. They also focus on providing affordable smartphones.
Their phones moved from being the fourth most used smart-phone brand (with 6% market share) to the second most used device (with 18.75%) in the country in a space of 12 months. This analysis is according to Statcounter's report of August 2018.
Huawei
This is the second-largest mobile phone maker in the world. Huawei has been in the Nigerian market for quite some time. Their phones used to be highly unpopular among Nigerians. In recent years, however, they have produced unique smartphones that Nigerians are now comfortable with.
One of the popular phones that this mobile company has produced is the Huawei Y9, 2020 model.
Huawei has 3% of the Nigerian smartphone market currently.
Nokia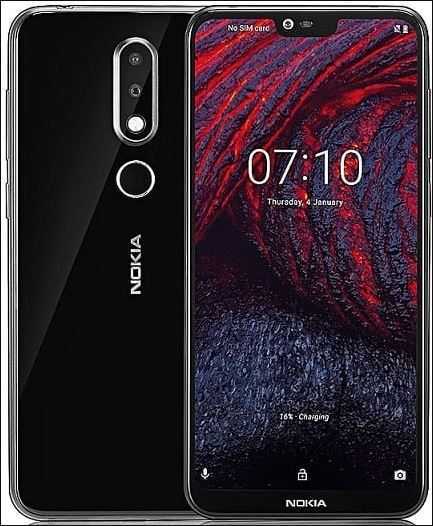 Nokia is another popular smartphone company in Nigeria. The company holds a huge market share in the phone segment in Nigeria. It was reported that Nokia gained more than 6% market share due to the wide acceptance of the company's Nokia 105 device in 2017 and the impressive performance of its product. With the release of new smartphones like the Nokia 8, Nokia 8.1, and Nokia 8 Sirocco flagship devices into the market, the company has gained even more market share.
Gionee
Gionee is also a popular mobile company in the Nigerian smartphone market. They are well known for producing battery-focused and affordable devices from its "Marathon M" and "A series".
Gionee owns about 8% market share in the Nigerian smart-phone scene.
iTel
iTel mobile phone company produces very affordable phones just like Infinix and Tecno. It is even said that the cheapest smartphones in the country are made by iTel. It is also operated and owned by Transsion Holdings. This company owns about 6-10% market share in the Nigerian smartphone market and is one of the top-selling phones in Nigeria 2019.
Xiaomi
The Xiaomi mobile phone company has always produced quality mobile phones with snapdragon chipsets as opposed to other top smart-phone brands in Nigeria.
They are a Chinese mobile manufacturing company based in Beijing, China. One of their mid-range flagship device that has taken the Nigerian mobile market by storm is their Redmi Note 9 pro. They also produce affordable smartphones with good camera quality and strong battery life. Their popular products include; the Xiaomi Mi series and the Xiaomi Redmi series.
Oppo
Oppo is a new mobile phone company that produces good Android smartphones in Nigeria. Their Reno series which was unveiled at the just concluded BBNaija lockdown show has become the talk of the town. This Chinese company has what it takes to compete with other top phone brands and companies in the smartphone market. Although we are yet to see Nigerians patronize Oppo phones the way they do Tecno and Infinix android devices. We strongly believe that this company would 'make waves'.
Htc
The High Tech Computer–HTC is one of the mobile phone companies operating in the Nigerian market. It was previously known as High Tech Computer Corporation. But currently, it is popularly known as HTC corporation. HTC is a Taiwanese company. They are best known for manufacturing smartphones and tablets. Many Nigerians have come to love HTC products.
Sony
Although, Sony might not be a very popular mobile phone brand in Nigeria due to its expensive price, it has ruled the mobile phone industry for years. This mobile phone company is known for making premium android phones. Their phones have the sharpest camera lenses than other smart-phone brands. Xperia which is their product is a very expensive phone.
I hope that this information has enlightened you more on some of the mobile phone companies we have here in Nigeria.